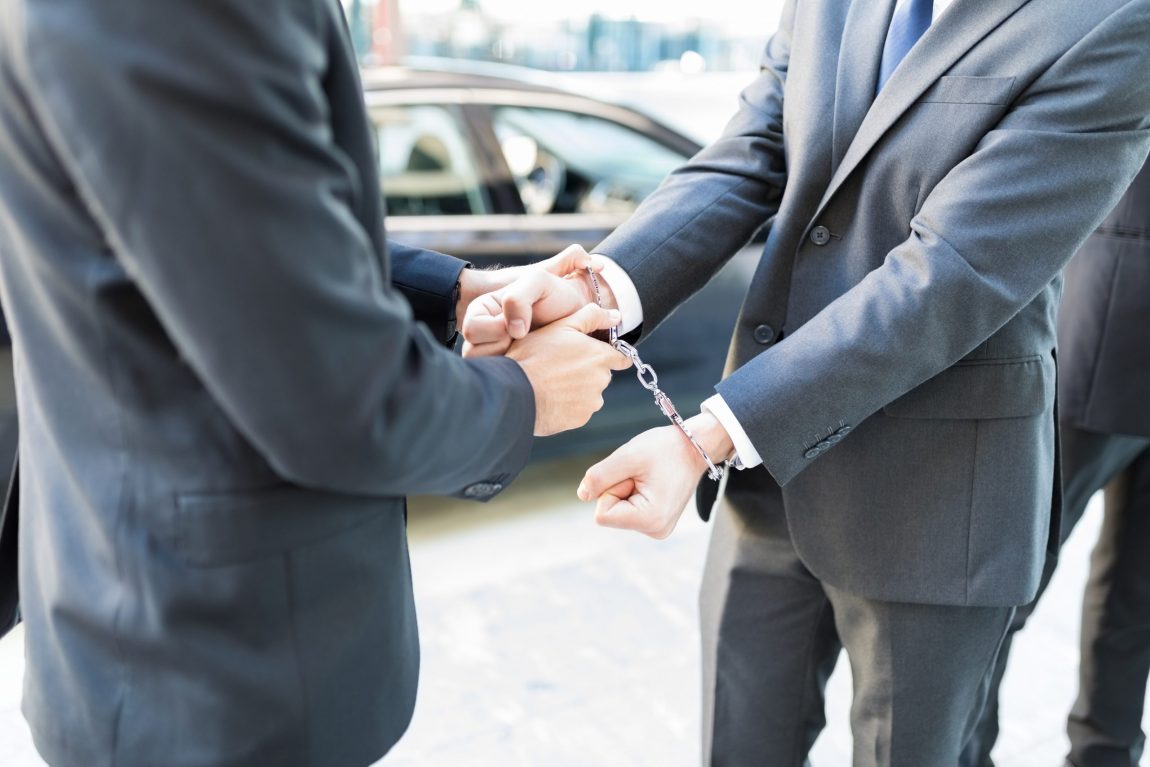 11th Circuit Issues Decision of First Impression on Double Jeopardy
Yesterday, the 11th Circuit Court of Appeals issued its decision in the case involving Miami club investor Isaac Feldman's convictions for conspiracy to commit wire fraud and conspiracy to commit money laundering.
Feldman invested in two Miami Beach nightclubs that hired foreign women to pose as tourists, attract patrons, and persuade them to buy overpriced drinks. He allegedly paid the women through shell companies to avoid paying taxes.
Feldman's indictment charged him with one count of conspiracy to commit money laundering either by concealment or by international transactions. The jury in the first case selected the international transactions option on its verdict form and didn't select the concealment option.
But at retrial, a second jury found Feldman guilty of conspiracy to commit wire fraud and conspiracy to commit money laundering. Feldman argued to the 11th Circuit that the jury's choice should have foreclosed the state's ability to prosecute him for conspiracy to commit concealment money laundering in his second trial.
The 11th Circuit held that a jury's selection of one underlying offense isn't an implied acquittal of the other, because either choice the jury made would have led to the same conclusion: a single conviction for conspiracy to commit money laundering.
About Kennyhertz Perry's White-Collar Defense and Government Enforcement Practice Area
Kennyhertz Perry represents individual and corporate clients faced with the increased use of criminal enforcement to address business practices, particularly as they relate to complex financial issues. Kennyhertz Perry represents corporate clients and individual officers and directors at every stage of government investigations and enforcement actions – including white-collar criminal matters – initiated by state and federal agencies, including the Department of Justice, SEC, CFTC, FTC, and FINRA.
Kennyhertz Perry's White-Collar Defense and Government Enforcement practice is led by Ben Tompkins, who worked both in the U.S. Department of Justice Tax Division Trial Attorney and an Assistant United States attorney prosecuting civil and criminal cases and Braden Perry, who worked as a Senior Trial Attorney at the U.S. Commodity Futures Trading Commission.
Kennyhertz Perry aggressively stays on the cutting edge of emerging and novel enforcement and regulatory developments that impact our clients and the risks they face. We also have an in-depth understanding of our clients' business needs through our other practice areas, including corporate, intellectual property, and cybersecurity matters.
To learn more about Kennyhertz Perry, LLC, please visit kennyhertzperry.com.
*The choice of a lawyer is an important decision and should not be based solely upon advertisements.