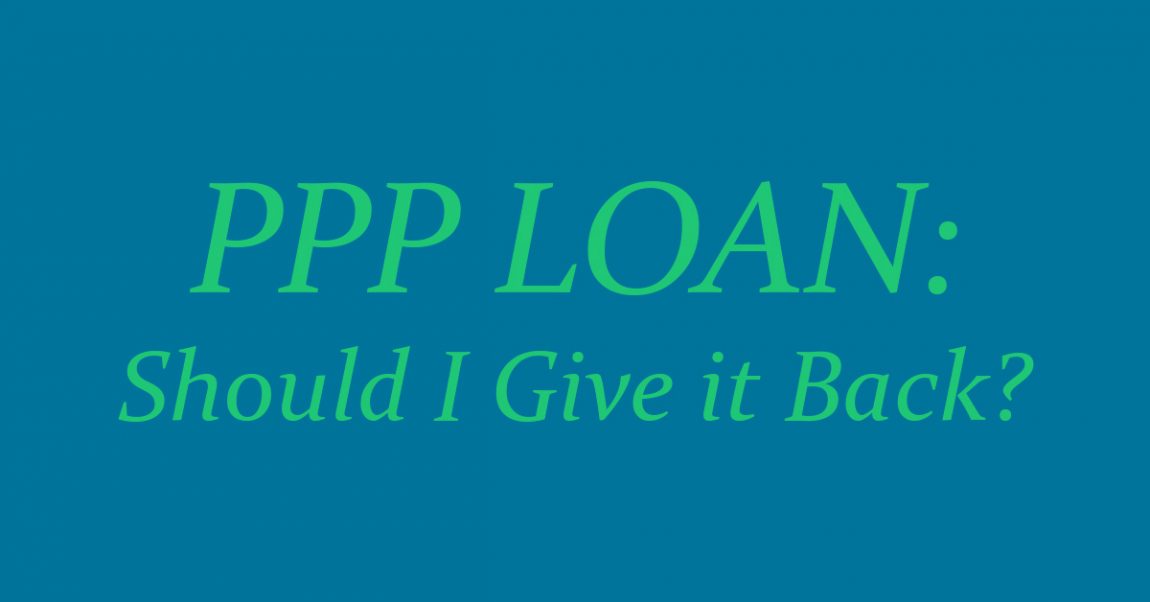 11th Hour SBA Guidance Provides Safe Harbor for PPP Loans Under $2 Million
New SBA guidance for the PPP loan program states that all PPP loans under $2 million will be considered within the "safe harbor" regarding the certification that the loan was necessary.  The SBA had previously issued conflicting guidance on how it would review the good faith nature of this certification by PPP recipients.  The SBA is now providing blanket protection for all loans under $2 million, due to the presumption that these PPP borrowers are generally less likely to have adequate access to sources of liquidity.
The SBA will still require a good faith "necessary" certification for PPP loans over $2 million.  However, the SBA will seek mere repayment of the loan for those that are deemed to not have made this certification in good faith.  The SBA now states it will not seek referrals to other government agencies on this basis, provided that the borrower repays the loan after the SBA determines the "necessary" certification was not made in good faith.
If you have any questions about the PPP loan program, please contact Kennyhertz Perry law firm for a consultation.
*The choice of a lawyer is an important decision and should not be based solely upon advertisements.