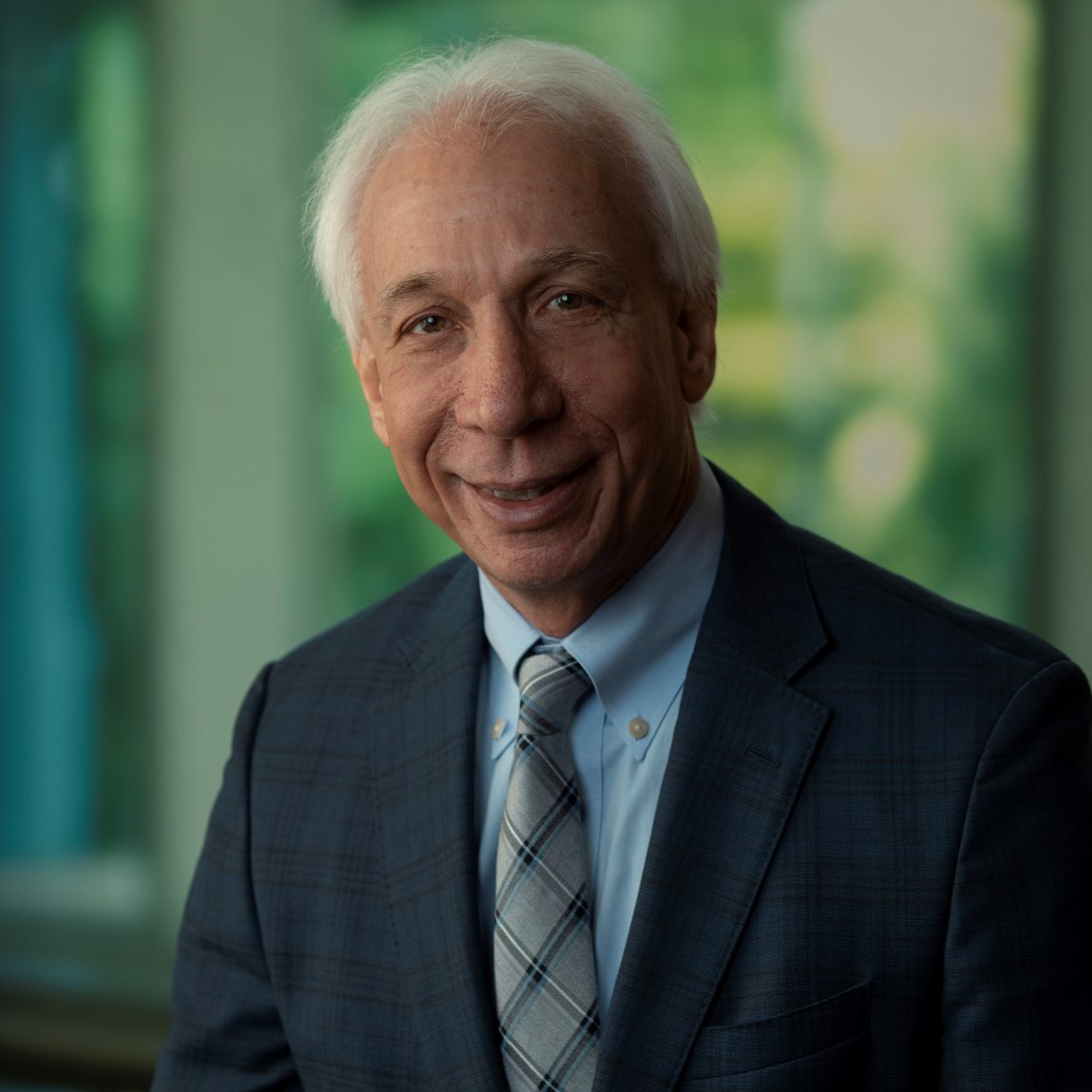 Arthur Chaykin Plans to Teach at Haskell Indian Nations University
Arthur Chaykin, a member of the Kennyhertz Perry law firm and a former law professor, plans to teach at Haskell Indian Nations University this Fall. Arthur will teach a course in business law that draws on many of the areas that are part of his everyday practice. The course will also include a segment on the relationship between American Indian Tribal Law, Federal Law, and State Law. Arthur's is looking forward to working with Haskell's students and faculty.
Arthur Chaykin is head of Kennyhertz Perry's Intellectual Property practice. He was formerly a Vice-President of Law at the Sprint Corporation where he served as, in succession, their chief litigator, the head of the business law department, and Vice President of the first legal department at Sprint supporting marketing and sales in all areas of Sprint's business: international, wireless, wireline, local and long-distance services. At Sprint, he also served as the head lawyer for Sprint Ethics and Compliance program. He has since served as General Counsel to a major manufacturer and distributor of automotive lifting equipment and automotive accessories and has represented numerous clients on trademark matters, copyright cases, trade secrets disputes, food safety regulatory issues, and consumer product safety issues. Arthur has practiced law for over 40 years and has significant experience successfully handling trademark prosecution and litigation, copyright matters, software development disputes and transactions, and patent licensing and patent dispute resolution."
To learn more about Kennyhertz Perry, LLC, please visit kennyhertzperry.com.
*The choice of a lawyer is an important decision and should not be based solely upon advertisements.