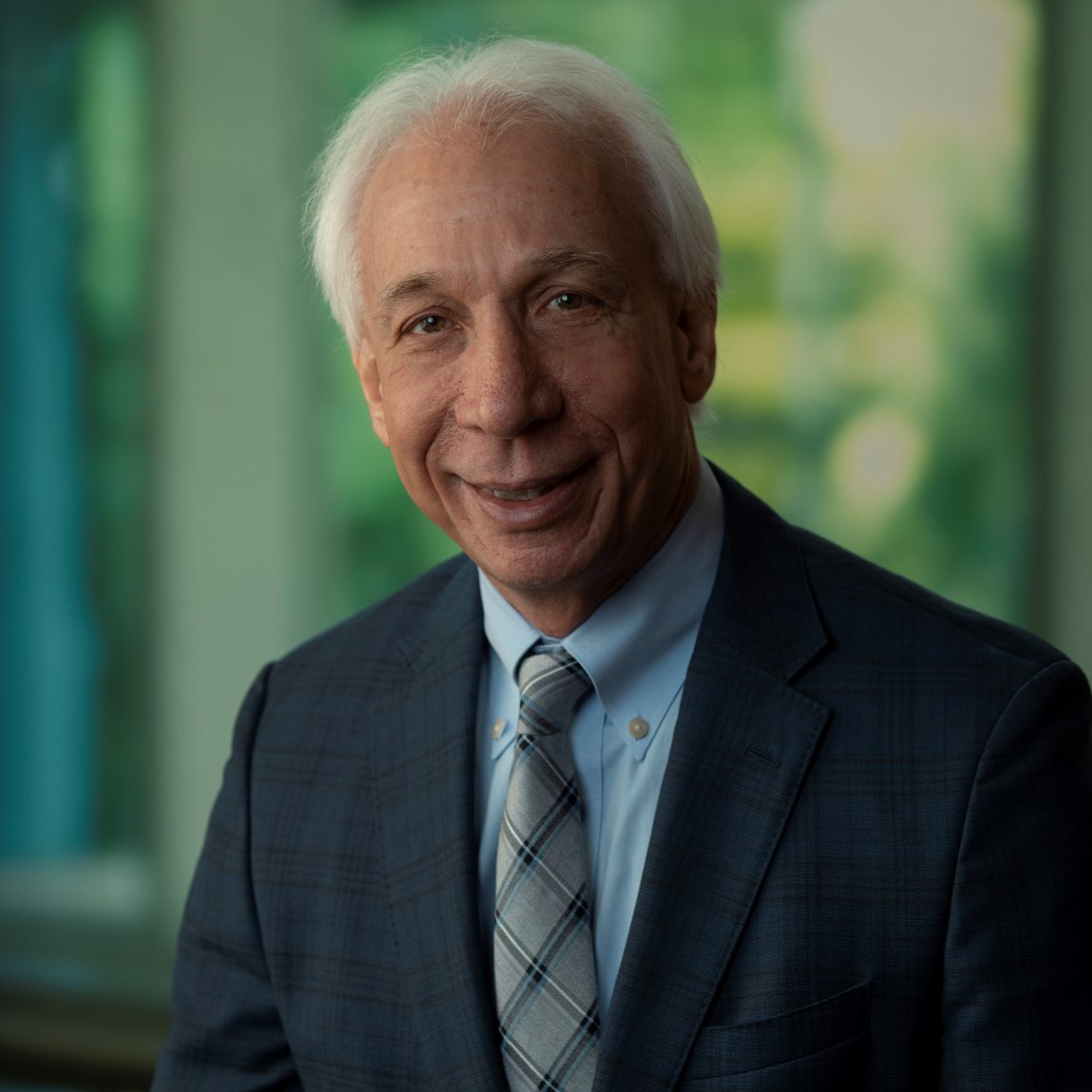 Arthur Chaykin Selected as a 2021 Top Rated Lawyer in Intellectual Property Law
Kennyhertz Perry attorney, Arthur Chaykin, was recently listed as one of the Top-Rated Lawyers in Intellectual Property Law from the May 2021 issue of The American Lawyer. Arthur has over forty years of experience as a litigator, advisor, in-house lawyer, and law professor. Currently, Arthur represents clients on trademark matters, copyright cases, patent and inventorship disputes, trade secret cases, and internet law disputes. He is adept at clarifying client goals and often finds beneficial and cost-effective methods of achieving them.
Congratulations, Arthur Chaykin, on your well-deserved recognition in Intellectual Property Law.
To view this list in full: https://www.law.com/legal-leaders/tal/intellectual-property-law-2021/
*The choice of a lawyer is an important decision and should not be based solely upon advertisements.