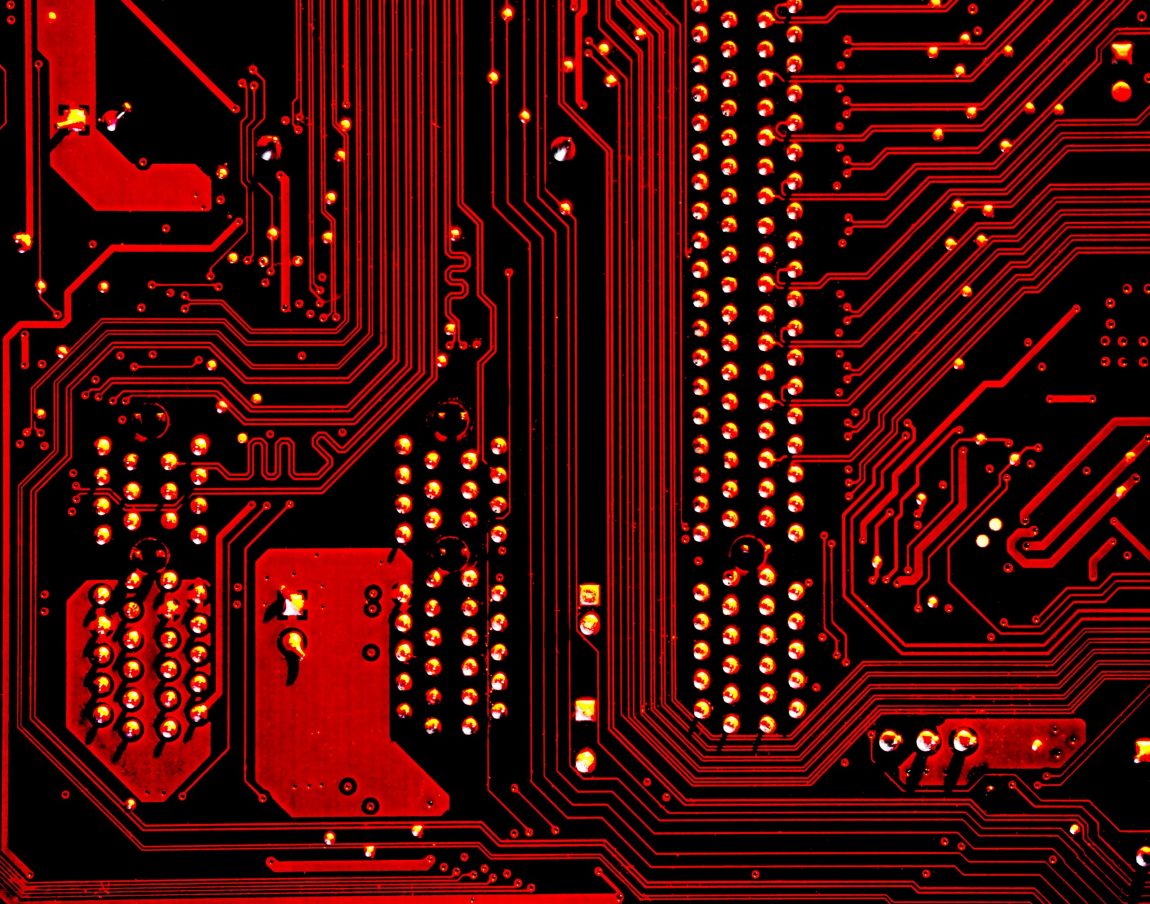 Braden Perry Discusses Artificial Intelligence Regulation Risks in Article
A number of the world's leading democracies (U.S. excluded) would like to take a closer look at artificial intelligence (AI), and it's affect on privacy, security, human rights, crime and finance. The U.S. has not joined this movement, for they believe this regulation could likely hurt businesses and the development of AI technologies.  However, six other members of Group of Seven (G7) will be supporting the Global Partnership on AI. There are conflicting views on this matter instructing Lawmakers to not over-legislate, while allowing new ideas and technologies in AI to grow. Braden Perry discusses potential risks regarding regulation in an article on Information Week.
"On the other hand, a well-designed regulatory scheme that zeros-in on bad actors and doesn't overregulate the technology would likely mark a positive change for AI and its supporters, Perry said. "This would require a collaborative effort between legislators, regulators, and the industry," he noted. To protect their interests, AI developers would be wise to adopt protective measures before regulations are thrust upon them. Self-regulation, as opposed to government intervention, is always better, Perry observed. "The industry certainly needs to take regulation seriously," he said. "The last thing any industry wants is regulation by enforcement in which agencies decide that some practices should have been illegal and, instead of declaring it illegal from now on through rule making, go back and prosecute the people who were doing it before."
To read this article in full: https://www.informationweek.com/big-data/ai-machine-learning/ai-regulation-has-the-time-arrived/a/d-id/1337099
About Kennyhertz Perry's Regulatory and Compliance Practice Group
In a complex business environment with increased regulatory scrutiny around governance issues and stringent demands, Kennyhertz Perry brings a sophisticated understanding of the impact of these regulations on business and work with clients to identify and mitigate the risks of potential enforcement actions, navigate the complexity of the regulated world, and head off compliance issues before they arise.
Our attorneys have extensive experience advising clients in federal, state, and local regulatory inquiries and investigations, particularly in matters involving complex or novel issues. We couple technical knowledge and experience defending clients in front of federal agencies with a broad-based understanding of compliance from an institutional and regulatory perspective.
Kennyhertz Perry, LLC is a business and litigation law firm representing clients in highly regulated industries. The firm was founded by two veteran Kansas City attorneys, John Kennyhertz and Braden Perry. To learn more about the firm, visit kennyhertzperry.com.
*The choice of a lawyer is an important decision and should not be based solely upon advertisements.