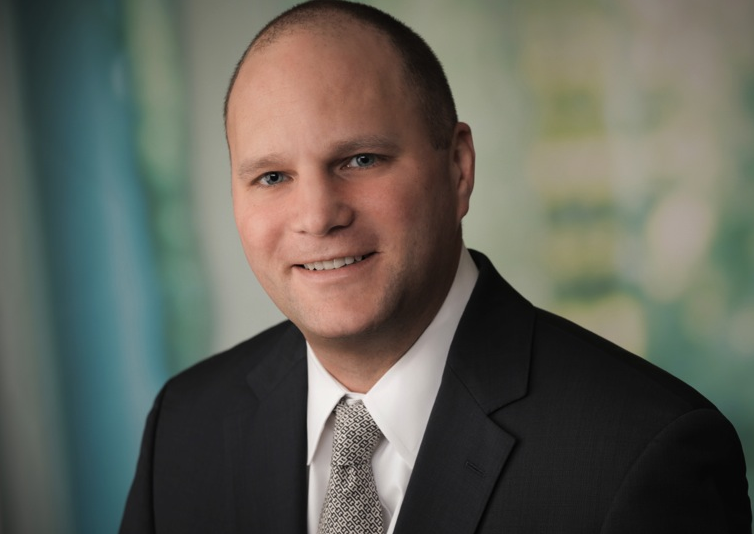 Braden Perry Featured Discussing New Developments in DNA Storage
TechNewsWorld sources Perry for his regulatory and compliance knowledge regarding new technology research done at a Swedish University in Zurich.  New developments show a method that embeds artificial DNA into an object. This new process is being called "DNA of Things", or "DoT", a storage architecture to create materials with immutable memory.
"With the ability to embed information in any object, including plasma or liquid objects, the possibilities are endless. The technology could allow any object to have  its own "DNA" with the ability to replicate that object at any time, Perry explained. "Paint colors could be recreated without unreliable color matching. Organic compounds could be tagged to be able to be identically reproduced," he suggested."
To read more about this topic: https://www.technewsworld.com/story/86407.html
About Kennyhertz Perry's Regulatory & Compliance Group
In a complex business environment with increased regulatory scrutiny around governance issues and stringent demands, Kennyhertz Perry brings a sophisticated understanding of the impact of these regulations on business and works with clients to identify and mitigate the risks of potential enforcement actions, navigate the complexity of the regulated world, and head off compliance issues before they arise.
Our attorneys have extensive experience advising clients in federal, state, and local regulatory inquiries and investigations, particularly in matters involving complex or novel issues. We couple technical knowledge and experience defending clients in front of federal agencies with a broad-based understanding of compliance from an institutional and regulatory perspective.
*The choice of a lawyer is an important decision and should not be based solely upon advertisements.