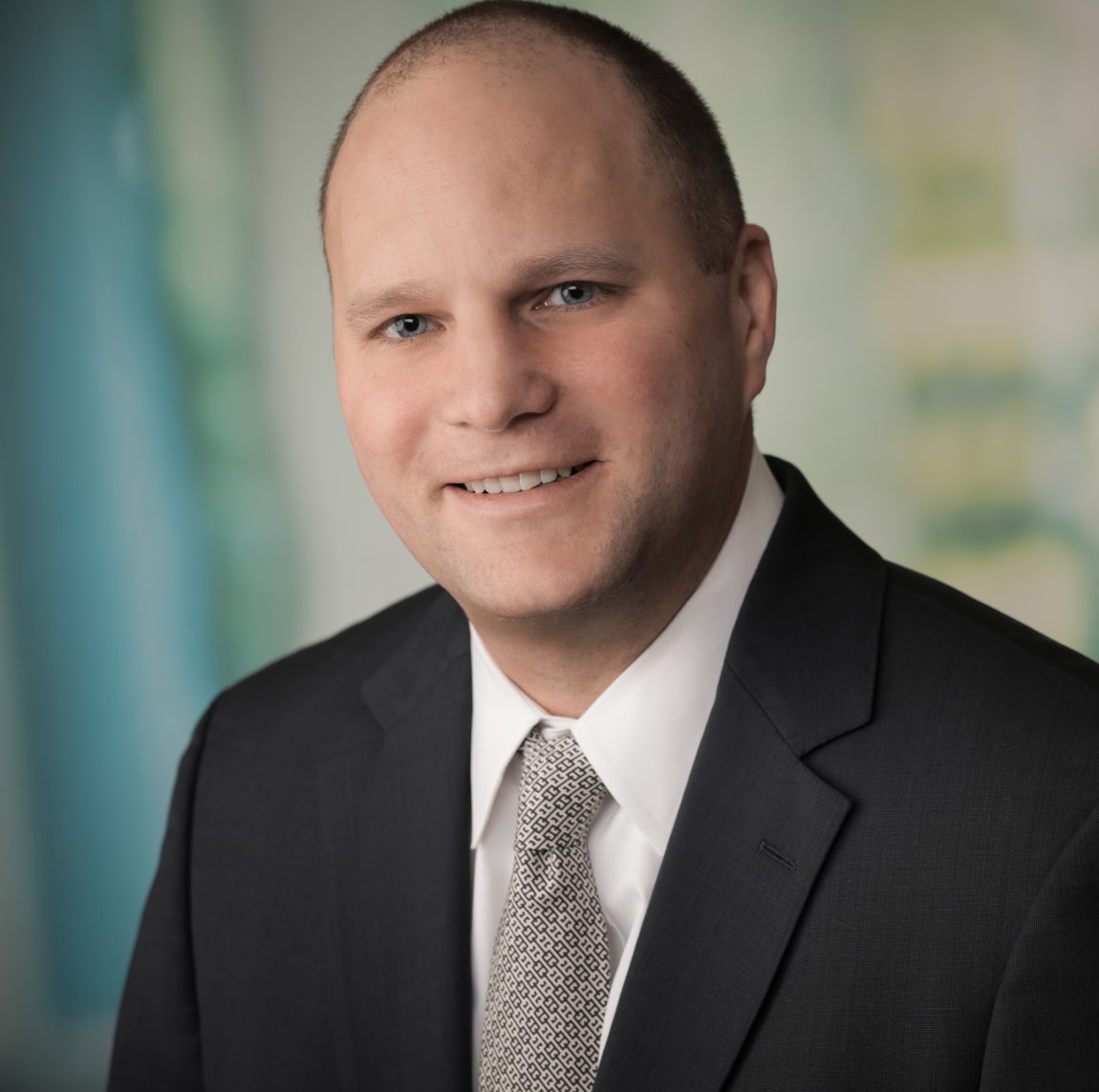 Braden Perry Featured in Article Discussing Compliance on Care Credit Cards for Cannabis
Arizona, California, Delaware, Illinois, Maryland, Massachusetts and New York has now approved and made available a credit card specifically for cannabis purchases at involved locations called a CNC Card (Columbia National Credit) . Columbia Care Inc. put in motion the card successfully in New York, and has now been launched in the other states mentioned above. Columbia Care Inc. is one of the biggest multi-state operators in the medical marijuana business. The CNC Card acts as any other credit card does, with annual percentage rates ranging between 15.99%-24.99% and a late fee of $38.  Braden Perry discusses compliance with Marijuana Times, when it comes to keeping relationships with banks and regulators.
"While Perry did not have details on the CNC Card, the attorney touched on the precarious relationship between cannabis ventures and banks, where any infraction can end a relationship. Perry expanded on how a company can build trust with a banking institution. "Independent compliance audits of the company either by a third party or someone not actively involved in your compliance management system will add the trust the bank or credit union has with the company. Any rapport building can still lead to nothing due to federal regulations, Perry explained. "But it's important to remember that [cannabis] still is federally illegal, and the Bank Secrecy Act makes even the state-chartered banks subject to money laundering issues and can make banking a federally illegal substance difficult, if near impossible."
To read the article in full: https://www.marijuanatimes.org/columbia-cares-credit-card-could-impact-how-new-yorkers-others-pay-for-pot/
For more information about banking state-licensed marijuana entities, or details on the SAFE Banking Act, contact Braden Perry, or any of the members of Kennyhertz Perry's Medical Marijuana Practice Group.
About Kennyhertz Perry's Medical Marijuana Practice Group
Kennyhertz Perry advises clients on a wide range of medical marijuana compliance and regulatory matters. Kennyhertz Perry partner Braden Perry spent time as a Senior Trial Attorney with the Commodity Futures Trading Commission and is well equipped to assist with the banking and other financial issues related to the medical marijuana industry.
Kennyhertz Perry partner John Kennyhertz is former in-house counsel at a private equity firm, and has structured transactions for very small and very large clients alike. He has substantial experience in highly-regulated industries such as online lending, and industries with rapidly-evolving regulations, such as cryptocurrency. He provides medical marijuana operational and compliance counseling and offers advice on appropriate modifications of transaction structure and documentation.
Kennyhertz Perry attorney Ben Tompkins is a former federal prosecutor in Los Angeles as well as a former Trial Attorney for the U.S. Department of Justice Tax Division. He is well equipped to provide advice regarding the rapidly-evolving tax landscape in the medical marijuana industry.
Kennyhertz Perry attorney Arthur Chaykin is a former law school professor and head of litigation at Sprint. He is an expert on intellectual property law, and devises creative solutions to protect client's IP in the medical marijuana industry, even when certain federal protections are unavailable.
Kennyhertz Perry attorney Jeff Donoho is an expert in small business formation and government compliance. His knowledge of the labyrinthine medical marijuana application process helps him provide detailed guidance to clients.
Kennyhertz Perry attorney Mit Winter is a former partner at an AmLaw 100 law firm. An expert litigator, his skill in anticipating issues before they become serious problems is valuable to all clients, and particularly those in the medical marijuana industry. In addition, his skill as a writer makes him a valuable asset to our application writing team.
Kennyhertz Perry attorney Jon Dedon previously worked in the appellate litigation division of an AmLaw 100 law firm. Jon has worked extensively on marijuana and hemp-related regulatory compliance for numerous financial institutions and payment processors. His contacts with executives in marijuana businesses in Washington, California, Michigan, New York, Illinois, Ohio, Oklahoma and California, as well as internationally in Germany, Canada, Colombia, and Australia prove valuable when advising clients regarding medical marijuana in Missouri.
Clients also benefit from Kennyhertz Perry's experience in related areas of law, such as litigation, banking, securities, tax, intellectual property, employment, insurance, and its regular practice before the Missouri administrative agencies and courts. Medical marijuana clients choose Kennyhertz Perry because the firm's lawyers tailor their advice to the unique issues presented by each matter they handle.
To learn more about Kennyhertz Perry, LLC, please visit kennyhertzperry.com.
*The choice of a lawyer is an important decision and should not be based solely upon advertisements.