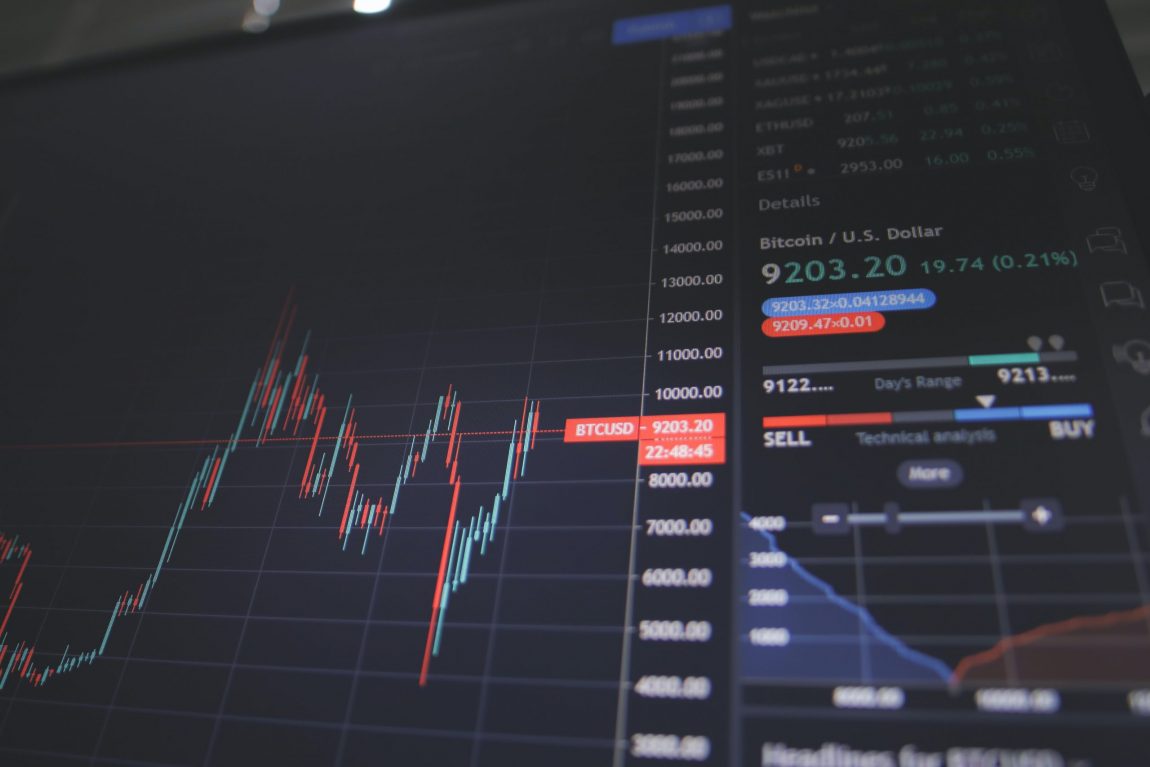 Braden Perry Featured in Blockworks Article – "In a World of Tokens, Who Needs Coin?"
Coinbase, the largest cryptocurrency exchange in the US, hit the public market through a direct listing of 114,850,769 shares on the NASDAQ with an initial valuation of $100 billion. For many investors, jumping into this market happened a long time ago through sales of centralized exchange tokens. Binance's BNB and FTX's FTT are just a few examples of the high-profile tokens.
Despite a bull market, there are also downsides and challenges to this model. Tax complexities for fund's limited partners is one reason investment mandates of many institutional investors do not allow token investments.
"There is currently no generally accepted, standardized model, and each token offering has unique aspects," Braden Perry, a former CFTC enforcement attorney and a partner at Kennyhertz Perry, told Blockworks. "Regulatory analysis must be conducted on a case-by-case basis, and the laws of the jurisdiction in which the entity issuing or generating the tokens is incorporated or established must be considered."
To read this article in full: https://blockworks.co/in-a-world-of-tokens-who-needs-coin/
About Kennyhertz Perry's Regulatory and Compliance Practice Group
In a complex business environment with increased regulatory scrutiny around governance issues and stringent demands, Kennyhertz Perry brings a sophisticated understanding of the impact of these regulations on business and work with clients to identify and mitigate the risks of potential enforcement actions, navigate the complexity of the regulated world, and head off compliance issues before they arise.
Our attorneys have extensive experience advising clients in federal, state, and local regulatory inquiries and investigations, particularly in matters involving complex or novel issues. We couple technical knowledge and experience defending clients in front of federal agencies with a broad-based understanding of compliance from an institutional and regulatory perspective.
Kennyhertz Perry, LLC is a business and litigation law firm representing clients in highly regulated industries. The firm was founded by two veteran Kansas City attorneys, John Kennyhertz and Braden Perry. To learn more about the firm, visit kennyhertzperry.com.
*The choice of a lawyer is an important decision and should not be based solely upon advertisements.