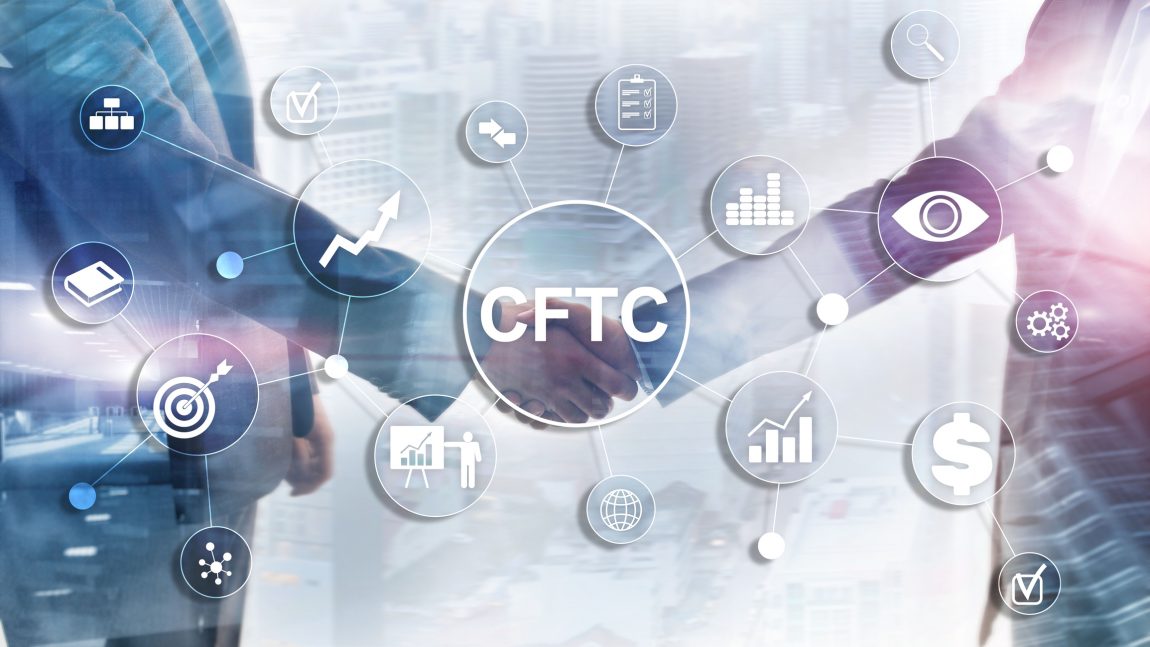 Braden Perry is Featured in Article About Binary Options
Magnify Money posted an article today discussing binary options, and how to simplify the understanding of them.  In short, binary options are a form of options trading that comes with one of two payoff options: a fixed amount or none at all.  They are a financial instrument based on the value of an underlying asset, such as a stock, bond or currency exchange. Trading of binary options are done by either a buyer, or a seller which is overseen by the Commodity Futures Trading Commission. Braden Perry warns traders to be careful about certain website that allow binary option trading, such as Binary.com and IQ Option.
"Many internet-based platforms have surged into the market, and with that surge, the opportunity for fraudulent promotional schemes, overstatement of returns, and the failure to pay out for the wins have increased," said Perry. "Furthermore, some actors are using manipulative software to rig the system, so winning bids end up losing."
Follow this link to read the article in full: https://www.magnifymoney.com/blog/investing/binary-options/
About Kennyhertz Perry's Commodities, Futures, and Derivatives Practice Group
Kennyhertz Perry advises clients on a wide range of commodities and derivatives regulatory matters.  Kennyhertz Perry has experience in all types of derivative transactions and design structures to meet clients' specific trading, financial and/or credit needs.  The roots of the practice are in the commodities markets, where Kennyhertz Perry partner Braden Perry spent time as a Senior Trial Attorney with the Commodity Futures Trading Commission.  Our lawyers regularly advise our clients on compliance with the complex laws and regulations governing the securities and derivatives industries, including the Commodity Futures Modernization Act of 2000, the Commodity Exchange Act, the Gramm-Leach-Bliley Act, the Securities Acts of 1933 and 1934, the Investment Company Act of 1940, the Investment Advisers Act of 1940, the SEC and CFTC regulations, the rules of the various derivatives exchanges and clearinghouses and other industry self-regulatory organizations and the "Blue Sky" state securities laws. Keeping abreast of regulatory developments is imperative, and enables our lawyers to guide clients on comment-making about proposed legislation and regulation, provide ongoing operational and compliance counseling, and offer advice on appropriate modifications of transaction structure and documentation.
Clients also benefit from Kennyhertz Perry's experience in related areas of law, such as litigation, banking, securities, insurance, and its regular practice before the Commodity Futures Trading Commission. Leaders in the financial industry choose Kennyhertz Perry because the firm's lawyers tailor their advice to the unique issues presented by each matter they handle.
About Kennyhertz Perry's Government Enforcement Practice Area
Kennyhertz Perry represents individual and corporate clients faced with the increased use of criminal enforcement to address business practices, particularly as they relate to financial issues. Mr. Perry brings his enforcement experience as well as his substantial prior experience in white-collar criminal defense practice, and as a firm, we represent corporate clients and individual officers and directors at every stage of government investigations and enforcement actions – including white collar criminal matters – initiated by state and federal agencies, including the Department of Justice, SEC, CFTC, FTC, and FINRA.
Kennyhertz Perry's enforcement practice regularly defends clients against allegations involving a wide array of business contexts in federal and state grand jury investigations, trials, and appeals. In particular, we have represented clients in enforcement matters and related litigation involving a wide range of subject areas including Foreign Corrupt Practices Act (FCPA), consumer financial services, money laundering and Bank Secrecy Act, securities, commodities, options, and derivatives fraud, state and federal RICO laws, False Claims Act, and insurance fraud.
Kennyhertz Perry, LLC is a business and litigation law firm representing clients in highly regulated industries. The firm was founded by two veteran Kansas City attorneys, John Kennyhertz and Braden Perry. To learn more about the firm, visit kennyhertzperry.com.
*The choice of a lawyer is an important decision and should not be based solely upon advertisements.