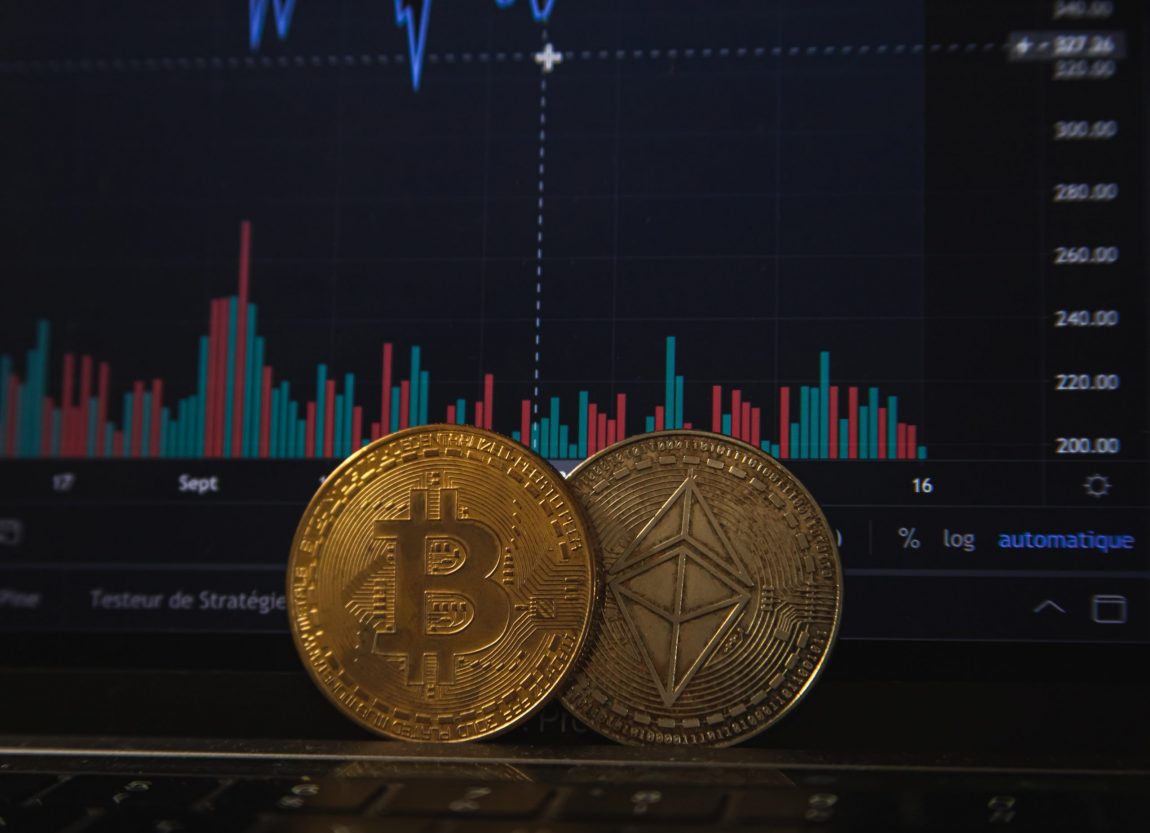 Braden Perry Highlighted in Blockworks Article on Coinbase's Pre-IPO Valuation and Regulatory Uncertainty
In December of 2020, Coinbase announced it had filed preliminary private paperwork with the Securities and Exchange Commission to go public. Within days of this announcement, derivatives exchange FTX created a synthetic Pre-IPO futures contract that went as high as $317. At its peak, the exchange's implied market cap hit a valuation of over $75 billion.
Former attorney for the Commodity Futures Trading Commission, Braden Perry, warns that this valuation might not be reflective of the regulatory reality in the United States.
"Due to the lack of regulatory structure in the United States, there are a number of challenges to exchanges like Coinbase," Braden Perry, a former CFTC attorney.
"This ongoing and ever-changing regulatory environment hinders well-designed compliance and regulatory plans.," Perry said. "The last thing any industry wants is what the SEC and CFTC have done: regulation by enforcement, in which agencies decide that some practices should have been illegal, [and then] go back and prosecute the people who were doing it before."
To read this article in full: https://blockworks.co/coinbase-another-regulatory-fraught-ipo-but-does-the-market-care/
About Kennyhertz Perry's Regulatory and Compliance Practice Group
In a complex business environment with increased regulatory scrutiny around governance issues and stringent demands, Kennyhertz Perry brings a sophisticated understanding of the impact of these regulations on business and work with clients to identify and mitigate the risks of potential enforcement actions, navigate the complexity of the regulated world, and head off compliance issues before they arise.
Our attorneys have extensive experience advising clients in federal, state, and local regulatory inquiries and investigations, particularly in matters involving complex or novel issues. We couple technical knowledge and experience defending clients in front of federal agencies with a broad-based understanding of compliance from an institutional and regulatory perspective.
Kennyhertz Perry, LLC is a business and litigation law firm representing clients in highly regulated industries. The firm was founded by two veteran Kansas City attorneys, John Kennyhertz and Braden Perry. To learn more about the firm, visit kennyhertzperry.com.
*The choice of a lawyer is an important decision and should not be based solely upon advertisements.