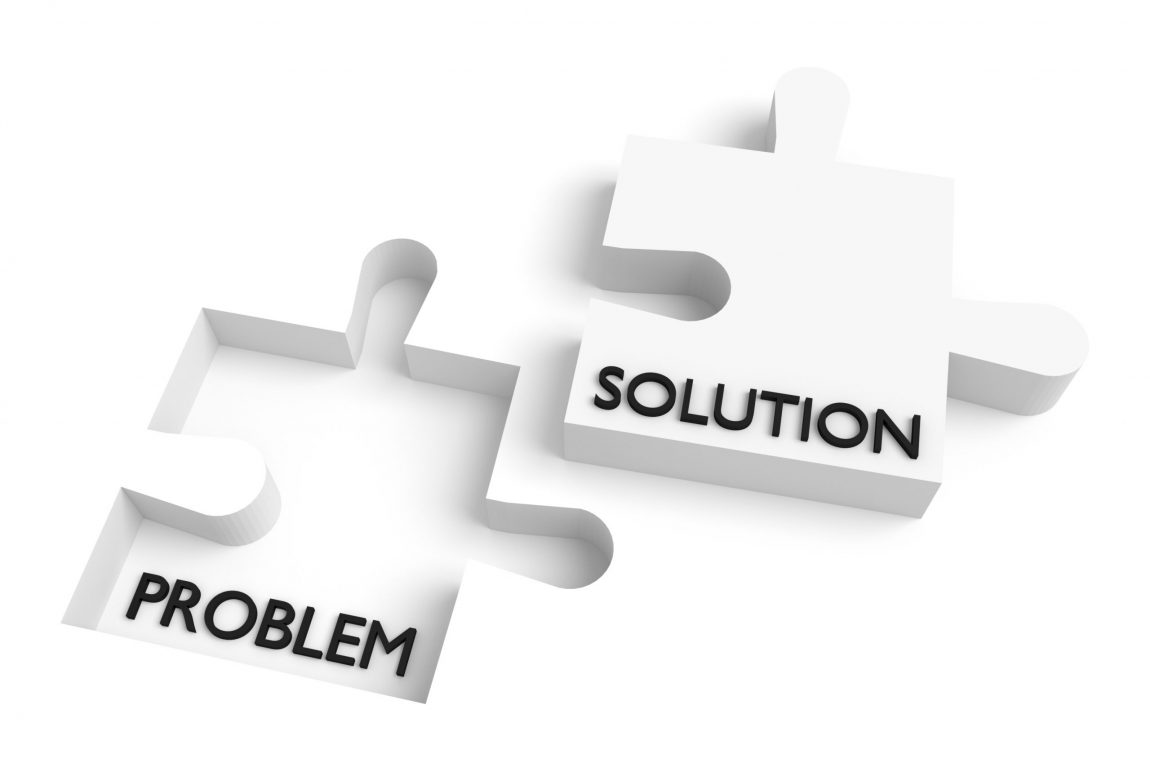 Braden Perry Quoted in Beekeeper Blog's Article On Business Crisis Management
Crisis management is necessary in all aspects of business, whether it's a global pandemic like COVID-19 or a corporate scandal. With the state of our current pandemic it's important to have a plan in place for your business, and to expect the unexpected. Braden Perry discusses common crisis management theories in an article on Beekeeper's blog.
"Crisis management is a general process that can take on many forms to address sudden and significant events. A good crisis management process contemplates events both internal and external to the entity. A good crisis management program will need a strategy to deal with stakeholders in varying ways, depending on the circumstances."
To read this article in it's entirety: https://www.beekeeper.io/blog/what-is-crisis-management/
About Kennyhertz Perry's Outside General Counsel Practice Group
Our team understands that businesses of all sizes, from startups to large corporations, seek to operate as efficiently as possible. We also have the perspective of knowing that businesses have ongoing need for outside general counsel across a range of issues.
To meet this need, we provide our clients with experienced outside general counsel that partners with management to meet a company's specific legal needs in a cost-effective manner. We act as outside general counsel so that clients have full-time legal support without the overhead and cost of hiring an in-house attorney.
As former in-house attorneys, our lawyers have experience working from within a company to manage the full spectrum of legal issues that commonly arise during the life of a business. We combine this background with a high standard of client service to position our firm as a strong provider of outside general counsel services.
We partner with our clients and team with their leadership to proactively pinpoint legal issues relevant to their business, identify goals and execute a plan that ensures their business continues to thrive. In addition, we continuously offer advice on reducing risk and minimizing legal costs.
Regardless of the issue, as outside general counsel, we are committed to promptly responding to clients in the same manner you would expect from an in-house member of your own team.
We also commonly service our clients on-site as often as a client desires. Our team is dedicated to the long-term success of our clients' business, and we seek to serve as valuable members of their team.
To learn more, please visit kennyhertzperry.com.
*The choice of a lawyer is an important decision and should not be based solely upon advertisements.