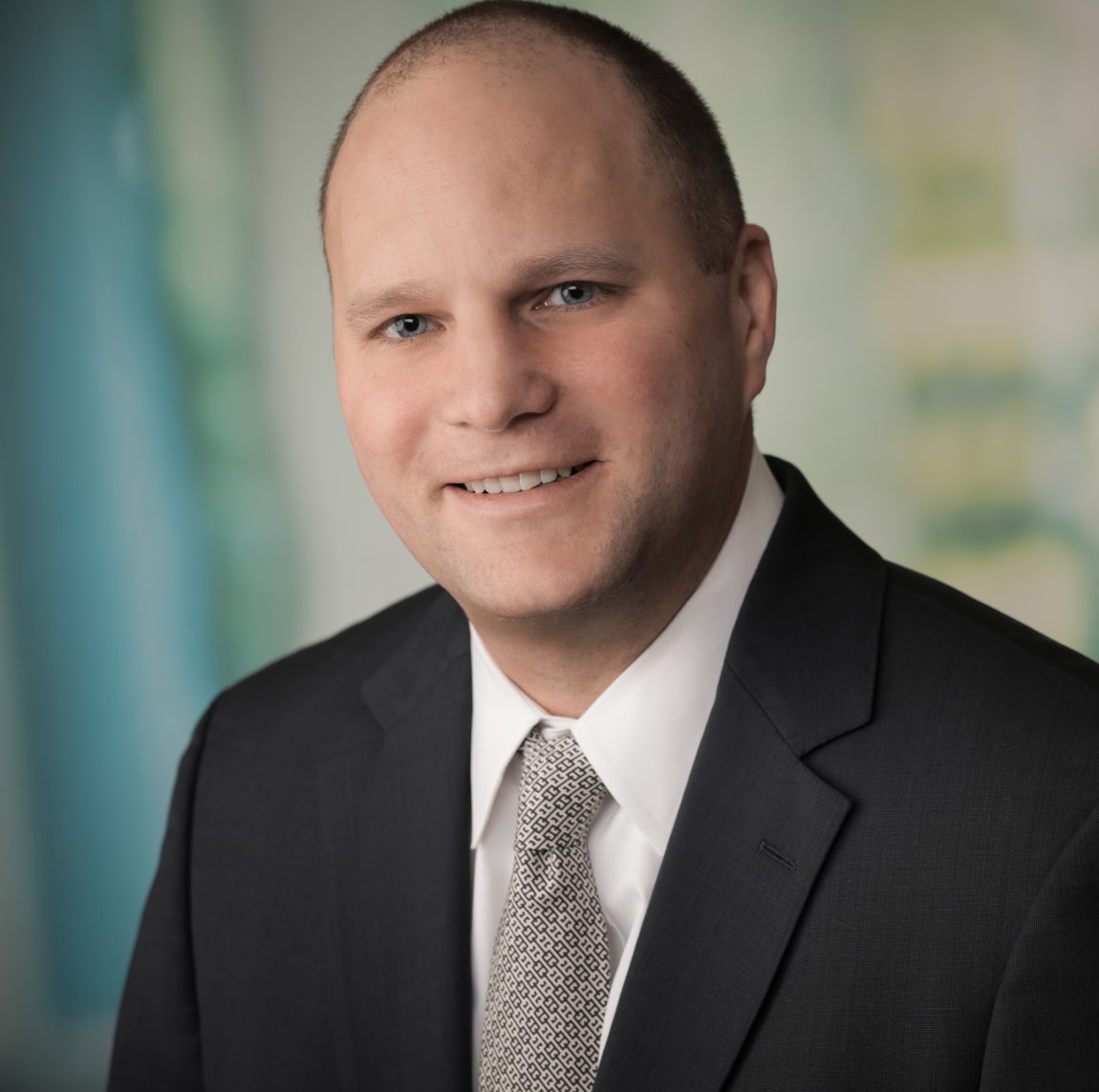 Braden Perry Quoted in Forbes Article on Kodak Insider Trading Charges
Forbes featured Braden Perry, among other experts, in an article on the PR error that might absolve Kodak of insider trading charges.
On July 28th, the Trump administration announced it was asking Kodak to devote some of its underutilized capacity to begin the manufacture of advanced pharmaceutical ingredients. The government agreed to award Kodak with a loan of $765 million. This announcement quickly fell victim to criticism, perhaps due to the suspiciously coincidental transactions that occurred the day before.
On July 27th, Kodak stock shot up 25% to close the day at $2.62 per share. The CEO of Kodak, James Continenza, received approximately 1.75 million stock options with exercise prices ranging from $3.03 to $12. This is nearly triple the 650,000 shares he already owned. Due to the timing of these options, this caught the attention of the Securities and Exchange Commission (SEC) for possible insider trading.
At some point on July 27th, Kodak issued a press release detailing its receipt of the government loan and naturally the story was placed on Twitter. Kodak said it made a mistake by not placing an embargo on the press release, prohibiting the media from broadcasting the content until a specified time. This PR error, with regards to the options issued on July 27th, and the Regulation FD rule that the SEC put in place over two decades ago, may make it difficult to prove insider trading.
"If the reports were published via a public disclosure under Reg FD, then it may not be a violation," says Braden Perry, a former federal enforcement attorney and CCO of a financial firm, who is presently a regulatory and government investigations attorney with Kansas City-based Kennyhertz Perry, LLC. "A public disclosure in this case is dissemination by a method or combination of methods reasonably designed to provide broad, non-exclusionary distribution."
To read this article in full: https://www.forbes.com/sites/chriscarosa/2020/08/16/how-a-pr-error-might-absolve-kodak-of-insider-trading-charges/#201c1d835919
About Kennyhertz Perry's Financial Services practice group:
Kennyhertz Perry integrates broad regulatory expertise, including compliance and enforcement, with the transactional practices to which that expertise is critical. We are called upon by businesses who need help navigating current and future regulatory challenges stemming from the global financial crisis. To assist our clients in understanding the issues that will affect their industries, entities and transactions, we understand the impact of regulations and requirements of both The Dodd-Frank Wall Street Reform and Consumer Protection Act and a wide variety of U.S. and foreign regulatory reforms targeting investment business and market structures, alternative investment fund managers, private equity and others, central clearing and exchange-trading of derivatives, market abuse and insider dealing, capital regimes, and commodity derivatives.
Kennyhertz Perry attorneys also have broad BSA/AML experience across the spectrum of bank and non-bank financial institutions. These include traditional chartered banks, broker-dealers, commodity trading advisors, money transmitters, non-bank lenders, and virtual currency businesses. We are experienced in counseling and drafting BSA/AML practices, policies, and procedures. Our combined knowledge and skill permit us to anticipate potential problems before they become serious issues and assist clients in responding effectively to regulatory and law enforcement criticisms or inquiries.
Kennyhertz Perry regularly counsels lenders, investment advisers, broker-dealers, and fund managers on the laws, rules, and regulatory developments affecting their business, including regulatory requirements, risk management, licensing and registration, sales and marketing practices and materials, manuals and training, day-to-day compliance.
Kennyhertz Perry, LLC is a business and litigation law firm representing clients in highly regulated industries. The firm was founded by two veteran Kansas City attorneys, John Kennyhertz and Braden Perry. To learn more about the firm, visit kennyhertzperry.com.
*The choice of a lawyer is an important decision and should not be based solely upon advertisements.