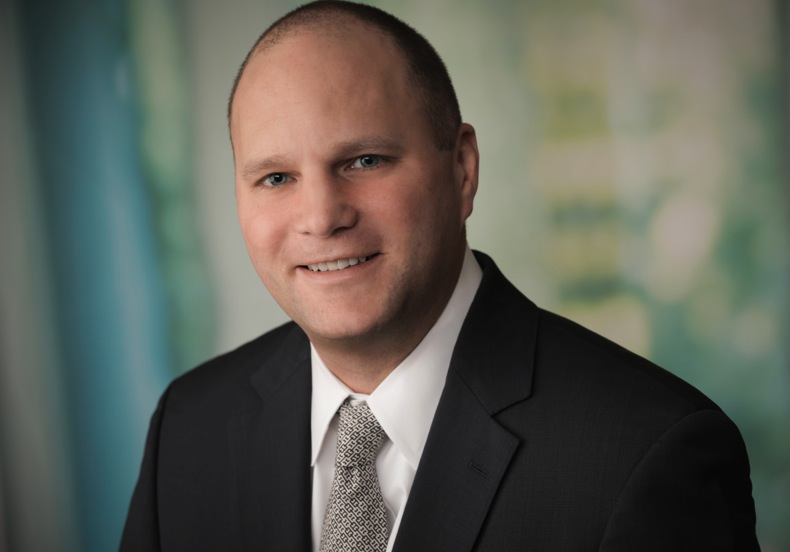 Braden Perry Quoted in GARP Article on FinCEN Recent Steps to Raise the Compliance Bar
The Global Association of Risk Professionals (GARP) featured Braden Perry, among other experts, in an article on the Treasury Department's Financial Crimes Enforcement Network (FinCEN) recent steps to raise the compliance bar. The rulemaking agenda published in January in the Federal Register highlighted areas of regulatory oversight. FinCEN has identified significant threats and intends to include a risk assessment process to improve priority-settings and accountability.
"Banks and traditional nonbank institutions such as securities and commodities market participants are used to robust AML compliance programs," said Braden Perry when speaking with GARP on this topic. "This is a signal that all covered companies must thoroughly assess their risk and evaluate which of the FinCEN priorities are applicable, while proactively monitoring their business for risk. A targeted and tailored plan is required and should be updated as the business and the environment evolve."
To read this article in full: https://www.garp.org/risk-intelligence/culture-governance/fincen-identifies-significant-threats-signals-closer-oversight
About Kennyhertz Perry's Regulatory and Compliance Practice Group
In a complex business environment with increased regulatory scrutiny around governance issues and stringent demands, Kennyhertz Perry brings a sophisticated understanding of the impact of these regulations on business and work with clients to identify and mitigate the risks of potential enforcement actions, navigate the complexity of the regulated world, and head off compliance issues before they arise.
Our attorneys have extensive experience advising clients in federal, state, and local regulatory inquiries and investigations, particularly in matters involving complex or novel issues. We couple technical knowledge and experience defending clients in front of federal agencies with a broad-based understanding of compliance from an institutional and regulatory perspective.
Kennyhertz Perry, LLC is a business and litigation law firm representing clients in highly regulated industries. The firm was founded by two veteran Kansas City attorneys, John Kennyhertz and Braden Perry. To learn more about the firm, visit kennyhertzperry.com.
*The choice of a lawyer is an important decision and should not be based solely upon advertisements.