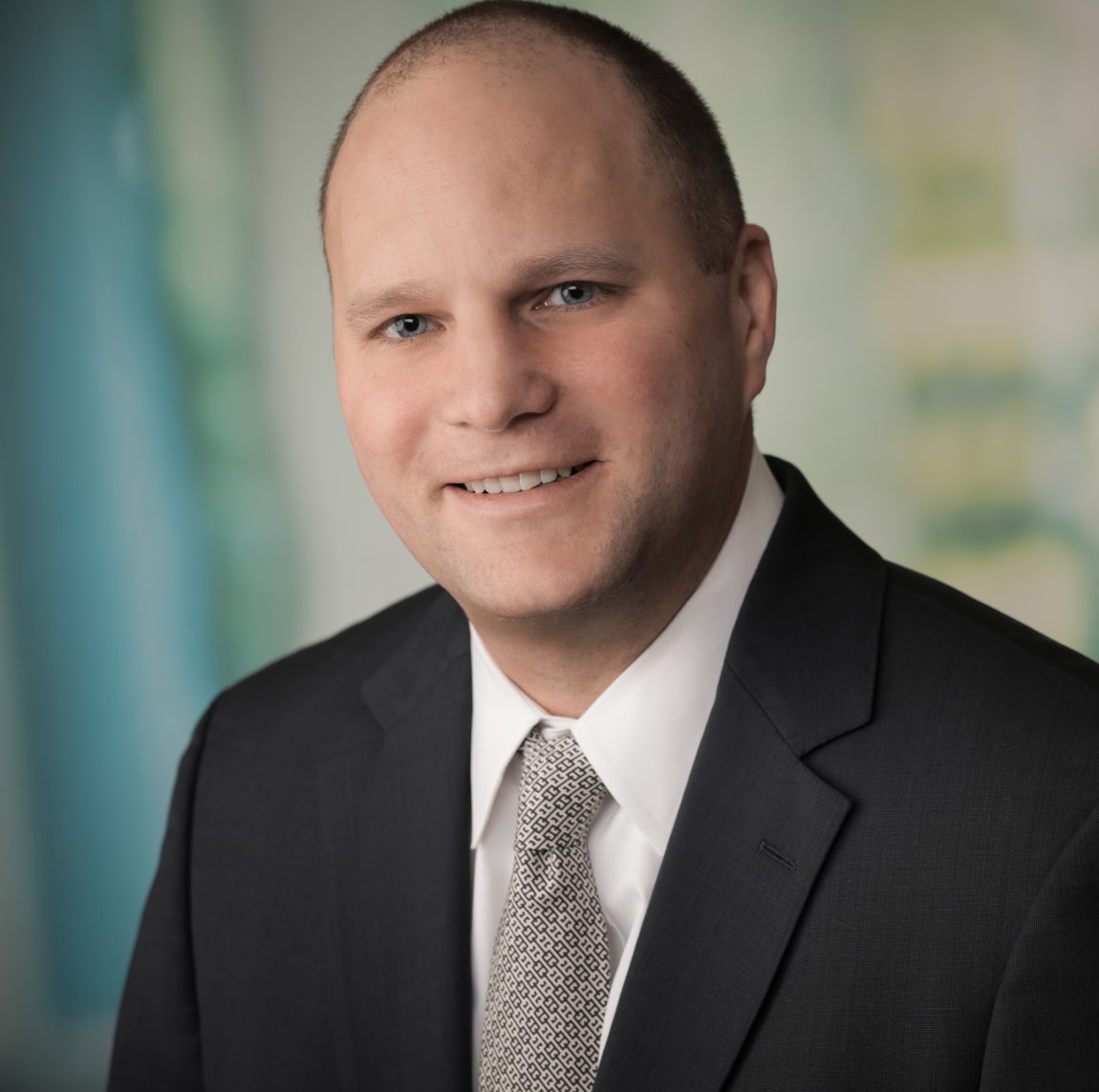 Braden Perry Quoted in Tyson Foods Fined $1.5 Million for Exceeding the Legal Share of the Soybean Meal Marketplace Article
Investigate Midwest recently quoted Braden Perry, among other experts, in an article regarding Tyson Foods and their $1.5 million fine for controlling an illegal share of the futures market for soybean meal. For the last five years, Tyson Foods reported incorrect numbers and failed to maintain the required documentation of its market activities. This resulted in a $1.5 million fine from the Commodity Futures Trading Commission.
Former CFTC attorney, Braden Perry commented on the issue, stating that the fine is one of the largest for position limit violations in recent history.
"It's somewhat unusual that the CFTC brought the charges, although it's happened before, and primarily for repeat offenders," Perry said. "It's a signal that the CFTC will take reporting and recordkeeping seriously."
To read this article in full: https://investigatemidwest.org/2021/08/27/tyson-foods-fined-1-5-million-for-exceeding-the-legal-share-of-the-soybean-meal-marketplace/
About Kennyhertz Perry's Commodities, Futures, and Derivatives Practice Group
Kennyhertz Perry advises clients on a wide range of commodities and derivatives regulatory matters.  Kennyhertz Perry has experience in all types of derivative transactions and design structures to meet clients' specific trading, financial, and/or credit needs.  The roots of the practice are in the commodities markets, where Kennyhertz Perry partner Braden Perry spent time as a Senior Trial Attorney with the Commodity Futures Trading Commission.  Our lawyers regularly advise our clients on compliance with the complex laws and regulations governing the securities and derivatives industries, including the Commodity Futures Modernization Act of 2000, the Commodity Exchange Act, the Gramm-Leach-Bliley Act, the Securities Acts of 1933 and 1934, the Investment Company Act of 1940, the Investment Advisers Act of 1940, the SEC and CFTC regulations, the rules of the various derivatives exchanges and clearinghouses and other industry self-regulatory organizations and the "Blue Sky" state securities laws. Keeping abreast of regulatory developments is imperative and enables our lawyers to guide clients on comment-making about proposed legislation and regulation, provide ongoing operational and compliance counseling, and offer advice on appropriate modifications of transaction structure and documentation.
Clients also benefit from Kennyhertz Perry's experience in related areas of law, such as litigation, banking, securities, insurance, and its regular practice before the Commodity Futures Trading Commission. Leaders in the financial industry choose Kennyhertz Perry because the firm's lawyers tailor their advice to the unique issues presented by each matter they handle.
To learn more about Kennyhertz Perry, LLC, please visit kennyhertzperry.com.
*The choice of a lawyer is an important decision and should not be based solely upon advertisements.