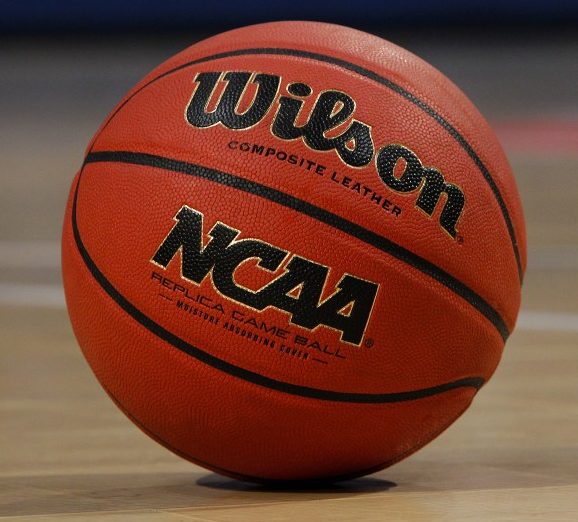 California's College Athlete Name, Image, and Likeness Bill Amended to Prohibit Conflicts Between Athlete Contracts and University Contracts
As it continues to move closer to becoming law, SB 206, the pending California bill that would allow college athletes to be compensated for the use of their names, images, and likenesses (NILs), has been amended.  Specifically, yesterday's amendment states that an athlete cannot enter into a contract that provides compensation for the use of an athlete's NIL "if a provision of the contract is in conflict with a provision of the athlete's team contract."
This amendment appears to be aimed at preventing a scenario where an athlete enters into a contract with, for example, Nike that requires the athlete to wear Nike shoes during games, while his or her team or university has a contract with Under Armour that requires all team members wear Under Armour shoes.  This addition to the bill makes sense as all NCAA Division I universities and/or teams have contracts with apparel companies that require the athletes to wear that company's shoes and other apparel.  By addressing the issue now, the California legislature is likely attempting to prevent disputes and litigation that could result between universities, apparel companies, and athletes if and when the bill is signed into law.
But the potential for disputes is still there.  Yesterday's amendment requires a student-athlete entering into a NIL contract to disclose the contract to a university official.  If the university believes the contract conflicts with a university or team contract, the university must then disclose the portion of the contract it believes contains a conflict to the athlete or the athlete's legal representation.
The bill does not, however, define the term "conflict" so it's likely situations will arise where the school and the athlete don't agree that a conflict exists.  And the bill does not specify how these types of disputes will be resolved, so litigation is still a possibility.  As a result, if the bill passes (or if the NCAA ultimately passes a similar bylaw), athletes and schools will have to work closely with counsel when entering into and assessing the existence of conflicts in NIL contracts, and in deciding how to address the asserted conflicts.
Mit Winter – Attorney
KENNYHERTZ PERRY, LLC
2000 Shawnee Mission Pkwy, Ste. 210
Mission Woods, KS 66205
Direct: 816-527-9442
Mobile: 415-412-1745
Fax: 855-844-2914
mit@kennyhertzperry.com
www.kennyhertzperrycom
*The choice of a lawyer is an important decision and should not be based solely upon advertisements."