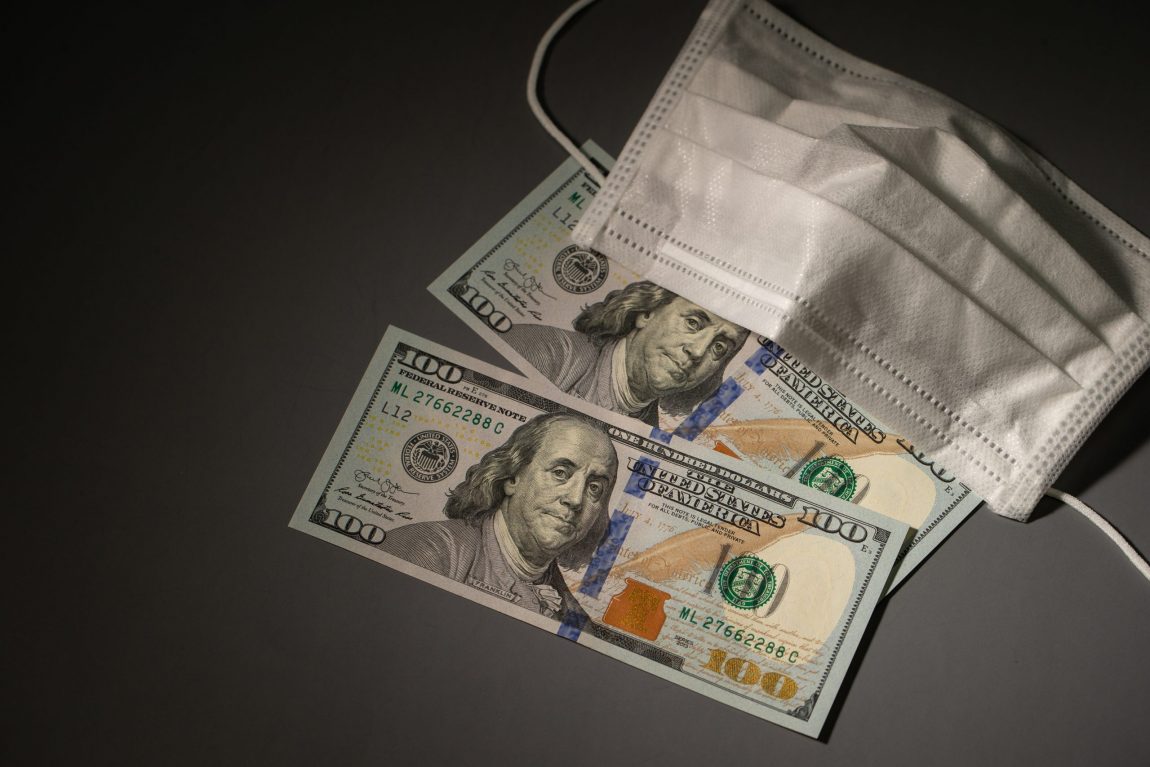 CARES Act Enforcement under the Special Inspector General for Pandemic Recovery
Companies and individuals in the United States are confronting unprecedented challenges triggered by COVID-19, which has shuttered businesses, disrupted travel, supply chains, and the financial markets, and threatened global economic stability.  In response to the pandemic, the United States government has responded with the most significant economic stimulus package in history called the Coronavirus Aid, Relief, and Economic Security, or CARES Act.  This massive program comes on the heels of other local, state, and federal emergency measures, including significant spending on critical supplies. The CARES Act establishes a three-part oversight structure, including a Special Inspector General for Pandemic Recovery ("SIGPR") with far-reaching authority. Last week, President Trump nominated Brian Miller for this position.
The CARES Act is viewed as similar in many ways to the U.S. Treasury's Troubled Asset Relief Program ("TARP"), only on a much grander scale. Passed in 2008, TARP had built-in oversight mechanisms including a special inspector general to oversee the hundreds of billions handed out to banks. With that program, the inspector general's office, known as the SIGTARP, pursued investigations that led to 24 enforcement actions against banks and other organizations and the conviction of 291 individuals, including 76 bankers, according to the office.
In the coming months, SIGPR audits and investigations will almost certainly lead to significant criminal and civil enforcement activity. Furthermore, the Department of Justice and other state and local authorities are not waiting for these audits and investigations. Locally, both the United States Attorney's Office for the Western District of Missouri and the District of Kansas have both announced the appointment of Coronavirus Fraud Coordinators, and Kansas announced a partnership with the Kansas Attorney General's Office to combat COVID-19 related fraud. The Department of Justice will be investigating any fraudulent activities, including fraud related to the COVID-19 economic impact payments, SBA loans, attempts at price gauging, or any other fraudulent activities. A Georgia man has already been indicted for allegedly participating in a health care fraud scheme related to COVID-19 tests.
In a complex business environment with increased regulatory scrutiny around governance issues and stringent demands, Kennyhertz Perry brings a sophisticated understanding of the impact of these regulations on business and work with clients to identify and mitigate the risks of potential enforcement actions, navigate the complexity of the regulated world, and head off compliance issues before they arise.
Relying upon experience gained from working at the Department of Justice and CFTC, our attorneys have extensive experience advising clients in federal, state, and local criminal, civil, and regulatory inquiries and investigations, particularly in matters involving complex or novel issues. We couple technical knowledge and experience defending clients in front of federal agencies with a broad-based understanding of compliance from an institutional and regulatory perspective.
About Kennyhertz Perry's White-Collar Criminal Defense and Government Enforcement Practice Area
Kennyhertz Perry represents individual and corporate clients faced with the increased use of criminal enforcement to address business practices, particularly as they relate to financial issues. Mr. Perry brings his enforcement experience as well as his substantial prior experience in white-collar criminal defense practice, and as a firm, we represent corporate clients and individual officers and directors at every stage of government investigations and enforcement actions – including white collar criminal matters – initiated by state and federal agencies, including the Department of Justice, SEC, CFTC, FTC, and FINRA.
Kennyhertz Perry's enforcement practice regularly defends clients against allegations involving a wide array of business contexts in federal and state grand jury investigations, trials, and appeals. In particular, we have represented clients in enforcement matters and related litigation involving a wide range of subject areas including Foreign Corrupt Practices Act (FCPA), consumer financial services, money laundering and Bank Secrecy Act, securities, commodities, options, and derivatives fraud, state and federal RICO laws, False Claims Act, and insurance fraud.
Kennyhertz Perry, LLC is a business and litigation law firm representing clients in highly regulated industries. The firm was founded by two veteran Kansas City attorneys, John Kennyhertz and Braden Perry. To learn more about the firm, visit kennyhertzperry.com.
*The choice of a lawyer is an important decision and should not be based solely upon advertisements.