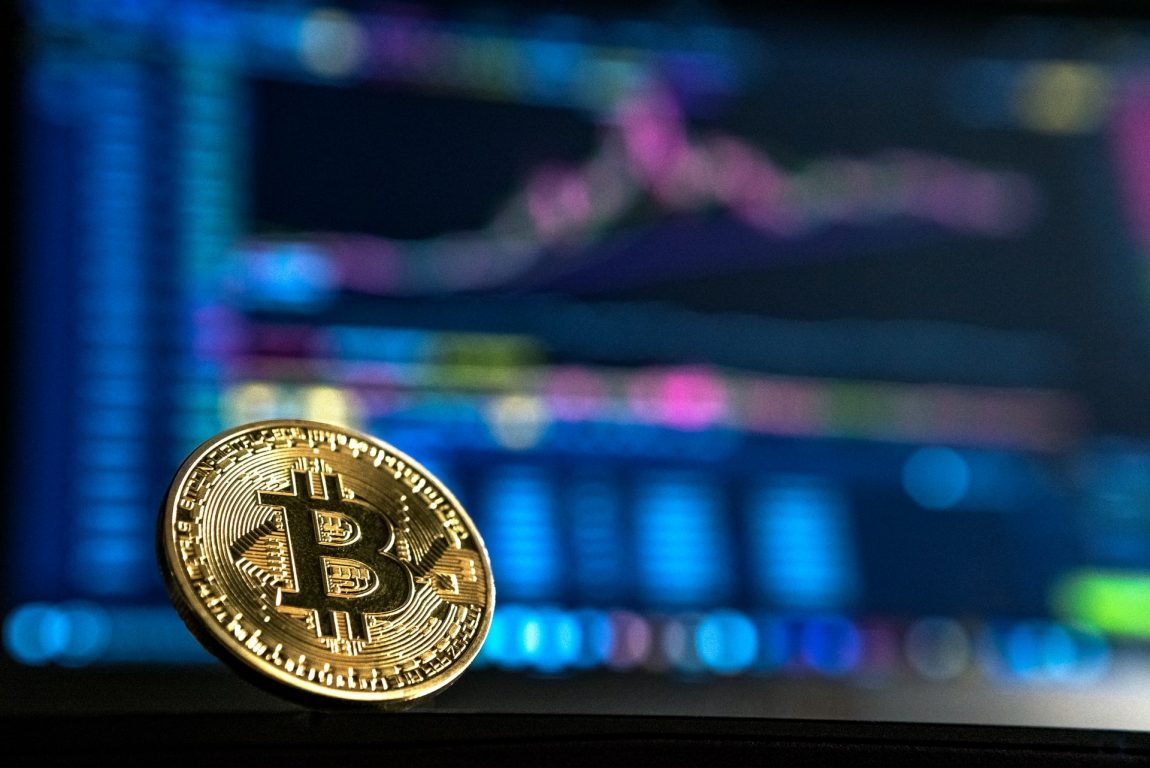 CFTC Files $147 Million Enforcement Action Against Bitcoin Trading and Investment Company
Earlier this week, the Commodity Futures Trading Commission ("CFTC") filed a civil enforcement action against Control-Finance, a United Kingdom-based Bitcoin trading and investment company.  The complaint alleges that Control-Finance made numerous material misrepresentations and omissions, including that they (1) earned customers 1.5 % in daily Bitcoin trading profits and up to 45% per month; (2) used risk diversification methods to protect customers' Bitcoin deposits; and (3) provided a "safe haven" from Bitcoin market risks. In reality, no trading occurred and they misappropriated up to $147 million in Bitcoin deposits.
The CFTDC also alleges that Control-Finance marketed their fraud through a pyramid scheme, called an "affiliate program." The program touted promises of referral fees for individuals who brought in new Bitcoin depositors.
The CFTC seeks monetary penalties, restitution, rescission, disgorgement of ill-gotten gains, trading and registration bans, and permanent injunctions against further violations of the federal commodity laws.
To view the press release, visit: https://www.cftc.gov/PressRoom/PressReleases/7938-19?utm_source=govdelivery.
Every day, business owners face an increasingly complex regulatory environment and situations may occur that require swift investigation and reporting, especially in the virtual currency space. Kennyhertz Perry attorneys work with business owners, boards of directors, and other senior management in internal investigations involving corporate or employee issues.
We further work to prevent or minimize the need for investigations by engaging with the client to assess, develop and implement effective internal controls and compliance systems and work with businesses and their employees through criminal and civil investigations; regulatory enforcement proceedings; responses to grand jury, criminal and civil subpoenas; and any subsequent legal proceedings.
About Kennyhertz Perry's Commodities, Futures, and Derivatives Practice Group
Kennyhertz Perry advises clients on a wide range of commodities and derivatives regulatory matters.  Kennyhertz Perry has experience in all types of derivative transactions and design structures to meet clients' specific trading, financial and/or credit needs.  The roots of the practice are in the commodities markets, where Kennyhertz Perry partner Braden Perry spent time as a Senior Trial Attorney with the Commodity Futures Trading Commission.  Our lawyers regularly advise our clients on compliance with the complex laws and regulations governing the securities and derivatives industries, including the Commodity Futures Modernization Act of 2000, the Commodity Exchange Act, the Gramm-Leach-Bliley Act, the Securities Acts of 1933 and 1934, the Investment Company Act of 1940, the Investment Advisers Act of 1940, the SEC and CFTC regulations, the rules of the various derivatives exchanges and clearinghouses and other industry self-regulatory organizations and the "Blue Sky" state securities laws. Keeping abreast of regulatory developments is imperative, and enables our lawyers to guide clients on comment-making about proposed legislation and regulation, provide ongoing operational and compliance counseling, and offer advice on appropriate modifications of transaction structure and documentation.
Clients also benefit from Kennyhertz Perry's experience in related areas of law, such as litigation, banking, securities, insurance, and its regular practice before the Commodity Futures Trading Commission. Leaders in the financial industry choose Kennyhertz Perry because the firm's lawyers tailor their advice to the unique issues presented by each matter they handle.
About Kennyhertz Perry's Government Enforcement Practice Area
Kennyhertz Perry represents individual and corporate clients faced with the increased use of criminal enforcement to address business practices, particularly as they relate to financial issues. Mr. Perry brings his enforcement experience as well as his substantial prior experience in white-collar criminal defense practice, and as a firm, we represent corporate clients and individual officers and directors at every stage of government investigations and enforcement actions – including white collar criminal matters – initiated by state and federal agencies, including the Department of Justice, SEC, CFTC, FTC, and FINRA.
Kennyhertz Perry's enforcement practice regularly defends clients against allegations involving a wide array of business contexts in federal and state grand jury investigations, trials, and appeals. In particular, we have represented clients in enforcement matters and related litigation involving a wide range of subject areas including Foreign Corrupt Practices Act (FCPA), consumer financial services, money laundering and Bank Secrecy Act, securities, commodities, options, and derivatives fraud, state and federal RICO laws, False Claims Act, and insurance fraud.
Kennyhertz Perry, LLC is a business and litigation law firm representing clients in highly regulated industries. The firm was founded by two veteran Kansas City attorneys, John Kennyhertz and Braden Perry. To learn more about the firm, visit kennyhertzperry.com.
*The choice of a lawyer is an important decision and should not be based solely upon advertisements.