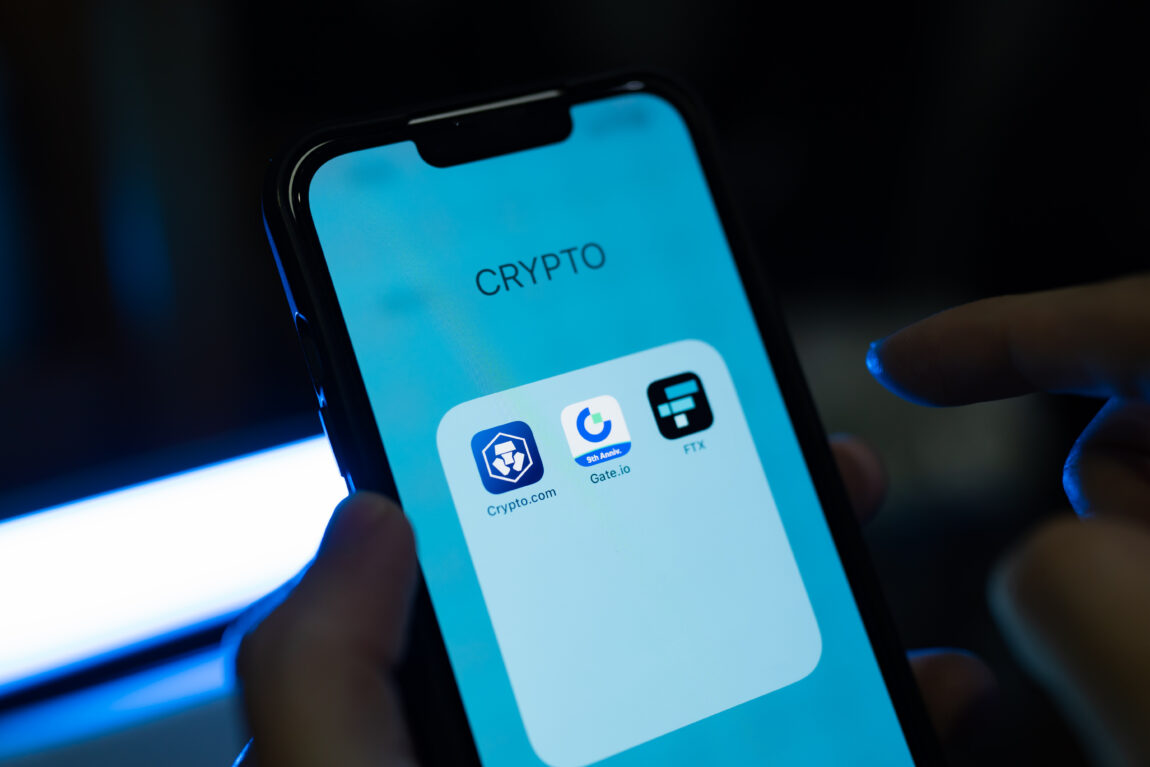 CNBC Discusses Sam Bankman-Fried and FTX's $32 Billion Meltdown with Kennyhertz Perry Co-Founder Braden Perry
Braden Perry, co-founder of Kennyhertz Perry, discussed Sam Bankman-Fried and the penalties he could face in a recent article with CNBC News. Sam Bankman-Fried was the former CEO of the bankrupt cryptocurrency exchange, FTX. A couple of weeks ago, FTX was worth $32 billion dollars, but now Bankman-Fried faces criminal charges such as wire fraud and years of prison time due to the $8 billion in customer funds that are missing.
Braden Perry was once a senior trial lawyer for the CFTC, FTX's only official U.S. regulator. He's now a partner at Kennyhertz Perry, where he advises clients on anti-money laundering, compliance and enforcement issues.
Based on the size of the losses, if Bankman-Fried is convicted of fraud or other charges, he could be behind bars for years — potentially for the rest of his life, Perry said. But the length of any potential sentence is hard to predict.
"In the federal system, each crime always has a starting point," Perry told CNBC.
Federal sentencing guidelines follow a numeric system to determine the maximum and minimum allowable sentence, but the system can be esoteric. The scale, or "offense level," starts at one, and maxes out at 43.
A wire fraud conviction rates as a seven on the scale, with a minimum sentence ranging from zero to six months.
But mitigating factors and enhancements can alter that rating, Perry told CNBC.
"The dollar value of loss plays a significant role. Under the guidelines, any loss above $550 million adds 30 points to the base level offense," Perry said. FTX customers have lost billions.
"Having 25 or more victims adds 6 points, [and] use of certain regulated markets adds 4," Perry continued.
In this hypothetical scenario, Bankman-Fried would max out the scale at 43, based on those enhancements. That means Bankman-Fried could be facing life in federal prison, without the possibility of supervised release, if he's convicted on a single wire fraud offense.
But that sentence can be reduced by mitigating factors – circumstances that would lessen the severity of any alleged crimes.
"In practice, many white-collar defendants are sentenced to lesser sentences than what the guidelines dictate," Perry told CNBC, Even in large fraud cases, that 30-point enhancement previously mentioned can be considered punitive.
To read this article in full: https://www.cnbc.com/2022/12/05/sam-bankman-fried-could-face-years-in-prison-over-ftx-meltdown.html
About Kennyhertz Perry's Commodities, Futures, and Derivatives Practice Group
Kennyhertz Perry advises clients on a wide range of commodities and derivatives regulatory matters.  Kennyhertz Perry has experience in all types of derivative transactions and design structures to meet clients' specific trading, financial, and/or credit needs.  The roots of the practice are in the commodities markets, where Kennyhertz Perry partner Braden Perry spent time as a Senior Trial Attorney with the Commodity Futures Trading Commission.  Our lawyers regularly advise our clients on compliance with the complex laws and regulations governing the securities and derivatives industries, including the Commodity Futures Modernization Act of 2000, the Commodity Exchange Act, the Gramm-Leach-Bliley Act, the Securities Acts of 1933 and 1934, the Investment Company Act of 1940, the Investment Advisers Act of 1940, the SEC and CFTC regulations, the rules of the various derivatives exchanges and clearinghouses and other industry self-regulatory organizations and the "Blue Sky" state securities laws. Keeping abreast of regulatory developments is imperative and enables our lawyers to guide clients on comment-making about proposed legislation and regulation, provide ongoing operational and compliance counseling, and offer advice on appropriate modifications of transaction structure and documentation.
Clients also benefit from Kennyhertz Perry's experience in related areas of law, such as litigation, banking, securities, insurance, and its regular practice before the Commodity Futures Trading Commission. Leaders in the financial industry choose Kennyhertz Perry because the firm's lawyers tailor their advice to the unique issues presented by each matter they handle.
To learn more about Kennyhertz Perry, LLC, please visit kennyhertzperry.com.
*The choice of a lawyer is an important decision and should not be based solely upon advertisements