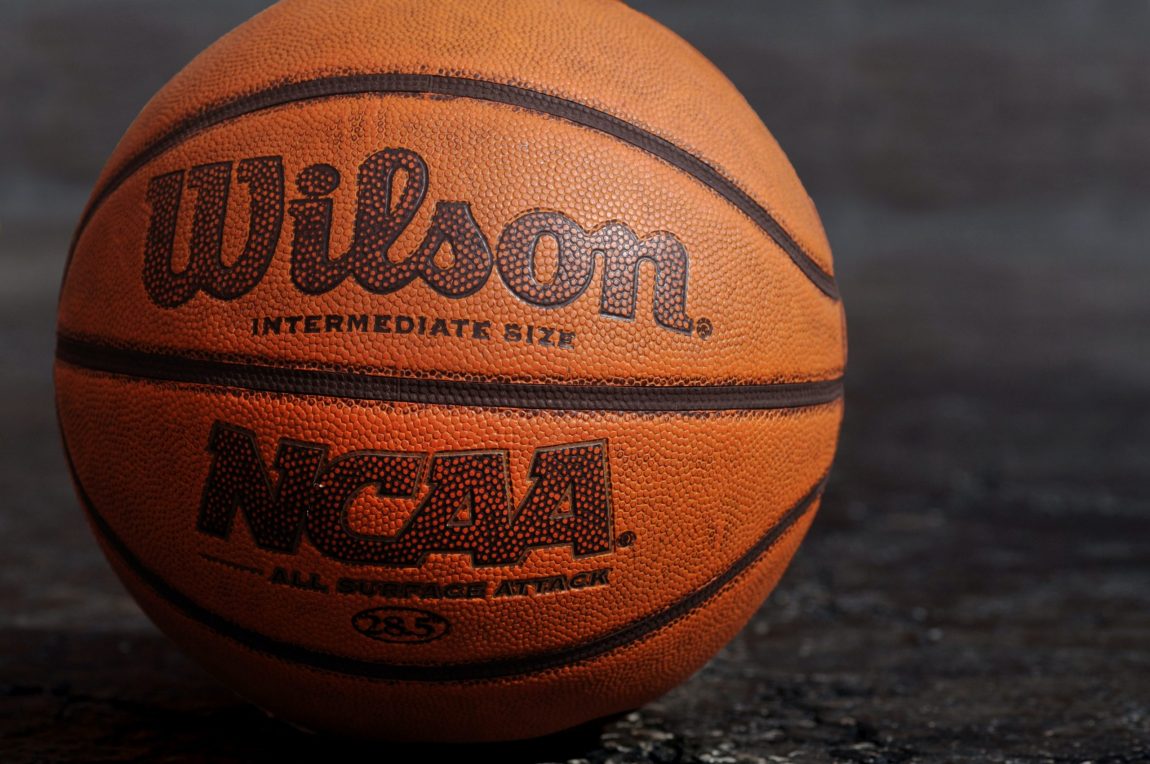 College Athlete Name, Image, and Likeness Legislation Is Moving Swiftly Toward Passage In Numerous States
States are continuing to introduce and move forward bills that would allow college athletes to profit from their names, images, and likenesses.  Bills have now been formally introduced in 27 states, with Louisiana and Connecticut joining the list yesterday.
In many of the states where bills have previously been introduced, legislators are having little trouble in moving those bills forward.  Oregon's bill was approved by the state Senate last week in a 24-5 vote, sending the bill to the House where a public hearing was held yesterday.  Also last week, Iowa's House bill was unanimously approved by a House subcommittee and its Senate bill was approved by a Senate committee 13-1.  On Tuesday, Nebraska's unicameral legislature approved its pending bill by a vote of 36-4.  With only 25 votes needed to pass, the Nebraska bill will go the Governor if the legislature approves the bill in two more rounds of voting.  And on Wednesday, Oklahoma's bill passed unanimously in the House's Higher Education committee.
With many of the state level bills enjoying bipartisan support and seemingly facing little resistance to passage, college athletes may be able to profit from their names, images, and likenesses as soon as this summer.  Bills in Florida, Oklahoma, New Mexico, and Pennsylvania all have effective dates of either July 1 or September 1, 2020.  If passed, Nebraska's bill would allow universities in Nebraska to implement the law at any time after passage.  And New Hampshire's bill has an effective date of 60 days after passage.  If a number of these bills pass and are signed into law in the coming weeks or months, especially the bills in states with large and well-known football programs such as Oklahoma, Nebraska, Florida, and Pennsylvania, it's likely that other states will move quickly to change their bills' effective dates to sometime in 2020.  Otherwise, universities in states with later effective dates will likely be at a disadvantage in recruiting athletes.
The swift movement of many of these bills also makes it important that college athletes begin to think about obtaining representation in the event they are sought out by brands to endorse their products.  All of the pending bills allow college athletes to hire attorneys to represent them in the negotiation of contacts relating to the use of their name, images, and likenesses.  College athletes would be wise to take advantage of this option in order to make sure they are complying with the requirements of the law in their state and not putting their athletic eligibility at risk.
More About Kennyhertz Perry's Collegiate Sports Practice Group
A college athlete's need for an experienced attorney has never been higher.  From assistance with eligibility, scholarship, and transfer issues, to advice and representation relating to the newly emerging name, image, and likeness laws and legislation, college athletes often need an attorney to advocate on their behalf and to assist and advise on these types of issues during an important time in their life.
The team at Kennyhertz Perry is uniquely suited to guide college athletes through all of these types of issues with respect to the multitude of rules and laws set forth by the National Collegiate Athletic Association (NCAA), National Junior College Athletic Association (NJCAA), National Association of Intercollegiate Athletics (NAIA), and the National Federation of High School Athletic Associations (NFHSAA).
The attorneys at Kennyhertz Perry all have years of experience advocating for clients in high stakes matters and advising them on related issues.  In addition, and most importantly, attorney Mit Winter is a former Division I scholarship basketball player with extensive experience working on collegiate athletics legal matters.  Mit has first-hand experience in understanding the pressures and demands faced by college athletes both on and off the field, and has represented a number of sports-related clients in his practice, including the Big 12 Conference, Conference USA, the NCAA, and the NFL.
Mit is widely regarded as an expert in collegiate sports law and frequently writes on these legal issues.  He is also the founder and chairman of the Kansas City Metropolitan Bar Association's Sports and Entertainment Law Committee and serves as a Regional Captain in the states of Kansas and Missouri for the Sports Lawyers Association's ("SLA") Outreach Committee.
Kennyhertz Perry's college sports practice provides representation to those who are seeking an attorney with expertise to advise them on the myriad legal concerns prevalent in college athletics today.  To learn more about the firm, visit kennyhertzperry.com.
*The choice of a lawyer is an important decision and should not be based solely upon advertisements.