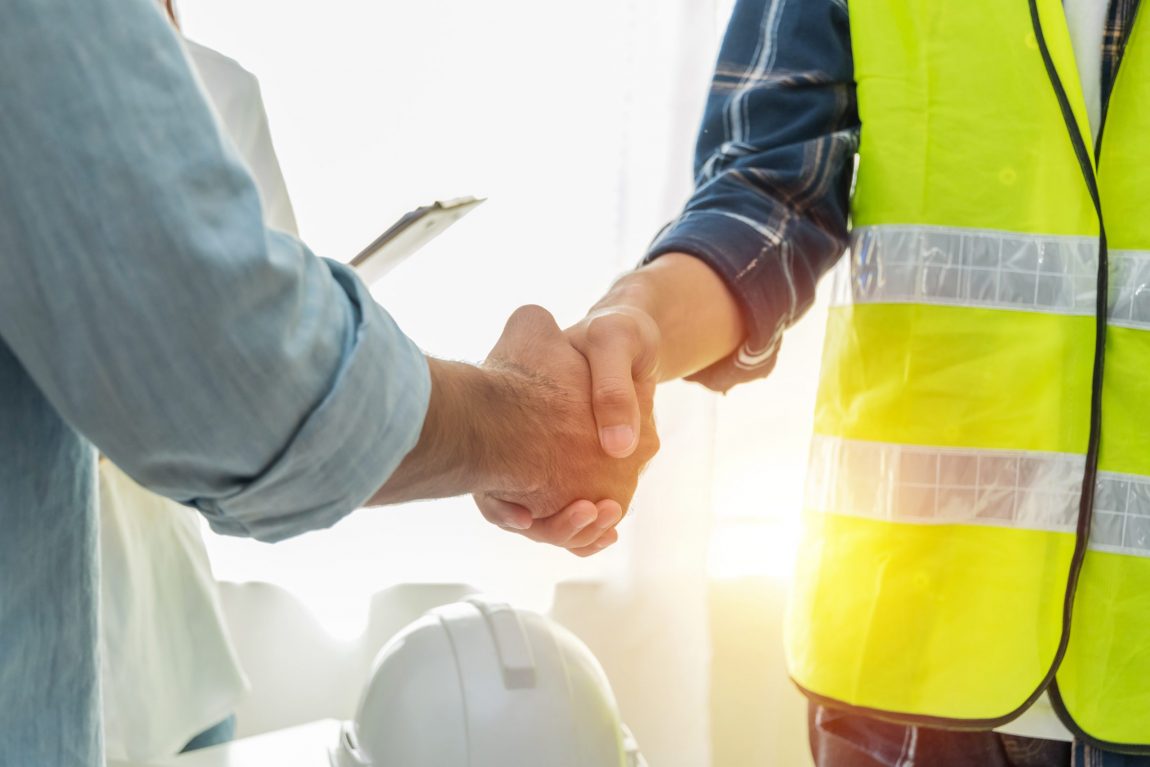 Contractors and Subcontractors Should Update Their Standard Construction Contract Terms
A recent appellate decision in Kansas has given general contractors and subcontractors one more reason to contact an attorney to discuss the standard terms in their construction contracts.  In the case Drywall Systems, Inc. v. A. Arnold of Kansas City, LLC, the Kansas Court of Appeals found that the contractor was not entitled to attorneys fees under the Kansas Fairness in Private Construction Act because the Act only provided attorneys fees following non-payment by an owner of the property (rather than the tenant of the property that had hired the unpaid contractor).  While this strict interpretation of the Act may be discouraging to contractors who have and will foreseeably contract with non-owners of property for construction projects, there is still a way for contractors to protect their right to attorneys fees and interest in the event of non-payment by the non-owner: Putting those terms in the construction contract with the non-owner!
Under what is called the "American rule", parties to a lawsuit are responsible for payment of their own attorneys' fees unless a statute or contract authorizes the shifting of that responsibility from one party to the other party.  Thus, even if a court strictly interprets a statute to disallow for recovery of one party's attorneys fees, the existence of contractual terms that allow for attorneys fees can nullify the effect of the court's ruling and still allow one party to recover attorneys fees from the other party.
Few things irritate contractors like not getting paid.  In addition to the resentment and headaches that it generates, not being paid can cause major–sometimes insurmountable–interruptions in cash flow for the contractor.  Therefore, it is imperative that contractors and subcontractors contact an attorney and make sure their standard construction contracts are updated to include enforceable provisions for recovery of attorneys fees and interest that accumulate during the delays associated with non-payment
By Jeff Donoho, Kennyhertz Perry, LLC
Jeff Donoho is an attorney at Kennyhertz Perry. He began his legal career as a judicial law clerk for two different trial judges in Jackson County, Missouri, which exposed him to a broad assortment of legal disputes and issues, ranging from minor property line disputes to multi-million dollar commercial and class action lawsuits. At Kennyhertz Perry, Jeff works with businesses of all sizes and businesspeople from all walks of life in addressing their complex commercial legal issues. Jeff has litigation, transactional, administrative, and appellate experience handling complex commercial matters. 
Kennyhertz Perry, LLC is a business and litigation law firm representing clients in highly regulated industries. The firm was founded by two veteran Kansas City attorneys, John Kennyhertz and Braden Perry. To learn more about the firm, visit kennyhertzperry.com.
*The choice of a lawyer is an important decision and should not be based solely upon advertisements.