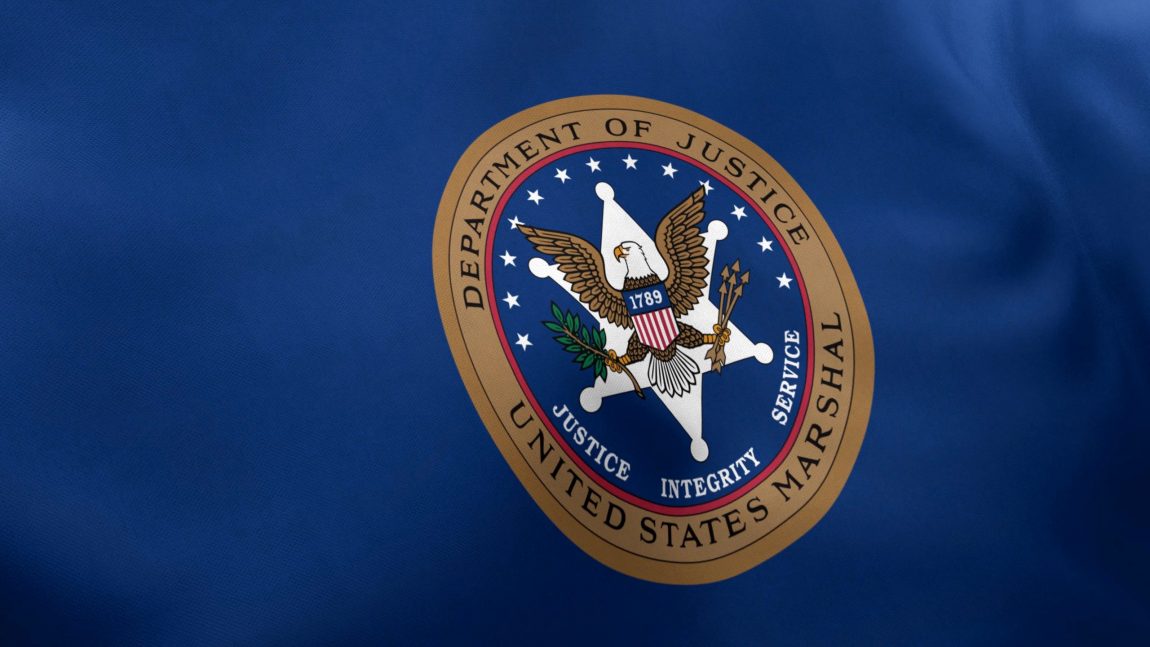 Department of Justice Intervenes in Poultry Price-Fixing Suit
The Department of Justice has reportedly opened a criminal investigation into claims over whether companies including Tyson Foods, Pilgrim's Pride, and Sanderson Farms conspired to fix poultry prices.
The probe was disclosed in a civil court filing in Chicago, where lawsuits against more than 12 companies in the poultry industry are pending. The civil lawsuits allege the poultry processors conspired to raise prices on broiler chickens by reducing the supply and then manipulated prices on a weekly benchmark compiled by the Georgia Department of Agriculture.
This is not the first time poultry prices have come under scrutiny.
In 2016, the Georgia Dept. of Agriculture suspended the Georgia Dock after reports cast doubt on the validity of the price index, and the US Dept. of Agriculture stopped including the index in its market news reports.
And for years, industry rumblings have suggested price-fixing issues with frozen turkeys throughout the winter holiday season.
About Kennyhertz Perry's White-Collar Defense and Government Enforcement Group
Kennyhertz Perry represents individual and corporate clients faced with the increased use of criminal enforcement to address business practices, particularly as they relate to complex financial issues. Kennyhertz Perry represents corporate clients and individual officers and directors at every stage of government investigations and enforcement actions – including white-collar criminal matters – initiated by state and federal agencies, including the Department of Justice, SEC, CFTC, FTC, and FINRA.
Kennyhertz Perry's White-Collar Defense and Government Enforcement practice is led by Ben Tompkins, who worked both in the U.S. Department of Justice Tax Division Trial Attorney and an Assistant United States attorney prosecuting civil and criminal cases and Braden Perry, who worked as a Senior Trial Attorney at the U.S. Commodity Futures Trading Commission.
Kennyhertz Perry aggressively stays on the cutting edge of emerging and novel enforcement and regulatory developments that impact our clients and the risks they face. We also have an in-depth understanding of our clients' business needs through our other practice areas, including corporate, intellectual property, and cybersecurity matters.
Kennyhertz Perry, LLC is a business and litigation law firm representing clients in highly regulated industries. The firm was founded by two veteran Kansas City attorneys, John Kennyhertz and Braden Perry. To learn more about the firm, visit kennyhertzperry.com.
*The choice of a lawyer is an important decision and should not be based solely upon advertisements.