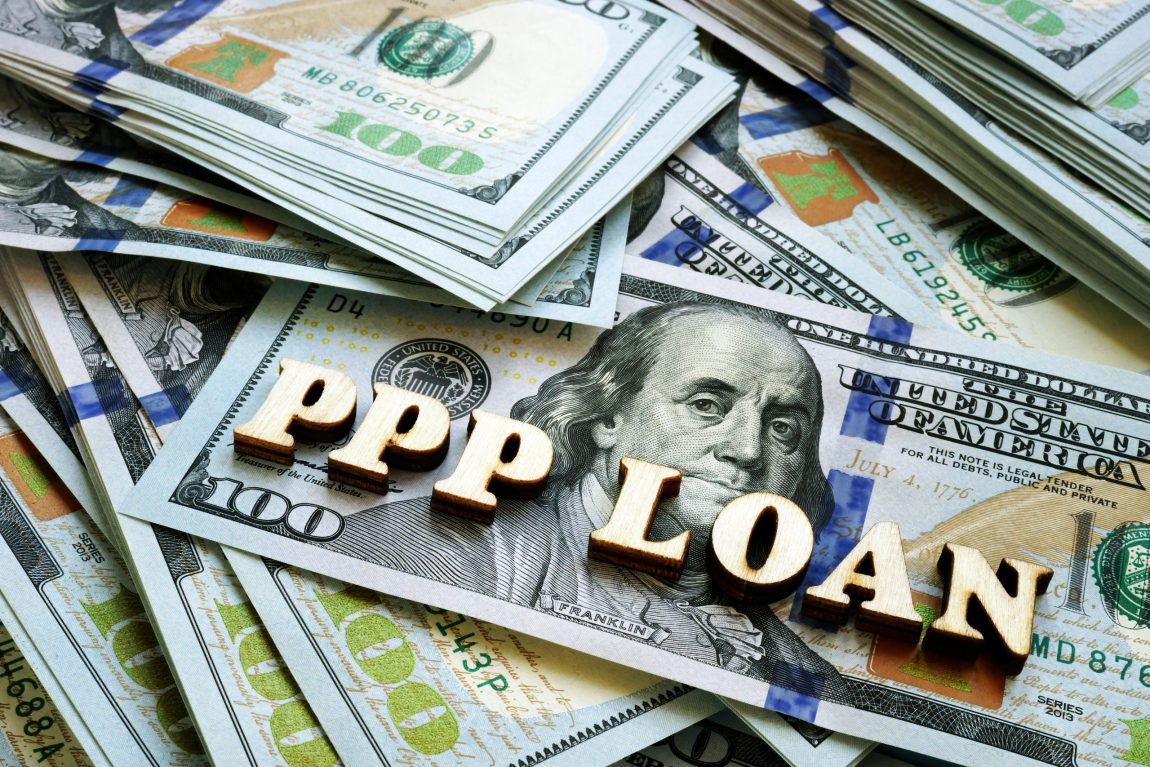 DOJ Launches Criminal Investigations into the PPP Loan Program
Borrowers and lenders beware.  The DOJ has launched investigations into the popular SBA Paycheck Protection Program and the borrowers who received billions of dollars under the program.  As reported by Bloomberg and other press outlets, the probe is being led by Assistant Attorney General, Brian Benczkowski and a team of prosecutors with the Fraud Section.  These prosecutors will also coordinate with other United States Attorney's Offices.  The ongoing criminal probe is looking at both PPP applications that were both accepted and rejected.    AAG Benczkowski stated that "there are unfortunately businesses that are sending in loan applications for large amounts of money that are overstating their payroll costs, overstating the number of employees they've had, overstating the nature of their business."  If you are a lender or borrower and received an inquiry from the Department of Justice, you should consult with an experience attorney in deciding how to respond.
About Kennyhertz Perry
Kennyhertz Perry advises clients on a wide range of issues related to the unprecedented circumstances arising from the response to COVID-19, including these recent DOJ enforcement efforts.
About Kennyhertz Perry's White Collar Criminal and Government Enforcement Group
Kennyhertz Perry represents individual and corporate clients faced with the increased use of criminal investigations and enforcement to address business practices, particularly as they relate to financial issues. Mr. Perry brings his enforcement experience as well as his substantial prior experience in white collar criminal defense practice.  Kennyhertz Perry attorney Ben Tompkins is a former Assistant United States Attorney in Los Angeles as well as a former Trial Attorney for the U.S. Department of Justice Tax Division. He is well equipped to provide advice regarding the evolving criminal tax and other financial fraud landscape, and other government policies and enforcement matters.  As a firm, we represent corporate clients and individual officers and directors at every stage of government investigations and enforcement actions – including white collar criminal matters – initiated by state and federal agencies, including the state Attorney Generals, Department of Justice, SEC, CFTC, IRS and FINRA.
Kennyhertz Perry's enforcement practice regularly defends clients against allegations involving a wide array of business contexts in federal and state grand jury investigations, trials, and appeals. In particular, we have represented clients in enforcement matters and related litigation involving a range of subject areas including Foreign Corrupt Practices Act (FCPA), tax, consumer financial services, money laundering and Bank Secrecy Act, securities, commodities, options, and derivatives fraud, state and federal RICO laws, False Claims Act, bankruptcy fraud and insurance fraud.
When businesses and individuals face aggressive government enforcement, matters formerly handled through civil or regulatory processes now result in criminal investigations. Our firm will, in turn, aggressively represent corporations or individuals facing criminal or other enforcement proceedings. We understand avoiding prosecution is the goal, and our government experience helps our clients navigate the difficult process of investigation. Our extensive experience with compliance programs helps us advise our clients on best practices to proactively prevent criminal problems. But if clients face criminal charges, we have the trial experience to mount a zealous defense.
*The choice of a lawyer is an important decision and should not be based solely upon advertisements.