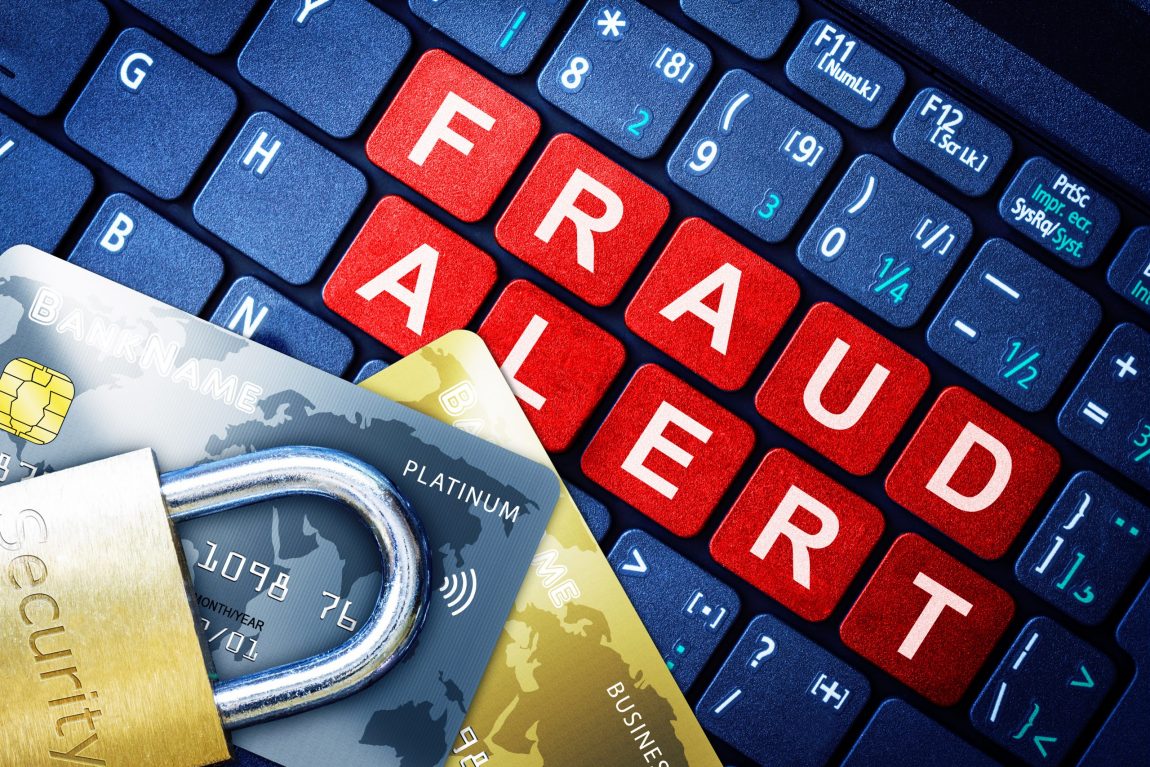 FinCEN Adds Global Investigations Division to Combat Overseas Money Laundering
The Financial Crimes Enforcement Network ("FinCEN") unveiled its Global Investigations Division ("GID"), which will be responsible for both domestic and international investigation under the Bank Secrecy Act ("BSA").
GID will utilize FinCEN's BSA authorities to investigate and target terrorist finance and money laundering threats, and GID will work with foreign counterparts to coordinate actions against such threats when appropriate. Matthew Stiglitz, a former Principal Deputy Chief in the Department of Justice's Criminal Division, will lead GID.
The mission of the FinCEN is to safeguard the financial system from illicit use, combat money laundering, and promote national security through the strategic use of financial authorities and the collection, analysis, and dissemination of financial intelligence.
Kennyhertz Perry and its anti-money laundering specialists work with companies to ensure that they maintain a culture of compliance that facilitates risk-management for both its clients and agents/vendors of clients. We also advise clients in addressing risks associated with those agents/vendors where illicit activity is suspected, including internal investigations and self-reporting of potential violations of the BSA.
ABOUT KENNYHERTZ PERRY'S REGULATORY & COMPLIANCE PRACTICE GROUP
In a complex business environment with increased regulatory scrutiny around governance issues and stringent demands, Kennyhertz Perry brings a sophisticated understanding of the impact of these regulations on business and work with clients to identify and mitigate the risks of potential enforcement actions, navigate the complexity of the regulated world, and head off compliance issues before they arise.
Our attorneys have extensive experience advising clients in federal, state, and local regulatory inquiries and investigations, particularly in matters involving complex or novel issues. We couple technical knowledge and experience defending clients in front of federal agencies with a broad-based understanding of compliance from an institutional and regulatory perspective.
ABOUT KENNYHERTZ PERRY'S WHITE-COLLAR AND GOVERNMENT ENFORCEMENT PRACTICE GROUP
Kennyhertz Perry represents individual and corporate clients faced with the increased use of criminal enforcement to address business practices, particularly as they relate to complex financial issues. Kennyhertz Perry represents corporate clients and individual officers and directors at every stage of government investigations and enforcement actions – including white-collar criminal matters – initiated by state and federal agencies, including the Department of Justice, SEC, CFTC, FTC, and FINRA.
Kennyhertz Perry's White-Collar Defense and Government Enforcement practice is led by Ben Tompkins, who worked both in the U.S. Department of Justice Tax Division Trial Attorney and an Assistant United States attorney prosecuting civil and criminal cases and Braden Perry, who worked as a Senior Trial Attorney at the U.S. Commodity Futures Trading Commission and is a Certified Anti-Money Laundering Specialist ("CAMS").
Kennyhertz Perry aggressively stays on the cutting edge of emerging and novel enforcement and regulatory developments that impact our clients and the risks they face. We also have an in-depth understanding of our clients' business needs through our other practice areas, including corporate, intellectual property, and cybersecurity matters.
To learn more about Kennyhertz Perry, LLC, please visit kennyhertzperry.com.
*The choice of a lawyer is an important decision and should not be based solely upon advertisements.