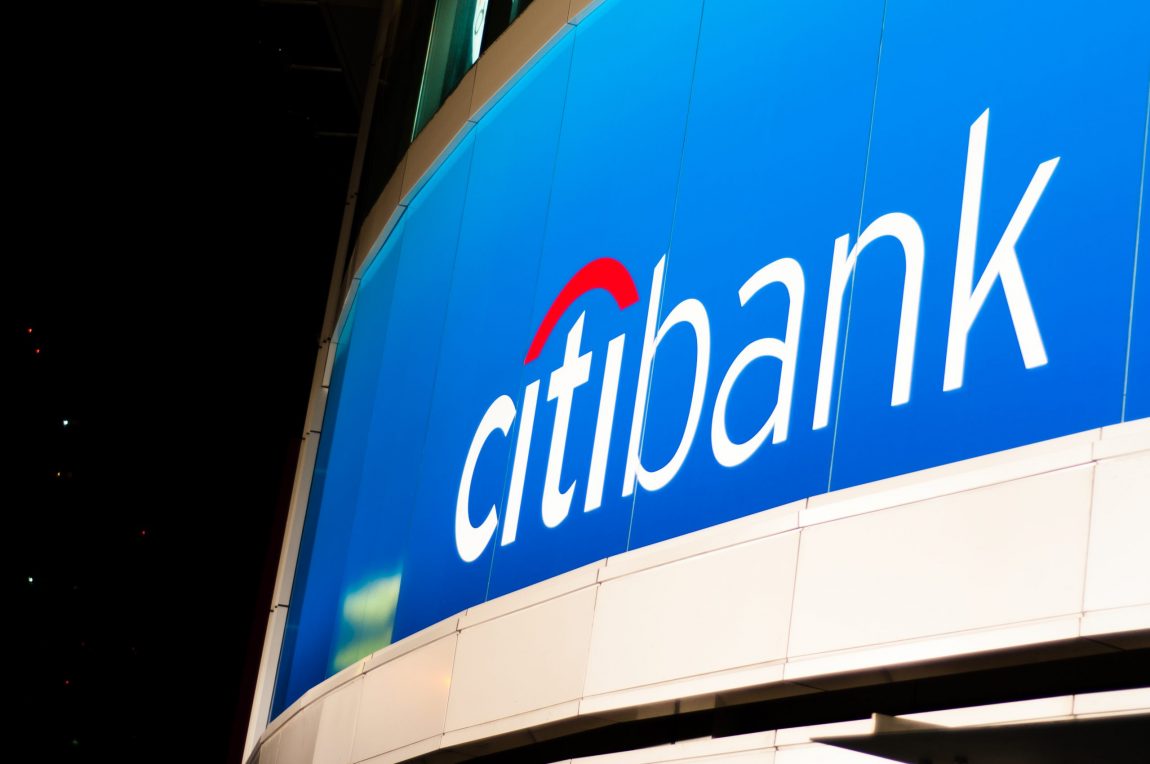 Citibank Unit fined $1.25 Million Fine for Poor Background Check Procedures
According to FINRA, Citigroup's brokerage unit, Citigroup Global Markets, Inc., failed in running background checks on at least 10,400 non-registered associated persons, which led to three individuals who'd been convicted of crimes working for the firm.
Federal securities laws require broker-dealers to fingerprint associated persons working in a non-registered capacity before or upon association with the firm. The fingerprint results provide information about a prospective associated person's criminal background, and firms use the results as part of their background check to determine, among other things, whether a prospective associated person has previously engaged in misconduct that subjects the individual to a statutory disqualification. Federal banking laws require banks to conduct similar checks on banking employees using a more limited list of disqualifying events.
Citigroup Global Markets didn't admit or deny the allegations, and the firm self-reported the alleged infractions to FINRA.
FINRA's action is a reminder that broker-dealers need strong policies and procedures, and those policies and procedures must be followed.
About Kennyhertz Perry's Financial Services Practice Group
Kennyhertz Perry integrates broad regulatory expertise, including compliance and enforcement, with the transactional practices to which that expertise is critical. We are called upon by businesses who need help navigating current and future regulatory challenges stemming from the global financial crisis. To assist our clients in understanding the issues that will affect their industries, entities and transactions, we understand the impact of regulations and requirements of both the Dodd-Frank Wall Street Reform and Consumer Protection Act and a wide variety of U.S. and foreign regulatory reforms targeting investment business and market structures, alternative investment fund managers, private equity and others, central clearing and exchange-trading of derivatives, market abuse and insider dealing, capital regimes, and commodity derivatives.
Kennyhertz Perry attorneys also have broad BSA/AML experience across the spectrum of bank and non-bank financial institutions. These include traditional chartered banks, broker-dealers, commodity trading advisors, money transmitters, non-bank lenders, and virtual currency businesses. We are experienced in counseling and drafting BSA/AML practices, policies, and procedures. Our combined knowledge and skill permit us to anticipate potential problems before they become serious issues and assist clients in responding effectively to regulatory and law enforcement criticisms or inquiries.
Kennyhertz Perry regularly counsels lenders, investment advisers, broker-dealers, and fund managers on the laws, rules, and regulatory developments affecting their business, including regulatory requirements, risk management, licensing and registration, sales and marketing practices and materials, manuals and training, day-to-day compliance.
Kennyhertz Perry also assists with IT resiliency understanding and engaging at the top management and board level. Traditionally, IT has been misunderstood, and management would not understand the role and responsibility of IT departments. Kennyhertz Perry bridges this gap at all level. At the Board level, directors not only need to be sophisticated with business issues, they also need to be versed in today's cyber and IT. Translating an understanding of the importance of a proactive IT security policy, and feeling like the company is "on board" with IT security efforts. Many companies have very robust policies and procedures for their business processes, which sophisticated Board members can understand. IT is different. It's a different language for a business person, and unfortunately, most Board members will ignore or defer on issues they don't understand. So when an IT department presents a robust plan for proactive IT security, it may go ignored or disregarded. This can lead to a reactive plan only that focuses on the "when" as opposed to prevention. IT is a different language. We serve as Board IT/cybersecurity liaison to be the "go-between" and translate the IT language into business and vice versa.
About Kennyhertz Perry's Regulatory and Compliance Group
In a complex business environment with increased regulatory scrutiny around governance issues and stringent demands, Kennyhertz Perry brings a sophisticated understanding of the impact of these regulations on business and work with clients to identify and mitigate the risks of potential enforcement actions, navigate the complexity of the regulated world, and head off compliance issues before they arise.
Our attorneys have extensive experience advising clients in federal, state, and local regulatory inquiries and investigations, particularly in matters involving complex or novel issues. We couple technical knowledge and experience defending clients in front of federal agencies with a broad-based understanding of compliance from an institutional and regulatory perspective.
To learn more about Kennyhertz Perry, LLC, please visit kennyhertzperry.com.
*The choice of a lawyer is an important decision and should not be based solely upon advertisements.