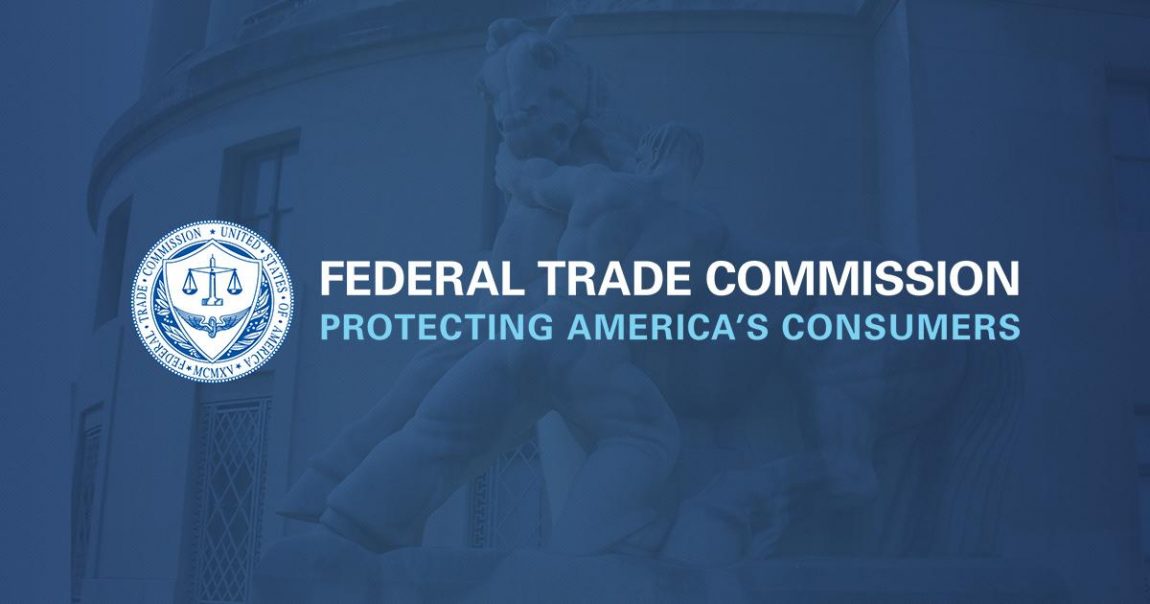 Five Big Name Technology Firms to be Examined by FTC
Alphabet Inc., Amazon.com, Inc., Apple, Inc., Facebook, Inc. and Microsoft Corp. were issued Special Orders from the Federal Trade Commission (FTC) demanding they make available information and documents on acquisitions unreported to antitrust agencies under the Hart-Scott-Rodino (HSR) Act.  The order requests documents discussing terms, scope, structure and reason for transactions from these big name technology firms over the duration of ten years.
Sent under the Section 6(b) of the FTC Act, these orders allow the Commission to manage comprehensive studies that will assist in the FTC's understanding of these firms' acquisition activity.  For example, how transactions are reported to the federal antitrust agencies and if they are possibly making anticompetitive acquisitions of developing competitors that are ranked below HSR filing thresholds. In today's press release on the FTC's website, Chairman Joe Simons makes the following comment: "Digital technology companies are a big part of the economy and our daily lives," said FTC Chairman Joe Simons. "This initiative will enable the Commission to take a closer look at acquisitions in this important sector, and also to evaluate whether the federal agencies are getting adequate notice of transactions that might harm competition. This will help us continue to keep tech markets open and competitive, for the benefit of consumers."
The purpose of this study is to use the data collected to learn about trends in structuring deals, acquisitions and the performance of small firms after they are obtained by larger firms. Under the HSR Act, the FTC is allowed to analyze mergers and acquisitions above a particular size before they are complete.
To read this press release in full:https://www.ftc.gov/news-events/press-releases/2020/02/ftc-examine-past-acquisitions-large-technology-companies
About Kennyhertz Perry's Government Enforcement Practice Area
Kennyhertz Perry represents individual and corporate clients faced with the increased use of criminal enforcement to address business practices, particularly as they relate to financial issues. Mr. Perry brings his enforcement experience as well as his substantial prior experience in white-collar criminal defense practice, and as a firm, we represent corporate clients and individual officers and directors at every stage of government investigations and enforcement actions – including white collar criminal matters – initiated by state and federal agencies, including the Department of Justice, SEC, CFTC, FTC, and FINRA.
Kennyhertz Perry's enforcement practice regularly defends clients against allegations involving a wide array of business contexts in federal and state grand jury investigations, trials, and appeals. In particular, we have represented clients in enforcement matters and related litigation involving a wide range of subject areas including Foreign Corrupt Practices Act (FCPA), consumer financial services, money laundering and Bank Secrecy Act, securities, commodities, options, and derivatives fraud, state and federal RICO laws, False Claims Act, and insurance fraud.
Kennyhertz Perry, LLC is a business and litigation law firm representing clients in highly regulated industries. The firm was founded by two veteran Kansas City attorneys, John Kennyhertz and Braden Perry. To learn more about the firm, visit kennyhertzperry.com.
*The choice of a lawyer is an important decision and should not be based solely upon advertisements.