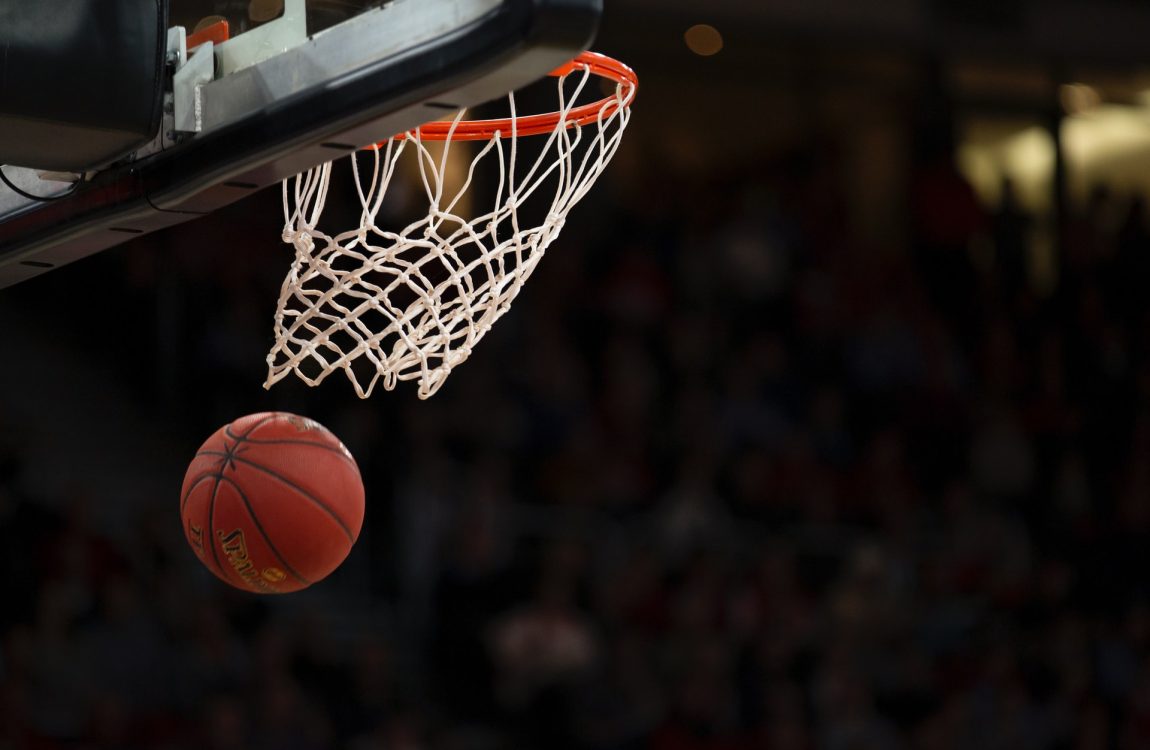 Florida and Colorado Pass College Athlete Name, Image, and Likeness Bills; NCAA Says its Timeline for Proposing Changes to its Bylaws is Still on Track
Although the coronavirus has forced state legislatures to focus on bigger issues, bills in Colorado and Florida that will allows college athletes in those states to profit from their names, images, and likenesses (NILs) continued to move forward.
In Colorado, the governor signed that state's NIL bill into law on March 20, 2020.  The state senate had passed the bill unanimously in the state senate in February and it passed the House in early March in a 55-9 vote.  Colorado is now the second state to pass a college athlete NIL bill.  California passed its version of an NIL bill last year.  As with California's law, Colorado's law does not go into effect until 2023.
Although Colorado becomes the second state with a college athlete NIL law, the practical effect of the law is in question.  One section of the law states that "except as may be required by the rules or requirements of an athletic association of which an institution is a member" a school shall not uphold any rule that prevents an athlete from earning compensation from the use of his or her name, image, or likeness.  This language appears to give the NCAA and athletic conferences the power to regulate when and how college athletes are entitled to compensation from the use of their NILs.
Florida's state senate and house both passed that state's college athlete NIL bill last week, sending the bill to the governor's desk for his signature.  Governor DeSantis has expressed his support for the bill numerous times and is expected to sign the bill into law soon.  Florida's bill is slightly different from many bills currently pending in other states and the bills passed in California and Colorado.  Instead of explicitly prohibiting the NCAA from preventing college athletes from monetizing their NILs, the Florida bill only restricts Florida colleges and universities from preventing the monetization.  Backers of the Florida bill drafted the law in this way in an effort to withstand a legal challenge to the law from the NCAA.
While states continue to move their bills toward becoming law, the NCAA released a statement last week confirming that all three NCAA divisions are continuing to examine changes to their NIL bylaws and are still on track to make their recommended changes later this year.  Updates on that progress are due to be delivered to the NCAA's Board of Governors in April, with Divisions II and III submitting proposed legislation by September 1, 2020 and Division I submitting proposed legislation by November 1, 2020.  Voting on each division's proposed legislation is scheduled to take place January 13-16 2021 during the NCAA's annual convention.
It's expected that a number of other states besides California, Colorado, and Florida will have passed their NIL bills by that time.  Further, the NAIA is voting on proposed changes to its NIL bylaws within the next week.  Those proposed changes will allow NAIA athletes to be compensated for the use of their NILs with few restrictions.
More About Kennyhertz Perry's Collegiate Sports Practice Group
The need for an attorney experienced in collegiate athletics has never been higher.  From assistance with compliance, eligibility, scholarship, and transfer issues, to advice and representation relating to the newly emerging name, image, and likeness laws and legislation, universities and college athletes often need an attorney to advocate on their behalf and to assist and advise on these types of issues.
The team at Kennyhertz Perry is uniquely suited to guide universities and college athletes through all of these types of issues with respect to the multitude of rules and laws set forth by the National Collegiate Athletic Association (NCAA), National Junior College Athletic Association (NJCAA), National Association of Intercollegiate Athletics (NAIA), and the National Federation of High School Athletic Associations (NFHSAA).
The attorneys at Kennyhertz Perry all have years of experience advocating for clients in high stakes matters and advising them on related issues.  In addition, and most importantly, attorney Mit Winter is a former Division I scholarship basketball player with extensive experience working on collegiate athletics legal matters.  Mit has first-hand experience in understanding the pressures and demands faced by college athletes both on and off the field, and has represented a number of sports-related clients in his practice, including the Big 12 Conference, Conference USA, the NCAA, and the NFL.
Mit is widely regarded as an expert in collegiate sports law and frequently writes on these legal issues.  He is also the founder and chairman of the Kansas City Metropolitan Bar Association's Sports and Entertainment Law Committee and serves as a Regional Captain in the states of Kansas and Missouri for the Sports Lawyers Association's ("SLA") Outreach Committee.
Kennyhertz Perry's college sports practice provides representation to those who are seeking an attorney with expertise to advise them on the myriad legal concerns prevalent in college athletics today.  To learn more about the firm, visit kennyhertzperry.com.
*The choice of a lawyer is an important decision and should not be based solely upon advertisements.