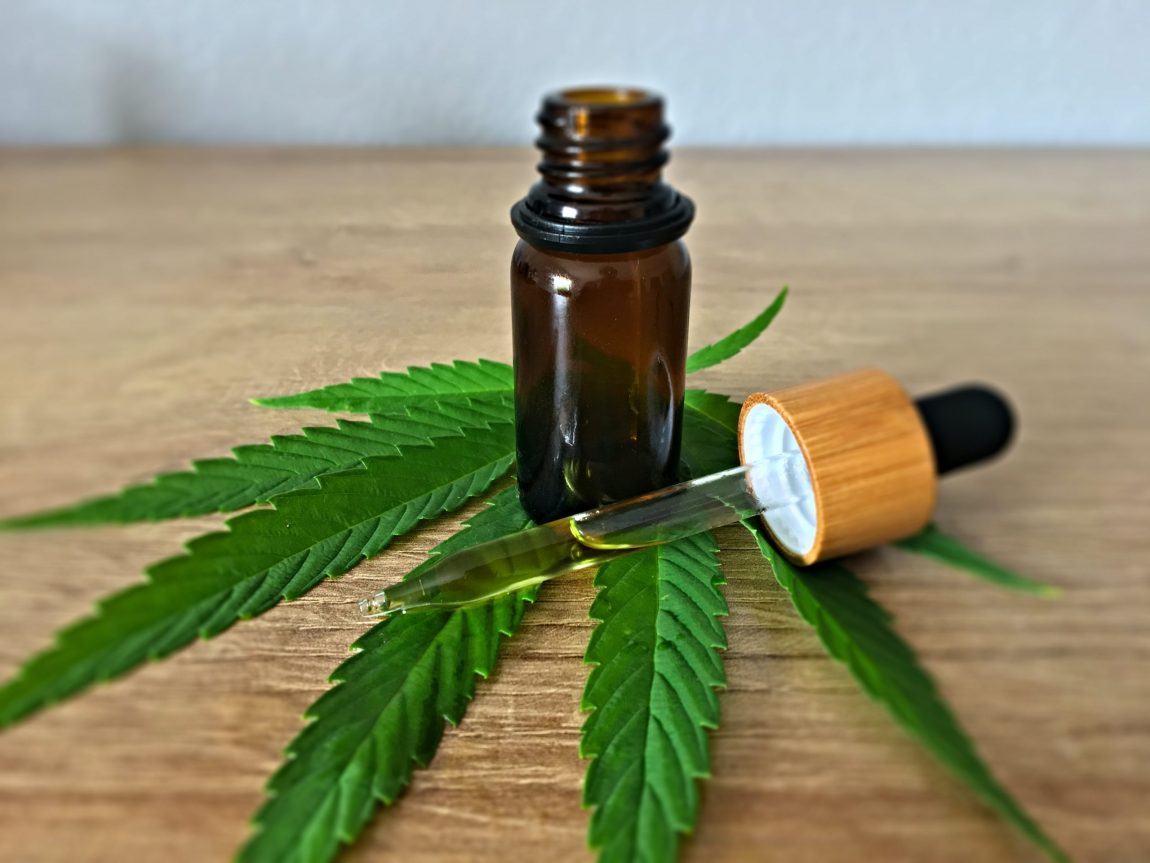 FTC Announces Operation CBDeceit, Cracking Down on Deceptive CBD Claims
On December 17, 2020, the Federal Trade Commission announced Operation CBDeceit, the first law enforcement crackdown on deceptive claims in the growing market for cannabidiol (CBD) products. The FTC is taking action against six sellers of CBD-containing products for allegedly making a wide range of scientifically unsupported claims about their ability to treat serious health conditions, including cancer, heart disease, hypertension, Alzheimer's disease, and others. The companies are Bionatrol Health, Epichouse, CBD Meds, HempmeCBD, Reef Industries, and Steve Distributing.
The FTC is requiring each of the companies, and individuals behind them, to stop making such unsupported health claims immediately, and several will pay monetary judgments to the agency. The orders settling the FTC's complaints also bar the respondents from similar deceptive advertising in the future, and require that they have scientific evidence to support any health claims they make for CBD and other products.
To read the press release click here: FTC Announces Crackdown on Deceptively Marketed CBD Products | Federal Trade Commission
CBD companies with question about their marketing practices should seek counsel to ensure compliance with the myriad of rules and regulations regarding health and safety claims.
About Kennyhertz Perry's Government Enforcement Practice Area
Kennyhertz Perry represents individual and corporate clients faced with the increased use of criminal enforcement to address business practices, particularly as they relate to financial issues. Mr. Perry brings his enforcement experience as well as his substantial prior experience in white-collar criminal defense practice, and as a firm, we represent corporate clients and individual officers and directors at every stage of government investigations and enforcement actions – including white collar criminal matters – initiated by state and federal agencies, including the Department of Justice, SEC, CFTC, FTC, and FINRA.
Kennyhertz Perry's enforcement practice regularly defends clients against allegations involving a wide array of business contexts in federal and state grand jury investigations, trials, and appeals. In particular, we have represented clients in enforcement matters and related litigation involving a wide range of subject areas including Foreign Corrupt Practices Act (FCPA), consumer financial services, money laundering and Bank Secrecy Act, securities, commodities, options, and derivatives fraud, state and federal RICO laws, False Claims Act, and insurance fraud.
Kennyhertz Perry, LLC is a business and litigation law firm representing clients in highly regulated industries. The firm was founded by two veteran Kansas City attorneys, John Kennyhertz and Braden Perry. To learn more about the firm, visit kennyhertzperry.com.
*The choice of a lawyer is an important decision and should not be based solely upon advertisements.