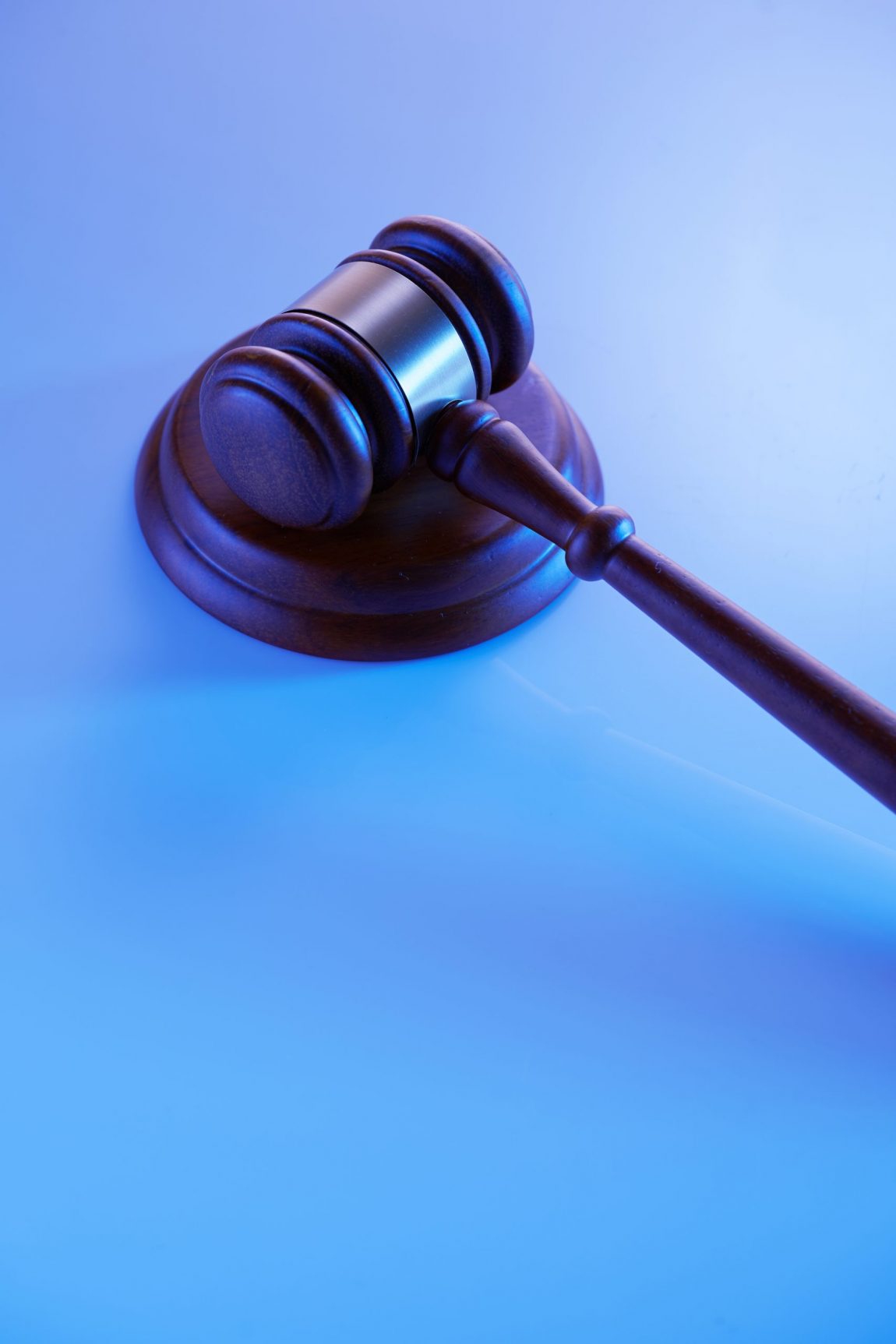 FTC Files Two Actions for Illegal Non-Disparagement Clauses in Contracts
The Federal Trade Commission ("FTC") recently filed two actions against Shore to Please Vacations LLC and Staffordshire Property Management, LLC alleging that the companies used illegal non-disparagement clauses in consumer form contracts in the course of selling their respective services, in violation of the Consumer Review Fairness Act ("CRFA").
The CRFA, which became effective in 2017, prohibits non-disparagement provisions in consumer form contracts. The CRFA defines such contracts as those with standardized terms that are used in selling or leasing goods or services, and which are imposed on an individual without a meaningful opportunity for the individual to negotiate the contracts' standardized terms. Generally, the CFRA makes it illegal for a company to use a contract provision that:
bars or restricts the ability of a person who is a party to that contract to review a company's products, services, or conduct;
imposes a penalty or fee against someone who gives a review; or
requires people to give up their intellectual property rights in the content of their reviews.
According to the FTC, the following provisions were CFRA violations:
Shore to Please Vacations LLC: The FTC alleges that from June 2017 through at least August 2017, the Shore to Please respondents included a "Disclaimers" paragraph in form contracts offered to consumers for online vacation house rentals. According to the complaint, the disclaimer contained prohibited language, including, "[b]y signing below, you agree not to defame or leave negative reviews (includes any review or comment deemed to be negative by a Shore to Please Vacations LLC officer or member, as well as any review less than a "5 star" or "absolute best" rating) about this property and/or business in any print form or on any website…." In addition, the contract stated that, "[d]ue to the difficulty in ascertaining an actual amount of damages in situations like this, breaching this clause … will immediately result in minimum liquidated damages of $25,000 paid by you to Shore to Please Vacations LLC."
Staffordshire Property Management, LLC: The FTC alleges that between approximately February 2016 and October 2018, the Staffordshire respondents used form contracts in the course of processing the rental applications of hundreds of consumers. Each contract contained an "Authorization, Agreement & Release Consent Form" that included prohibited language such as, "[t]he Applicant … specifically agrees not to disparage [Staffordshire], and any of its employees, managers, or agents in any way, and also agrees not to communicate, publish, characterize, publicize or disseminate, in any manner, any terms, conditions, opinions and communications related to [Staffordshire], this application, or the application process…." It further stated that prospective renters specifically agree that "[a]ny breach of such confidentiality will support a cause of action and will entitle [Staffordshire] to recover any and all damages from such a breach."
The proposed consent orders for Shore to Please Vacations LLC and Staffordshire Property Management, LLC include injunctive language and notification to its customers. It also provides for compliance and reporting requirements. The CFRA also calls for financial penalties when appropriate.
These cases should be a reminder to consumer service providers to perform regularly review contractual provisions and keep abreast of new consumer protection initiatives. For more information on the CFRA or unfair acts or practices in violation of Section 5(a) of the FTC Act, please contact braden@kennyhertzperry.com or visit us online at kennyhertzperry.com.
About Kennyhertz Perry's Government Enforcement Practice Area
Kennyhertz Perry represents individual and corporate clients faced with the increased use of criminal enforcement to address business practices, particularly as they relate to financial issues. Mr. Perry brings his enforcement experience as well as his substantial prior experience in white-collar criminal defense practice, and as a firm, we represent corporate clients and individual officers and directors at every stage of government investigations and enforcement actions – including white collar criminal matters – initiated by state and federal agencies, including the Department of Justice, SEC, CFTC, FTC, and FINRA.
Kennyhertz Perry's enforcement practice regularly defends clients against allegations involving a wide array of business contexts in federal and state grand jury investigations, trials, and appeals. In particular, we have represented clients in enforcement matters and related litigation involving a wide range of subject areas including Foreign Corrupt Practices Act (FCPA), consumer financial services, money laundering and Bank Secrecy Act, securities, commodities, options, and derivatives fraud, state and federal RICO laws, False Claims Act, and insurance fraud.
Kennyhertz Perry, LLC is a business and litigation law firm representing clients in highly regulated industries. The firm was founded by two veteran Kansas City attorneys, John Kennyhertz and Braden Perry. To learn more about the firm, visit kennyhertzperry.com.
*The choice of a lawyer is an important decision and should not be based solely upon advertisements.