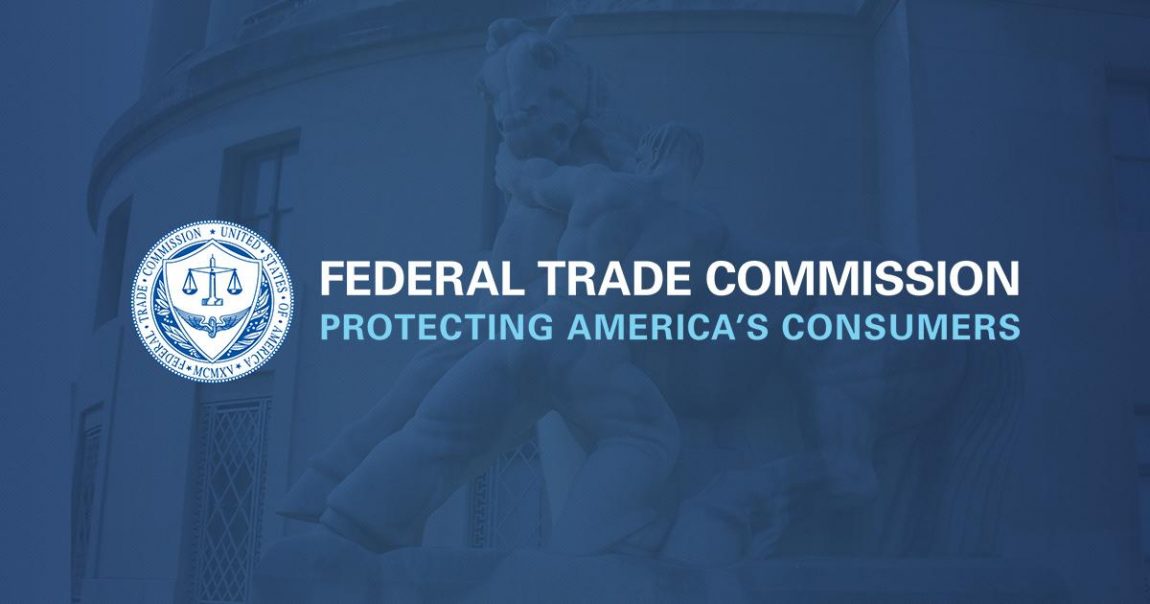 FTC Takes Action to Shut Down Instant Coffee Pyramid Scheme
On December 13, 2020, the Federal Trade Commission moved to shut down "Success By Health", an instant coffee pyramid scheme. The company claims to offer guaranteed wealth and income for consumers who join the scheme.  After a complaint was filed in federal court, the FTC asserts that the company "Success By Health" have collected over 1.3 million while consumers have lost more than $7 million.
The defendants sucked consumers into their scheme by making promises of "financial freedom", while the few averaged less than $250 a month. Enrollees lost millions of dollars while attempting to "start up" their business, after the costs of the program itself, their products and hosting of events.
"MycoCafe" is Success By Health's crown jewel product, an instant coffee made from mushrooms with a claim to have healing properties. Yet, the more importantly than selling the product Success By Health allegedly focuses recruiting more affiliates.  Enrollees were informed by the defendants that they could potentially bring in over $1 million per month in sales commission, but they were not informed that they must sign up over 100,000 people in order to do so.
Lastly, not only were the enrollees trying to sell the products to other people but they were competing with the product being sold in nearby stores.  Which makes it nearly impossible for people attempting to sell the product for a 50 percent markup, because it is in turn sold for "wholesale" price in stores.
The FTC seeks a permanent injunction, restitution, and disgorgement as well as other relief.
To read the press release click here: https://www.ftc.gov/news-events/press-releases/2020/01/ftc-acts-shut-down-success-health-instant-coffee-pyramid-scheme?utm_source=govdelivery
Companies with question about their marketing practices should seek counsel to ensure compliance with the myriad of rules and regulations regarding multi-level marketing.
About Kennyhertz Perry's Government Enforcement Practice Area
Kennyhertz Perry represents individual and corporate clients faced with the increased use of criminal enforcement to address business practices, particularly as they relate to financial issues. Mr. Perry brings his enforcement experience as well as his substantial prior experience in white-collar criminal defense practice, and as a firm, we represent corporate clients and individual officers and directors at every stage of government investigations and enforcement actions – including white collar criminal matters – initiated by state and federal agencies, including the Department of Justice, SEC, CFTC, FTC, and FINRA.
Kennyhertz Perry's enforcement practice regularly defends clients against allegations involving a wide array of business contexts in federal and state grand jury investigations, trials, and appeals. In particular, we have represented clients in enforcement matters and related litigation involving a wide range of subject areas including Foreign Corrupt Practices Act (FCPA), consumer financial services, money laundering and Bank Secrecy Act, securities, commodities, options, and derivatives fraud, state and federal RICO laws, False Claims Act, and insurance fraud.