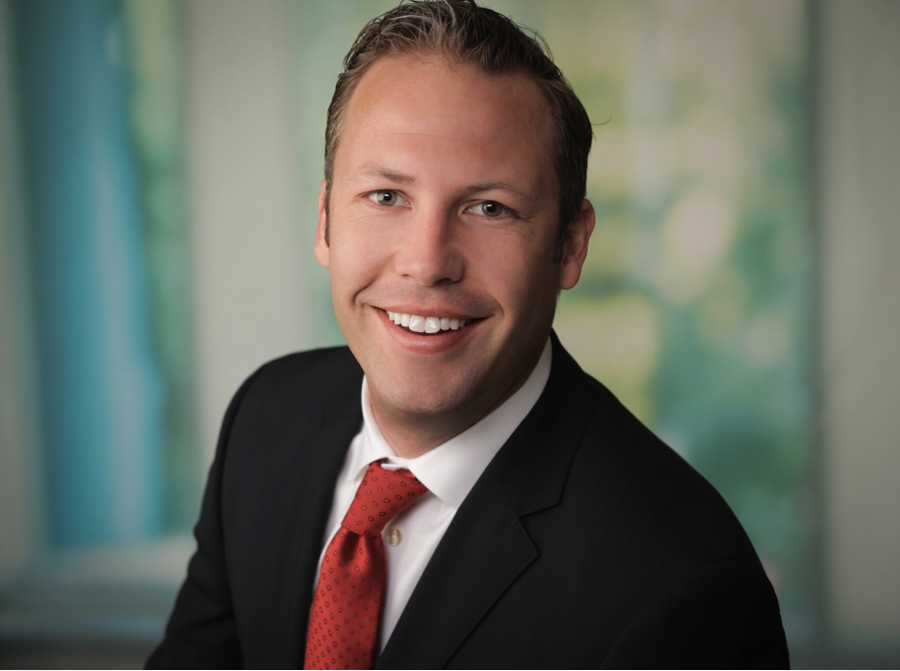 Goering & Granatino Features John Kennyhertz in Spotlight on Success: Kennyhertz Perry Relies on 'ABC Network' for Growth
Goering & Granatino recently sat down with managing partner, John Kennyhertz, to reflect on their many years of working together and growing their businesses. Since launching Kennyhertz Perry in 2013, Goering & Granatino have felt more like partners than accountants. The relationship goes beyond the standard bookkeeping, tax compliance and planning, said Kennyhertz in his interview with Frank Granatino, who's quick to acknowledge clients work with lawyers and accountants to do the "stuff you don't want to worry about."
"Working with Goering & Granatino eliminates that stress of making sure we know what's going on from a tax perspective and with revenue reporting, and payroll," Kennyhertz said. "Frank, Amber, and the Goering & Granatino team are like our partners down the hall, just at a different firm."
That confidence is what makes the two firms' relationship unique, and it extends into client work, with both firms often referring clients to each other. Kennyhertz Perry is proud to work so closely with Goering & Granatino after eight years and will continue to do so as the firm grows.
To read this article in full: https://www.ggkccpa.com/spotlight-on-success-kennyhertz-perry-relies-on-the-abc-network-for-growth/
About Kennyhertz Perry, LLC
Kennyhertz Perry, LLC is a business and litigation law firm representing clients in highly regulated industries. The firm was founded by two veteran Kansas City attorneys, John Kennyhertz and Braden Perry. To learn more about the firm, visit kennyhertzperry.com.
*The choice of a lawyer is an important decision and should not be based solely upon advertisements.