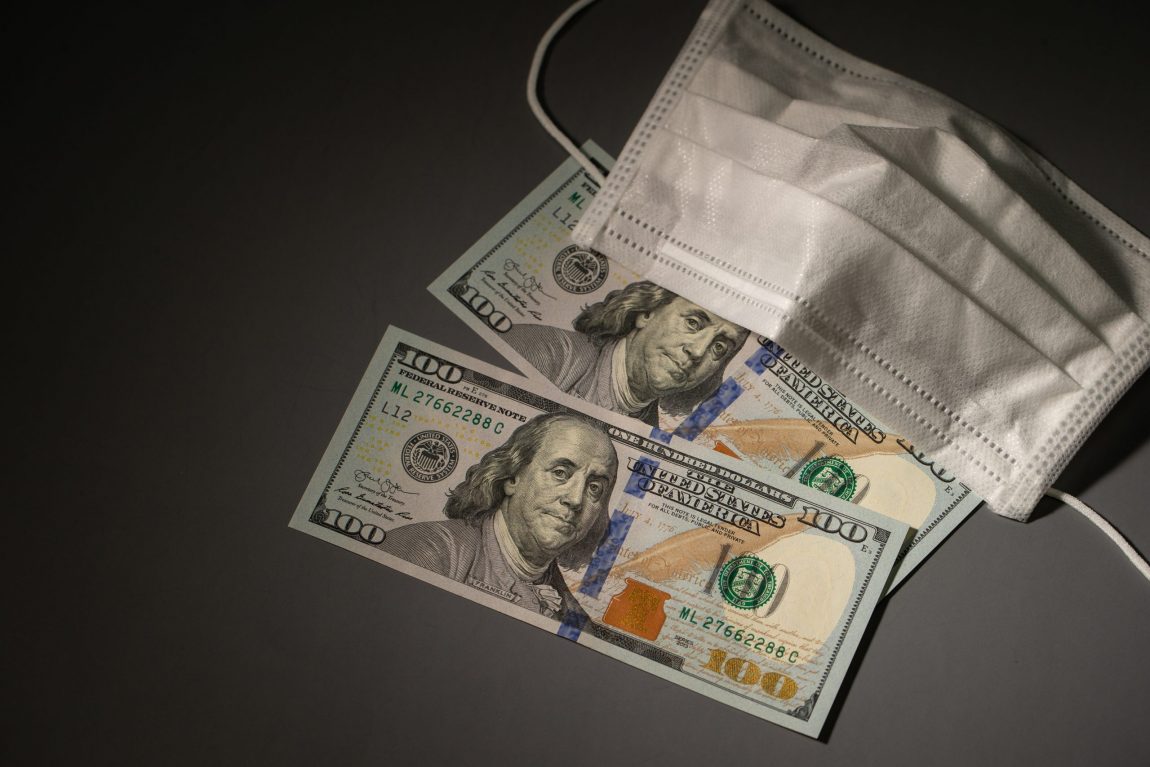 Governor Kelly Issues Executive Order on Evictions and Foreclosures in Kansas
Kansas Governor Laura Kelly has issued an executive order immediately staying the initiation of all new evictions and foreclosures. The declaration provides in pertinent part:
"I hereby direct and order all financial institutions operating in Kansas to temporarily suspend the initiation of any mortgage foreclosure efforts or judicial proceedings and any commercial or residential eviction efforts or judicial proceedings until May 1, 2020."
For many small businesses and individuals, this order appears to provide welcome relief. Many small businesses have seen their revenue reduced or eliminated, and many workers, particularly in the service industry, are completely without income for at least the next month. This executive order was necessary to prevent a wave of commercial and residential evictions and foreclosures.
However, the order raises a host of questions. Does it apply to landlords who are not "financial institutions"? Do late fees and penalties constitute eviction "efforts"? What about eviction judgments that have already been issued but where the writ has yet to be executed? More broadly, does this declaration constitute a taking for which financial institutions must be compensated?
At Kennyhertz Perry, we advise our clients, whether they be banks, landlords, or small businesses, on these and other issues that arise in this unprecedented and rapidly evolving environment. Our combination of large law firm ability and small firm agility allow us to get our clients sound advice fast.
About Kennyhertz Perry
Kennyhertz Perry advises clients on a wide range issues related to the unprecedented circumstances arising from the response to COVID-19.
Kennyhertz Perry partner Braden Perry spent time as a Senior Trial Attorney with the Commodity Futures Trading Commission and represents banks and financial institutions navigate unique issues that arise in the current environment, including compliance with emergency declarations, forbearance agreements, and non-traditional financial arrangements.
Kennyhertz Perry partner John Kennyhertz is former in-house counsel at a private equity firm and has structured transactions for very small and very large clients alike. He has substantial experience in highly-regulated industries such as online lending, and industries with rapidly-evolving regulations, such as cryptocurrency. He provides creative legal and financial solutions for clients whose revenue has been reduced or eliminated by the response to COVID-19.
Kennyhertz Perry attorney Ben Tompkins is a former federal prosecutor in Los Angeles as well as a former Trial Attorney for the U.S. Department of Justice Tax Division. He is well equipped to provide advice regarding the ever-changing tax landscape, and other government policies and enforcement matters.
Kennyhertz Perry attorney Arthur Chaykin is a former law school professor and head of litigation at Sprint. He is an expert on intellectual property law, and devises creative solutions to protect clients' IP. His broad-based business experience is valuable in thinking outside the box and navigating novel issues.
Kennyhertz Perry attorney Jeff Donoho is an expert in small business formation and government compliance. He has substantial experience advising clients on regulatory and compliance matters including navigating emergency declarations.
Kennyhertz Perry attorney Jon Dedon previously worked in the appellate litigation division of an AmLaw 100 law firm. Jon helps commercial and residential landlords remain profitable while complying with rapidly-shifting federal, state, and local emergency declarations in response to COVID-19. In addition, Jon has worked extensively on marijuana and hemp related regulatory compliance, including for numerous financial institutions and payment processors. This experience navigating rapidly evolving regulatory landscapes proves valuable to clients as the nation's response to COVID-19 continues to develop.
Clients also benefit from Kennyhertz Perry's experience in related areas of law, such as litigation, banking, securities, tax, intellectual property, employment, insurance, and its regular practice before the Missouri administrative agencies and courts. Sports gambling clients choose Kennyhertz Perry because the firm's lawyers tailor their advice to the unique issues presented by each matter they handle.
To learn more about Kennyhertz Perry, LLC, please visit kennyhertzperry.com.
*The choice of a lawyer is an important decision and should not be based solely upon advertisements.