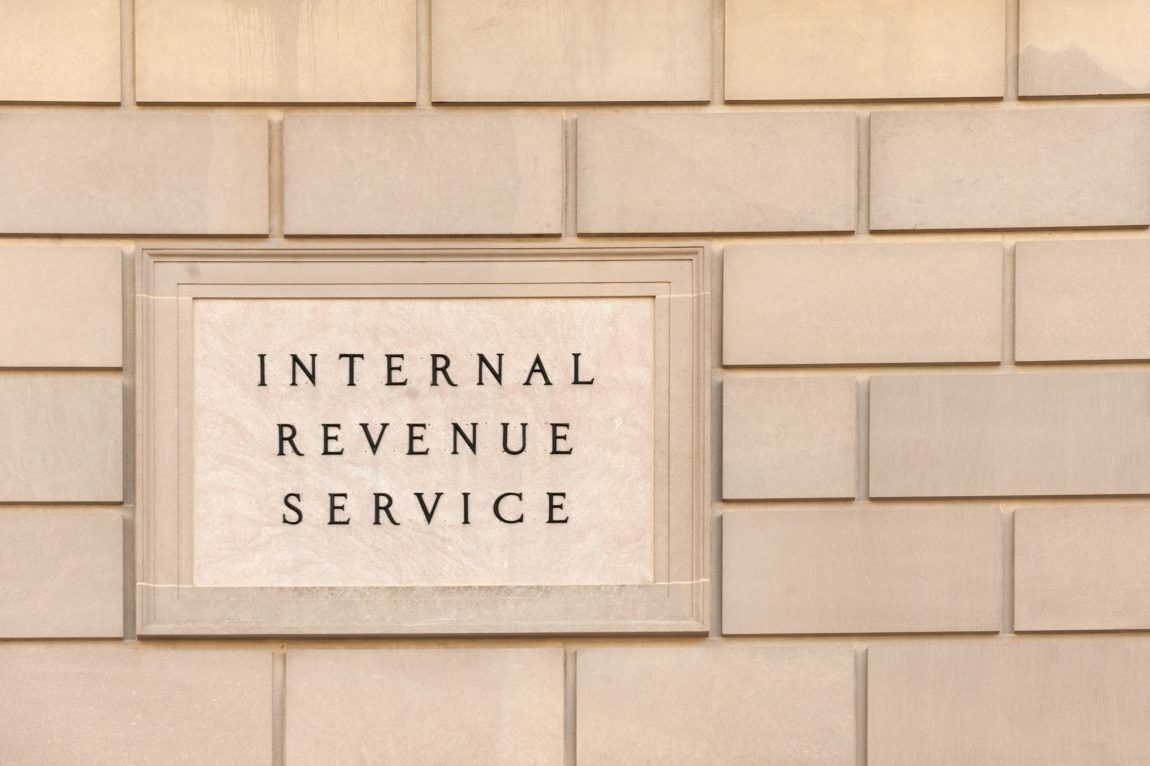 IRS Intends to Notify More Than 10,000 Taxpayers with Unreported Cryptocurrency Transactions by the End of August
As detailed in this IRS news release today, the IRS has begun sending letters to taxpayers with virtual currency transactions that may have resulted in tax liabilities.  This notice provides:
"Taxpayers should take these letters very seriously by reviewing their tax filings and when appropriate, amend past returns and pay back taxes, interest and penalties," said IRS Commissioner Chuck Rettig. "The IRS is expanding our efforts involving virtual currency, including increased use of data analytics. We are focused on enforcing the law and helping taxpayers fully understand and meet their obligations."
The news release ends with the following warning:
Taxpayers who do not properly report the income tax consequences of virtual currency transactions are, when appropriate, liable for tax, penalties and interest. In some cases, taxpayers could be subject to criminal prosecution.
The IRS anticipates sending out letters to more than 10,000 taxpayers by the end of August.  Presumably, most of these taxpayers' identities were revealed through the United States' litigation with Coinbase. See United States v. Coinbase, Inc., Case No. 17-cv-01431-JSC, 2017 WL 5890052 (N.D. Cal. Nov. 28, 2017).
As previously disclosed in IRS Criminal Investigation's 2018 Annual Report (as well as in other publications and statements at other conferences) and as detailed by Kennyhertz Perry before, IRS-CI is committed to stopping the use of cryptocurrency in tax fraud cases. See IRS, Criminal Investigation Annual Report 2018 (2018) (further detailing its cryptocurrency efforts).  This heightened commitment is necessary since the IRS estimates that potentially unreported cryptocurrency tax liabilities represent approximately 2.5 percent—or more than $11 billion—of the over $450 billion tax gap. See IRS, Information Reporting Advisory Committee Public Report (Oct. 2018).
While the IRS continues to state it will provide taxpayers with additional guidance to supplement the guidance provided in Notice 2014-21, this guidance has not been released.  Kennyhertz Perry will issue a separate release once the IRS issues this guidance.
Taxpayers (and their tax professionals) should be forewarned if they receive such a letter or believe they may receive a letter telling them to report gains from the buying and selling of cryptocurrency.  If taxpayers receive such a letter, they should consult an experienced criminal tax attorney to determine how best to proceed.
About Kennyhertz Perry's Tax and Regulatory and Compliance Practice Groups
Kennyhertz Perry advises clients on a wide range of tax counseling and tax litigation matters.  Kennyhertz Perry has a nationwide tax litigation practice that is built upon the unique depth and breadth of experience gained by working on behalf of and against the government. Recognizing that one tax matter can involve both civil and criminal considerations, Kennyhertz Perry relies on its attorney's comprehensive experience leading criminal and civil tax prosecutions and investigations for the U.S. Department of Justice to provide clients with valuable insights and practical strategies to effectively navigate and resolve their tax problems. Kennyhertz Perry's tax litigation practice is led by Ben Tompkins, an attorney who worked both as a U.S. Department of Justice Tax Division Trial Attorney and an Assistant United States attorney prosecuting civil and criminal tax cases.  Ben is the cryptocurrency subcommittee chair for the American Bar Association's Criminal Litigation Committee and has written and spoken about the cryptocurrency enforcement efforts of the IRS and Department of Justice.  His most recent publication for the ABA can be found here.
In a complex business environment with increased regulatory scrutiny around governance issues and stringent demands, Kennyhertz Perry brings a sophisticated understanding of the impact of these regulations on business and work with clients to identify and mitigate the risks of potential enforcement actions, navigate the complexity of the regulated world, and head off compliance issues before they arise.  A former CFTC enforcement attorney and veteran in regulatory compliance and white-collar defense, Braden Perry has expertise and consults with clients throughout the United States in areas of internal investigations, enforcement matters, regulatory issues, and corporate transactions, including cryptocurrency.  Braden is a Certified Anti-Money Laundering Specialist (CAMS) and has a deep understanding and first-hand experience with BSA/AML, antitrust, securities, financial institutions, commodities, the Foreign Corrupt Practices Act (FCPA), and other emerging compliance and enforcement issues. Braden is also a frequent speaker on emerging legal topics such as cryptocurrency and featured as a regulator contributor and media source with a variety of financial and legal publications, including Reuters, Forbes, Institutional Investor, Motherboard, Compliance Week, Minyanville, Law360 and ValueWalk, and Nerd Wallet among others.
Kennyhertz Perry, LLC is a business and litigation law firm representing clients in highly regulated industries. The firm was founded by two veteran Kansas City attorneys, John Kennyhertz and Braden Perry. To learn more about the firm, visit kennyhertzperry.com.
*The choice of a lawyer is an important decision and should not be based solely upon advertisements.