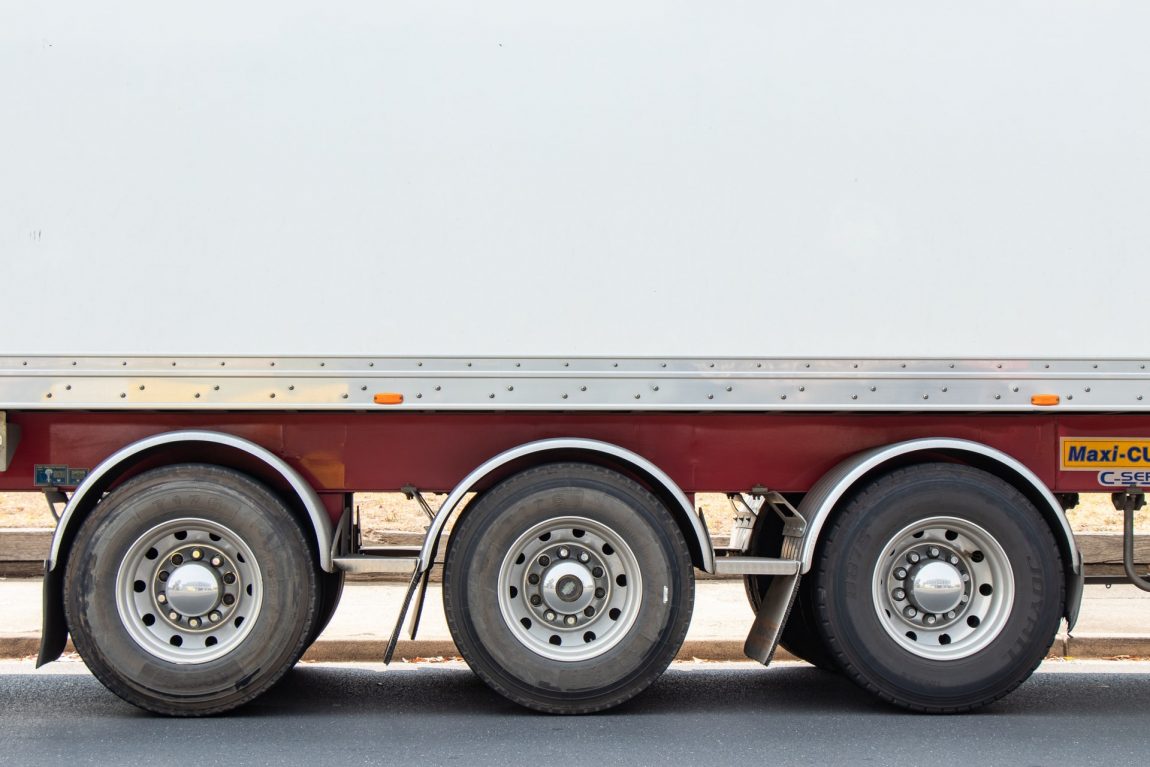 Is Your Business Covered by the Broad Reach of the Federal Motor Carrier Safety Regulations?
Without looking it up, most people might guess that the Federal Motor Carrier Safety regulations ("FMCSRs") apply only to companies operating 18 wheelers and large passenger buses.  Those guesses would be wrong.
The FMCSRs apply to all businesses with at least one "commercial motor vehicle" ("CMV") under its operation.  Though there are multiple definitions of CMV that determine the applicability of the different parts of the FMCSRs, the most basic definition of CMV is any vehicle used in interstate commerce to transport passengers or property with either: (1) a gross vehicle weight or gross vehicle weight rating ("GVWR") of 10,001 or more pounds, or (2) a combination of a powered vehicle and tow vehicle with a gross vehicle combined weight or gross vehicle combined rating ("GCWR") of 10,001 or more pounds (whichever is higher).
The implications of this definition are striking.  This means that a 2021 Ford F-150, with a 7,150 pound GVWR, pulling a trailer with a GVWR of a mere 3,000 pounds would qualify as a CMV—if the truck and trailer were used by your business in interstate commerce to transport passengers or property.  Since essentially all businesses in the Kansas City area use their company vehicles to transport passengers or property in interstate commerce, the application of this definition is extensive and may apply to your business.
Once it is determined that your business is operating at least one CMV, some parts of the FMCSRs will apply to your business and your drivers.  Threshold compliance with the FMSCRs consists of properly qualifying your drivers (including ensuring that each driver has a valid DOT medical certification card), obtaining DOT annual inspections of your CMVs, conducting pre-trip and post-trip inspections of your CMVs, and monitoring hours of service per week by your drivers of CMVs.  Of course, FMSCR compliance does not stop there.
Starting the process toward FMCSR compliance should not be delayed if you are operating a CMV that meets the easy definition set forth above.  Failure to comply with the FMSCRs not only exposes your business to citations, fines, and increased civil liability, but also exposes your drivers who may be pulled over and cited while unwittingly operating a CMV.
If you believe your business may be subject to the FMCSRs or various state equivalents, consider contacting the attorneys at Kennyhertz Perry to assist you in developing a plan toward compliance.  You, your business, and your drivers should not be left guessing about the application of the FMCSRs.
*The choice of a lawyer is an important decision and should not be based solely upon advertisements.