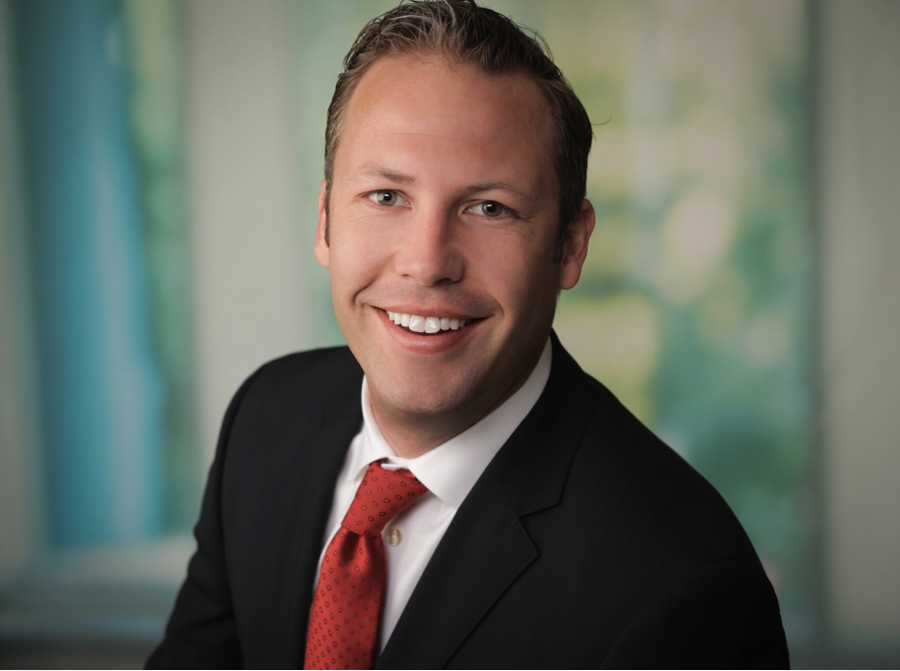 John Kennyhertz Awarded Top 10 Law Firm Leader by Missouri Lawyers Media
The Missouri Lawyers Awards recognize lawyers who made an impact in the past year and went above and beyond in the categories of Law Firm Leader, Influential Appellate Attorney, Influential Lawyer, Legal Champion, and Lawyer of the Year. Law Firm Leader is awarded to chairpersons, managing partners or other law firm executives who demonstrated extraordinary vision, innovation, and leadership during the year.
As the Managing Partner at Kennyhertz Perry, John Kennyhertz, handles the day-to-day operations of the firm. John is a firm believer in empowering his attorneys and working as a team to benefit the client. As co-founder, he has helped build a firm that listens to each client, sets specific goals, and puts in the work to help achieve them. His primary practice is in corporate law, with a focus on the world of mergers and acquisitions.
Congratulations to John Kennyhertz on the well-deserved recognition as Top 10 Law Firm Leader.
*The choice of a lawyer is an important decision and should not be based solely upon advertisements.