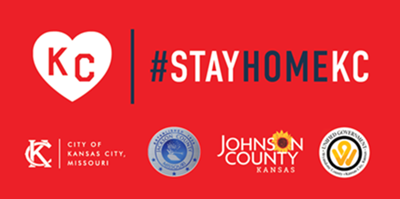 Kansas City Missouri Adds Online FAQ Regarding the "Stay At Home" Order and Clarification on Essential vs. Non-Essential Businesses
Kansas City Missouri has added an online FAQ regarding its recent "Stay At Home" Order.  In addition to general details about the "Stay At Home" Order itself, many of the questions focus on whether certain types of businesses are considered essential or non-essential.  This FAQ provides additional context regarding the identification of "essential" businesses that may not be readily apparent in the "Stay At Home" Order.
For example, according to the FAQ, the following are specifically deemed "essential" businesses: construction activity (including all commercial and residential construction), transit operations (including railroads, airports, buses, and trucking), hotels and motels, liquor stores, child care providers, realtors, leasing agents, building inspectors, and movers.  Specific businesses which are identified as "non-essential" businesses in this FAQ include nail salons, hair salons, tanning facilities, gyms, workout facilities, and golf courses.
If you need any assistance navigating a "Stay At Home" Order or anything else related to your business during these challenging times, please consider reaching out to the attorneys at Kennyhertz Perry.
*The choice of a lawyer is an important decision and should not be based solely upon advertisements.