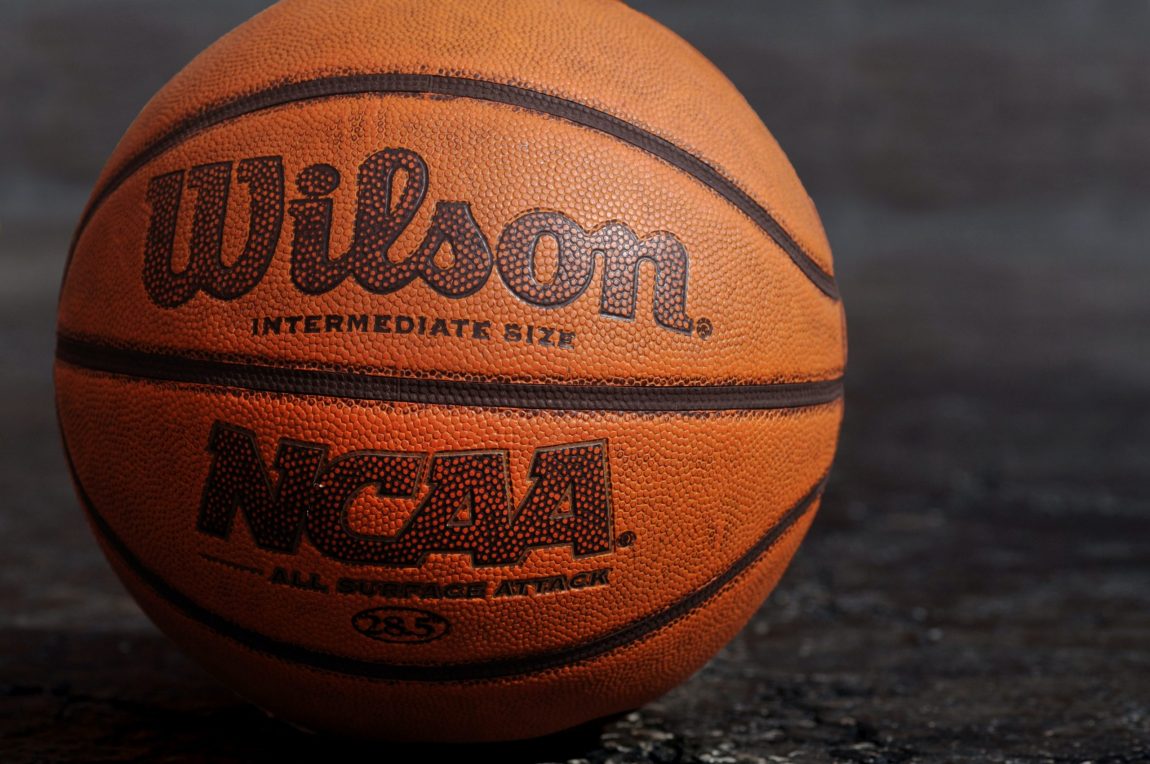 Kansas Senate Committee Approves Sports Gambling Bill; House Member Pushes Broader Rival Bill
On Monday, the Kansas Senate's Federal and State Affairs Committee approved a pending sports gambling bill.  The Senate bill would limit sports betting to the premises of the four state-sanctioned casinos in Dodge City, Pittsburg, Mulvane and Kansas City, KS, and mobile devices and internet services affiliated with those casinos. The Senate bill would prohibit other businesses from participating in the sports betting industry in Kansas.  Under the bill, gamblers in Kansas would have to be 21 years of age and sporting events at the high school level or below wouldn't be eligible for gambling.
A much broader, alternative sports gambling bill was recently introduced in the Kansas House.  A bill developed by Rep. John Barker, an Abilene Republican and chairman of the House Federal and State Affairs Committee, would allow up to 1,200 licensed retailers to take bets on sporting events, in addition to the state's four casinos.  Barker's bill was developed in collaboration with lobbyists, legislators and the office of Governor Laura Kelly.  The bill would allow a wide range of Kansas businesses to participate in the sports gambling business, including professional sports teams which would have the opportunity to partner with licensed operators to locate sports wagering kiosks in their stadiums.
Regardless of which bill ends up passing, it appears that Kansas is poised to join a number of other states that have already legalized sports gambling.  Despite their differences, both bills would require sports gambling operators to comply with a number of strict regulations, making it essential that operators work with counsel well versed in the law that ultimately passes.