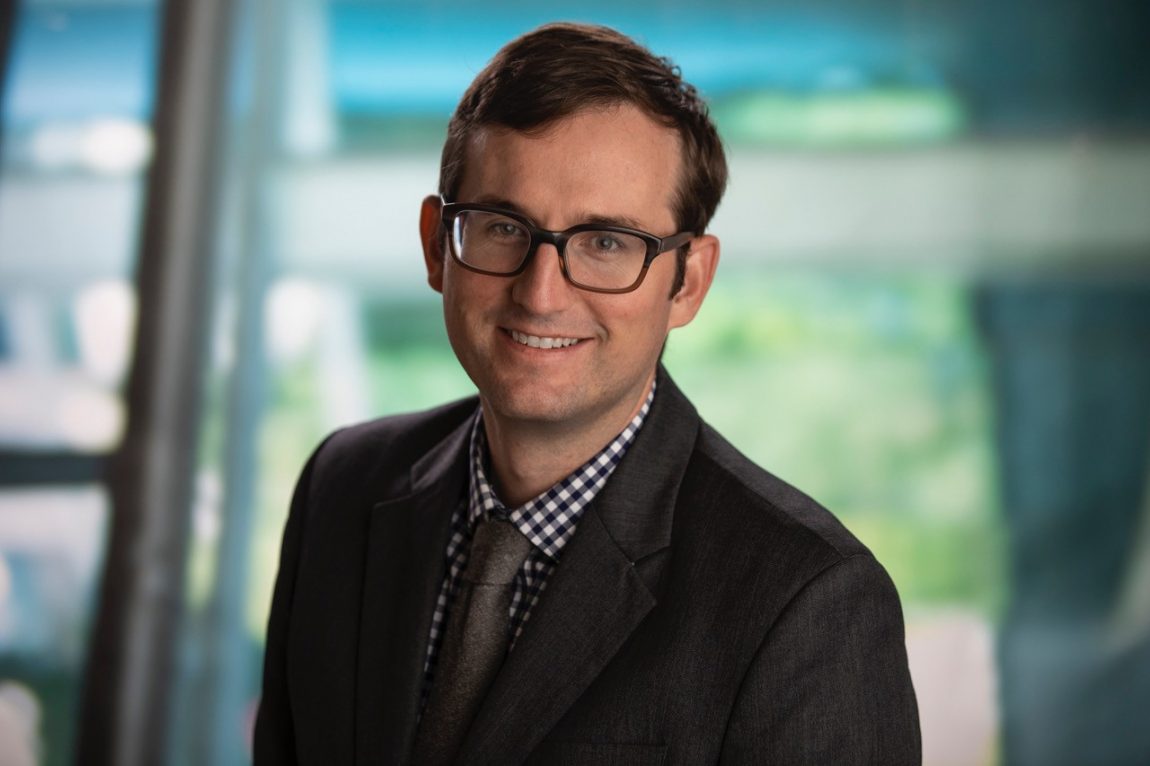 KENNYHERTZ PERRY ATTORNEY JEFF DONOHO FEATURED IN KANSAS CITY STAR ARTICLE ON MEDICAL MARIJUANA
Kennyhertz Perry Attorney Jeff Donoho was recently featured in Kansas City Star article on the booming business of Medical Marijuana in Missouri.
The article noted that as the state publishes regulations, business owners will need help interpreting them, which will drive demand for lawyers.
"Obviously this is one of the most highly regulated industries that there is," said Donoho. "Not only that, but the regulations are all brand new, so there's not a lot of precedent and there's not a lot of experience or institutional knowledge out there where people can just kind of Google it and then go wing it."
The article further stated that Kennyhertz Perry has been positioning itself to attract some of that business by posting information about marijuana regulations on its website.
To view the entire article please visit The Kansas City Star.
About Kennyhertz Perry's Medical Marijuana Practice Group
Kennyhertz Perry advises clients on a wide range of medical marijuana business formation, compliance, and regulatory matters. Kennyhertz Perry has broad experience assisting clients with business formation and compliance in highly-regulated industries. Kennyhertz Perry partner Braden Perry spent time as a Senior Trial Attorney with the Commodity Futures Trading Commission, and is well equipped to assist with the banking and other financial issues related to the medical marijuana industry.
Kennyhertz Perry partner John Kennyhertz is former in-house counsel at a private equity firm, and has structured transactions for very small and very large clients alike. He has substantial experience in highly-regulated industries such as online lending, and industries with rapidly-evolving regulations, such as cryptocurrency. He provides medical marijuana operational and compliance counseling, and offers advice on appropriate modifications of transaction structure and documentation.
Kennyhertz Perry attorney Jon Dedon previously worked in the complex litigation division of an AmLaw 100 law firm. Currently, he advises clients on medical marijuana regulatory and corporate structural matters. His contacts with executives in marijuana businesses in Washington and California prove valuable when advising clients regarding medical marijuana in Missouri.
Clients also benefit from Kennyhertz Perry's experience in related areas of law, such as litigation, banking, securities, insurance, and its regular practice before the Missouri administrative agencies and courts. Medical marijuana clients choose Kennyhertz Perry because the firm's lawyers tailor their advice to the unique issues presented by each matter they handle.
To learn more about Kennyhertz Perry, LLC, please visit kennyhertzperry.com.
*The choice of a lawyer is an important decision and should not be based solely upon advertisements.