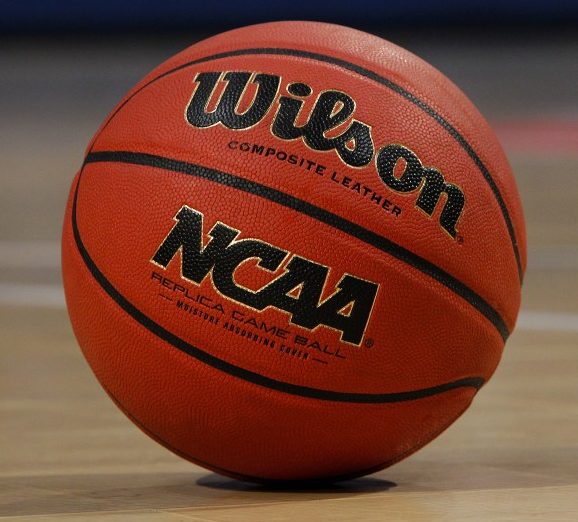 Kennyhertz Perry Attorney Mit Winter's analysis on compensating college athletes quoted in article discussing new California law
Kennyhertz Perry's Mit Winter was quoted in an article regarding California's new law allowing college athletes to be paid for the use of their name, image, and likeness.
"Law Firm Kennyhertz Perry has what I think is a reasonable possible prediction:

By using the term "tethered to education" in its release, it's clear that any NIL rules proposed by the NCAA will attempt to fit within the Ninth Circuit's O'Bannon decision. As a result, it's highly unlikely that the NCAA will propose a plan where athletes can be paid directly by third parties (such as for appearing in a commercial or signing autographs) or are automatically entitled to cash payments that they can access after they leave school. Doing so would contradict the O'Bannon appellate decision and put its precedential value at risk. More likely is a plan where athletes may engage in activities where they are paid for the use of their NIL, but any money earned is put into a fund that can be accessed as a result of meeting specified academic benchmarks, such as maintaining a certain GPA, meeting yearly academic progress requirements, or graduating."
To read the article in it's entirety follow the link below:
https://www.sbnation.com/college-basketball/2019/9/30/20891426/california-bill-sb-206-pay-player-likeness-ncaa
For more information, please contact:
Mit Winter – Attorney
KENNYHERTZ PERRY, LLC
2000 Shawnee Mission Pkwy, Ste. 210
Mission Woods, KS 66205
Direct: 816-527-9442
Fax: 855-844-2914
mit@kennyhertzperry.com
www.kennyhertzperrycom
*The choice of a lawyer is an important decision and should not be based solely upon advertisements.