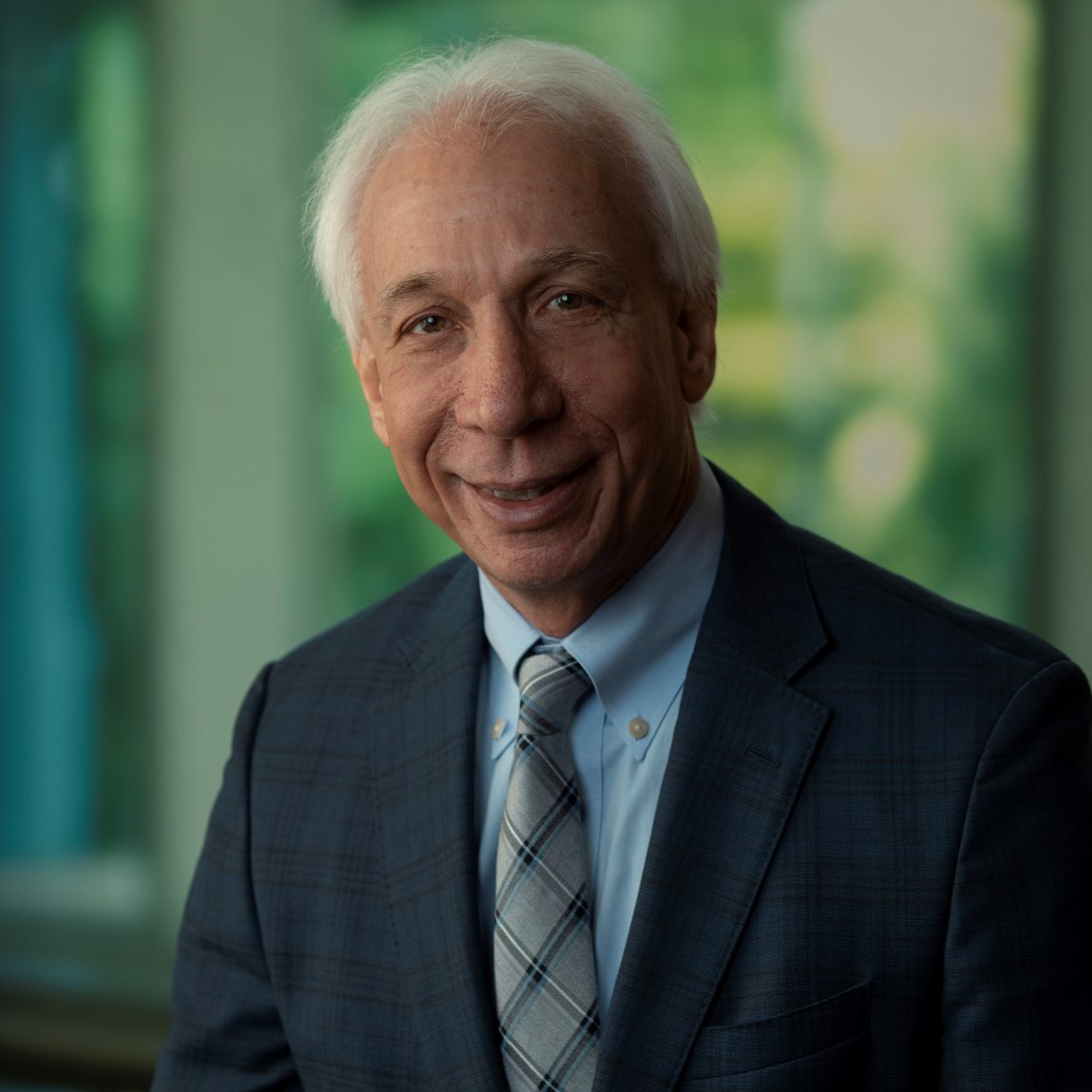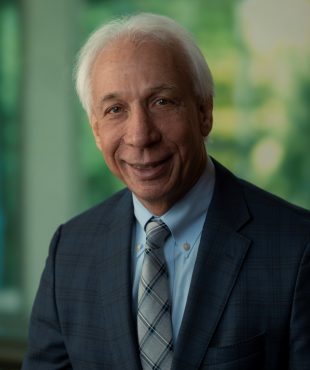 Arthur Chaykin
Attorney
Kansas City
arthur@kennyhertzperry.com
Phone: 816-527-9447
As a litigator, business advisor, in-house lawyer, business executive, and law professor, attorney Arthur Chaykin has over thirty-five years of legal experience. He was formerly a Vice-President of Law at the Sprint Corporation where he served as, in succession, their chief litigator, the head of the business law department, and Vice President of the first legal department at Sprint supporting marketing and sales in all areas of Sprint's business: international, wireless, wireline, local and long-distance services. At Sprint, he also served as the head lawyer for Sprint Ethics and Compliance program. He has since served as General Counsel to a major manufacturer and distributor of automotive lifting equipment and automotive accessories and has represented numerous clients on trademark matters, copyright cases, trade secrets disputes, food safety regulatory issues, and consumer product safety issues.
Read More
Mr. Chaykin's has a wide range of practice skills that he puts to work for his clients. He is a successful intellectual property litigator and trademark lawyer who has prosecuted registrations, oppositions, cancellations, and co-existence agreements and has successfully resolved numerous trademark, copyright and internet domain name disputes. Mr. Chaykin has successfully handled trademark, patent, design patent, copyright, and trade secret litigation and arbitration.
Due to his extensive in-house experience, Mr. Chaykin is adept at negotiating and drafting general business transactional and contractual agreements of all kinds especially transactions involving intellectual property, such as licensing, joint venture agreements, distribution and sales agreements, development agreements, technology agreements, non-compete and non-disclosure agreements, and marketing, sales and distribution agreements. Mr. Chaykin's regulatory expertise includes the Consumer Products Safety Commission; the National Highway and Traffic Safety Administration; Federal Trade Commission "Made in America" claims and other labeling issues; Canadian language law compliance issues; as well as best practices for safety warnings in consumer information and owners' manuals.
Mr. Chaykin's work for his clients has taken him all over the world. He has counseled on joint venture and services agreements throughout Europe, South America, and parts of Asia, including China and Taiwan.
Mr. Chaykin concentrates on "adding value" so that business organizations can accelerate their performance within the legal environment in which they operate. Many intellectual property issues arise in the employee context and Mr. Chaykin has drafted agreements, negotiated accords, and resolved all types of issues pertaining to intellectual problems in the employee context. Mr. Chaykin is skillful in communicating with diverse constituents of large and small companies and is effective at making technological issues understandable and converting legal issues into problems that could be understood by decision makers. Mr. Chaykin is an able litigation manager and often plays the role of "general counsel on special matters" in managing major litigation for clients. He has drafted, administered and developed a wide range of employee training in ethics, compliance, and human resources to bolster the effectiveness of business organizations.
Mr. Chaykin was formerly associated with the Polsinelli law firm in Kansas City and began his career at Hale & Dorr in Boston. He was formerly a law professor and taught at the University of Miami Law School, Northern Illinois University College of Law, University of Pittsburgh School of Law, and Washburn Law School where he taught federal jurisdiction, constitutional law, negotiation, mediation and arbitration, and legal writing and appellate advocacy. Mr. Chaykin is a mediator who has trained many mediators in the mid-west and has represented parties in numerous mediation settings. However, Mr. Chaykin is also a dogged and persistent advocate and has taken on a wide variety of cases. For example, Mr. Chaykin successfully represented a graduate student who was falsely accused of plagiarism and, through his efforts, that student is now a professional in her field.
Mr. Chaykin was a CASA volunteer (Court Appointed Special Advocate) and previously served as Executive Director of the Midwest Innocence Project. He was a member of the Board of Directors of Cristo Rey Kansas City (an inner-city high school); Temple Beth Torah; Prairie State Legal Services; and an Advisory Board Member for the University of Kansas Center for International Business Education & Research as well as the University of Kansas Center for International Business Ethics.