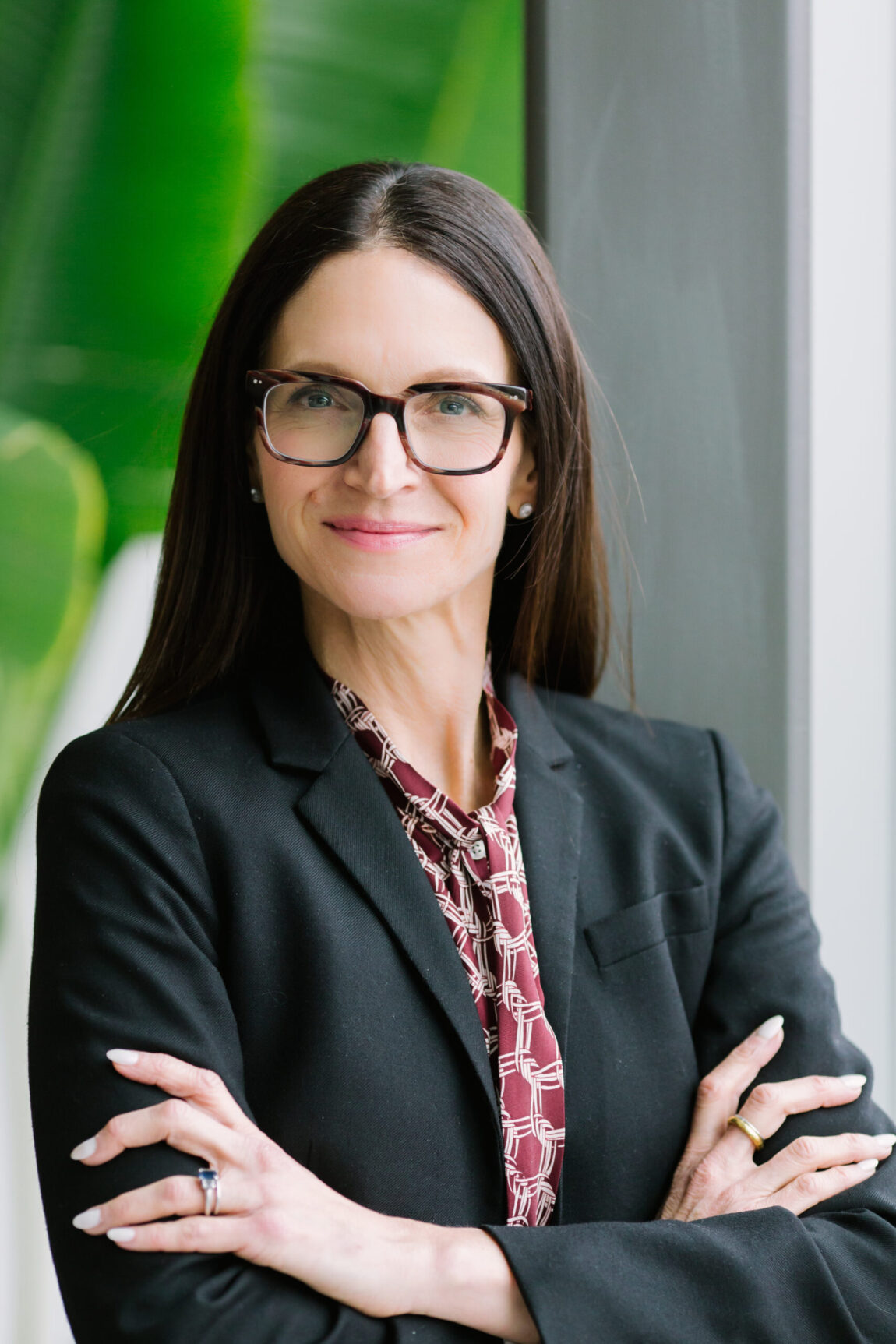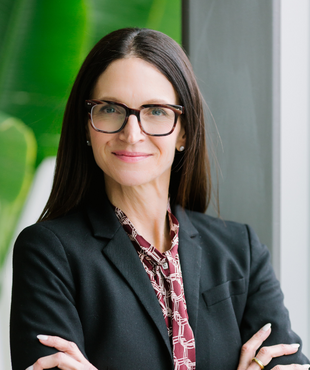 Erin Fishman
Attorney
Kansas City
erin.fishman@kennyhertzperry.com
Phone: 816-527-9447
Erin joins Kennyhertz Perry after six years at Shook, Hardy & Bacon in their tort litigation group. Erin is a skilled litigator and previously represented Fortune 500 companies in a variety of industries sued for product liability, tort, negligence, consumer protection, fraud, premises liability, and dram shop liability in all stages of litigation. Erin has extensive experience counseling clients on mitigating risk with effective contracts and working with clients on case resolution, including negotiation and mediation. Before joining Shook, Erin practiced law at Jones Day in Washington DC. While in Jones Day's antitrust practice group, she advised clients in competition and consumer protection cases before the Federal Trade Commission ("FTC"), Department of Justice ("DOJ"), and state attorneys general. She helped clients obtain merger clearance in many significant mergers, including SABMiller-Coors, Rite Aid-Brooks Eckerd, and XM-Sirius.
Read More
Erin's practice at Shook Hardy & Bacon focused on all stages of litigation, from the initial complaint through trial preparation. Many of Erin's clients were in the fire protection, alarm, and foodservice and hospitality industries, and Erin gained experience on both the plaintiff's and defendant's side. Just prior to joining Kennyhertz Perry, she represented a major alarm company in federal court cases involving its competitors' deceptive trade practices under the Lanham Act.
At Jones Day, Erin helped clients in all stages of the Hart-Scott-Rodino merger review process, including developing strategy, interviewing, and counseling clients, managing second request document productions, negotiating scope of discovery requests and consent decrees with antitrust enforcers, and presenting information to antitrust enforcers to obtain merger clearance.
Education
Erin is a graduate of the George Washington University Law School (2004) and the University of Wisconsin-Madison (B.A. in Psychology, 1997; MS in Psychology, 1999). At GW Law, Erin was the production editor for The George Washington University Law Review and a member of The George Washington University Moot Court Board. After graduating from law school, Erin clerked for the Honorable Lawrence S. Margolis on the United States Court of Federal Claims.