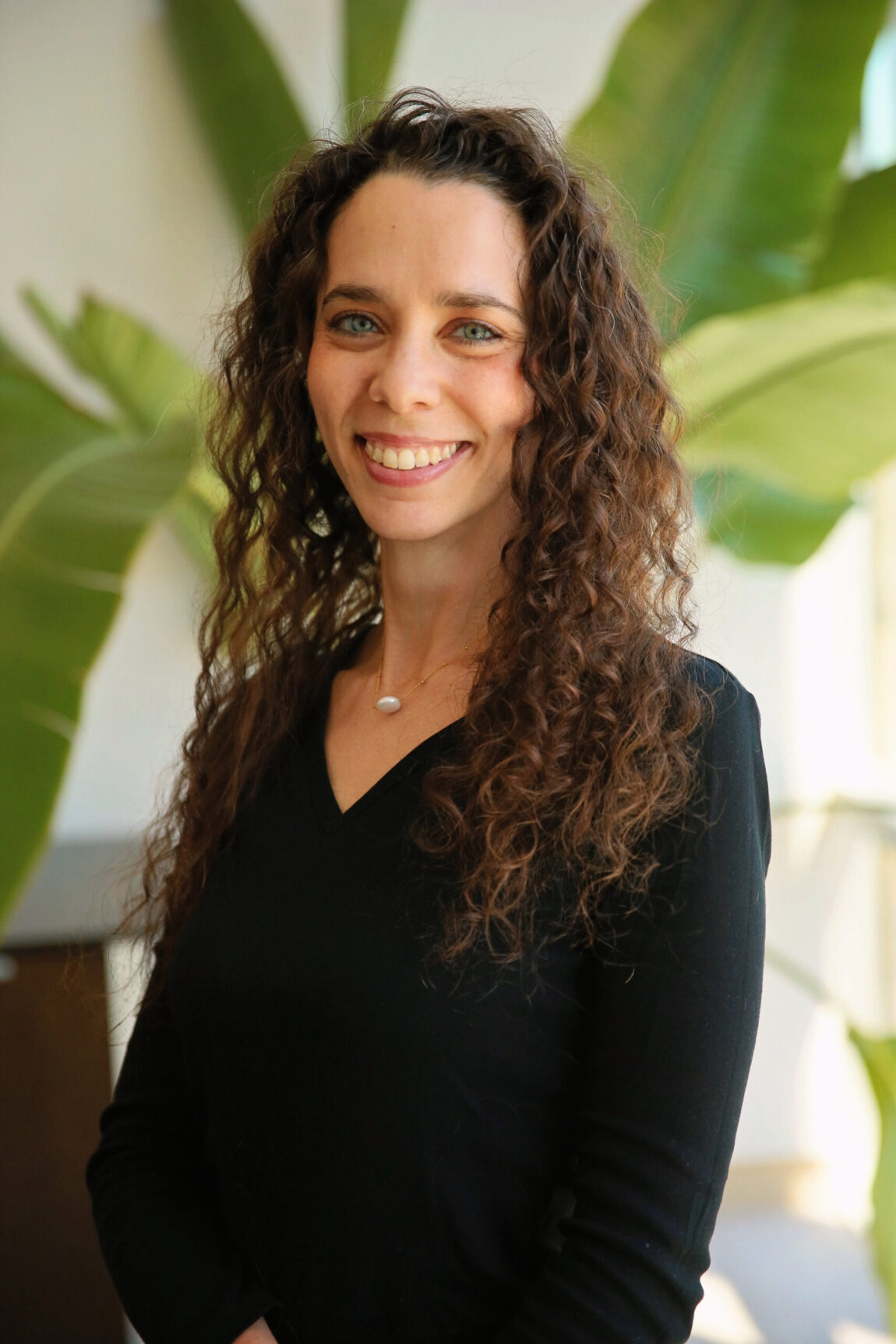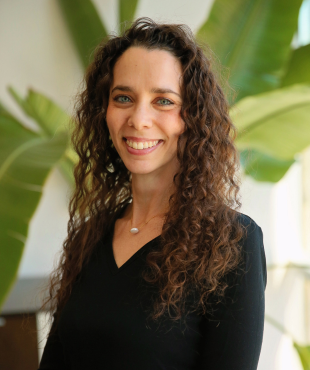 Leigh Ann Massey
Attorney
Kansas City
leighann.massey@kennyhertzperry.com
Phone: 816-527-9447
Leigh Ann is an experienced litigator with a broad range of skills, having handled product liability matters in the aerospace, energy, pharmaceutical, and medical device industries, as well as matters involving premises liability and personal injury. Leigh Ann is well-versed in all aspects of pre-trial litigation, including briefing and arguing dispositive and discovery motions, drafting and responding to written discovery, and taking and defending depositions. Outside of work, Leigh Ann enjoys spending time with her husband on their beautiful ranch, where she gardens and tends to her flock of chickens.
Read More
After graduating from law school in Washington DC, Leigh Ann moved back to the Midwest to begin her legal career. Immediately following law school, Leigh Ann had the opportunity to serve as a judicial law clerk for the Honorable James F. Kanatzar of the 16th Circuit Court in Jackson County, Missouri before moving to private practice. Just prior to joining Kennyhertz Perry, Leigh Ann spent four years in Shook, Hardy & Bacon's product liability litigation group, where she defended companies embroiled in mass tort litigation. Prior to that, she gained experience defending medical and legal malpractice matters and defending national clients, including one of the largest propane distributors in the country.
Education
Leigh Ann earned her Bachelor of Science in Business (Marketing) from the University of Kansas, with minors in Italian and International Business. Leigh Ann is a graduate of American University Washington College of Law, where she graduated with honors. Leigh Ann is admitted to practice in the state and federal courts of Kansas and Missouri.