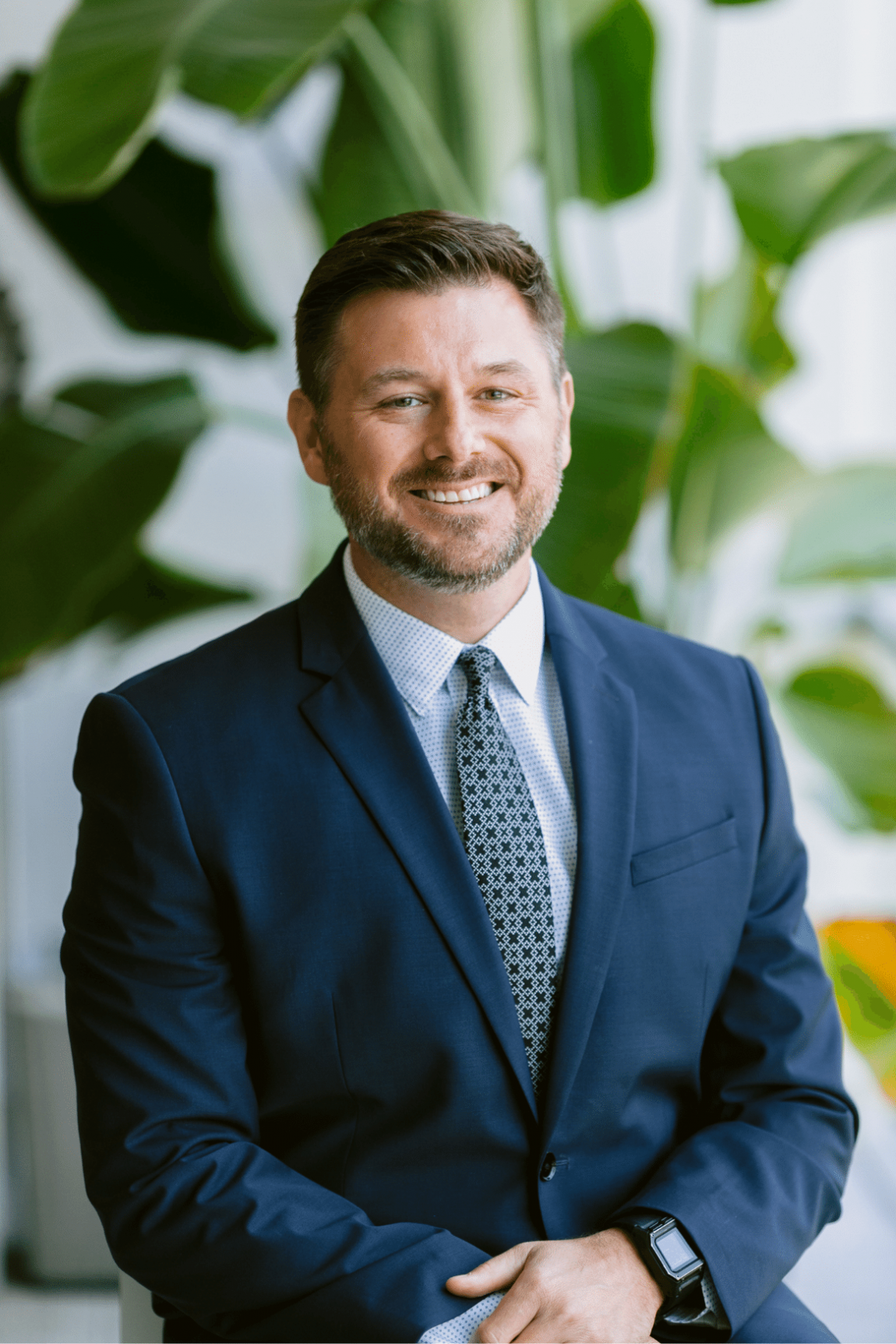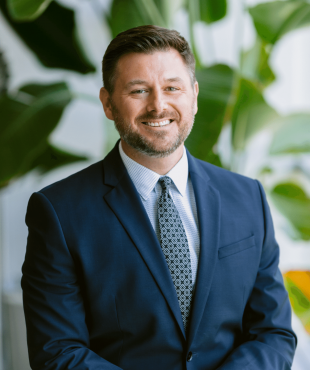 Peter Andreone
Attorney
Kansas City
peter@kennyhertzperry.com
Phone: 816-527-9447
Peter Andreone has over a decade of experience practicing law in Kansas, Missouri, and Maryland. Peter focuses his practice on business, transactional, and litigation matters, where he works closely with companies and individuals to navigate a variety of complex legal situations.
Mr. Andreone has extensive experience as a civil litigator – both prosecuting and defending claims. Should a client's best interests be served by invoking the litigation process, Peter is absolutely qualified to excel in the courtroom and to advocate with creativity and persuasion on his client's behalf. He has first-chaired numerous civil jury trials to verdict and has achieved excellent results for his clients at trial, including multiple six and seven-figure verdicts.
Mr. Andreone also represents business groups in the new medical marijuana and hemp industries of Kansas and Missouri. Peter has successfully represented companies applying for state licenses to cultivate, dispense, transport, and process medical marijuana and hemp. He counsels clients on a wide range of legal issues, including business and transactional law, licensing, regulatory compliance, real estate, acquisitions, employment, litigation, appeals, and dispute resolution.
Read More
Prior to joining Kennyhertz Perry, Mr. Andreone served in an "Of Counsel" capacity with the Hoban Law Group. There, Peter gained invaluable experience working with both multi-state operators and small startups seeking a foothold in the nascent industries of hemp and marijuana. During this time period, Peter also owned and operated Andreone Law, a full-service civil litigation and transactional law firm based in Kansas City.
Earlier in his career, Peter worked at Seyferth Blumenthal & Harris, LLC – a boutique law firm focused on the defense of small and large companies. At SBH, Peter focused his practice on business and employment litigation, and he primarily represented clients in employment law matters, including state and federal discrimination actions based on race, age, sex, disability, and class action wage and hour claims under the Fair Labor Standards Act.
Peter began his legal career at the Law Offices of Brian Timothy Meyers in Kansas City, where he gained extensive experience in all aspects of personal injury law, including cases involving products liability, medical malpractice, nursing home negligence, and other catastrophic injury cases.
Education
Mr. Andreone graduated from Washburn University School of Law (J.D. 2008 with Dean's Honors) and St. Mary's College of Maryland (B.A. English, 2001 Cum Laude). During this time in law school, Peter served as President of the Moot Court Council on Oral Advocacy and was inducted into the Order of the Barristers – a national honor society that recognizes exceptional advocacy and brief writing skills.