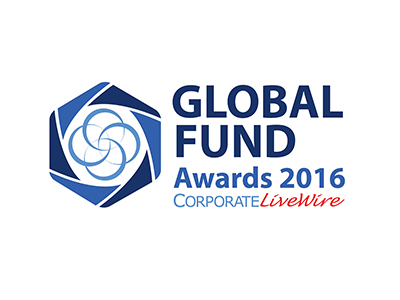 Kennyhertz Perry Named Investment Due Diligence Law Firm of the Year – Midwest
2016 Global Fund Awards Recognized Kennyhertz Perry, LLC
NEWS RELEASE
(KANSAS CITY, June 16, 2016) Kansas City  business law firm, Kennyhertz Perry was recently named "2016 Investment Due Diligence Law Firm of the Year" by Global Fund Awards.
Critical judgments and decisions in the investment process are essential. Whether it's stocks, bonds, real estate assets or any other type of financial commitment, the more research and preparation that is done on that investment, the better. Proper due diligence requires creativity coupled with common sense for any unnecessary surprises to be avoided, especially when it comes to money.
"Having a former member of the CFTC on our team provides us a breadth of compliance knowledge to counsel our clients and spot red flags immediately while performing due diligence ," said John Kennyhertz, co-founder of Kennyhertz Perry. "This award is a huge honor and further confirmation that we are contributing to the success of our clients not only in the U.S -but globally."
Kennyhertz Perry, founded in 2013,  is a boutique business and litigation law firm representing clients in highly regulated industries. Founded by two veteran Kansas City lawyers, John Kennyhertz and Braden Perry, Kennyhertz Perry offers a unique mix of top law firm quality expertise, practical experience, and pragmatic business solutions. As business owners and entrepreneurs ourselves, they understand what it takes to be successful.
The Global Fund Awards  have been set up to recognize and honor outstanding performance and continued excellence within the global financial services industry. These awards, not only honor funds, FoF's, hedge funds, and FoHF's but also the service providers working vigorously behind the scenes to successfully form, manage and advise on all aspects of the funds Industry. Recognizing all elements of the funds industry, the awards offer you the chance to mark the contributions and innovations making the industry one of the most exciting segments in the financial world.