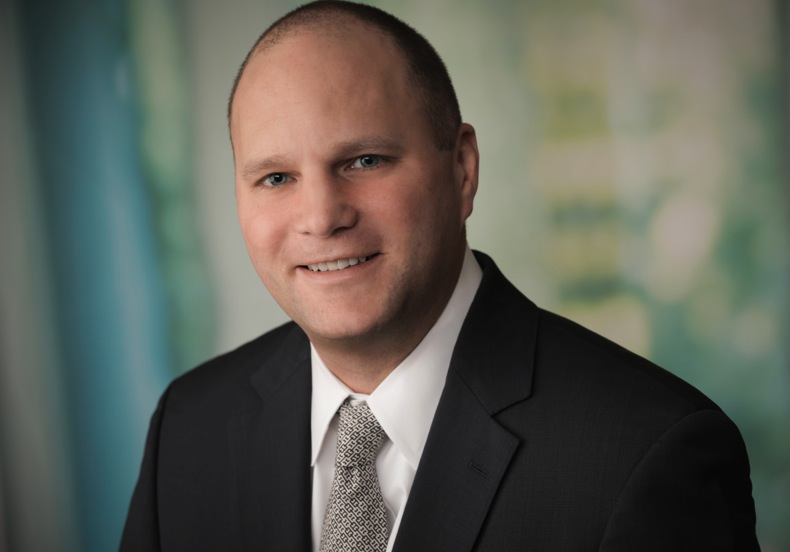 Braden Perry, quoted in article on Facebook's planned digital currency
Partner, Braden Perry is quoted in an article discussing the digital currency of facebook, on the www.street.com webpage.
"After the exit of several major partners, the status of Facebook's (FB – Get Report) Libra project is looking shakier than ever.
On Monday, Booking Holdings (BKNG – Get Report) was the latest member of the Libra Association, the consortium of partners tasked with governing the forthcoming currency, to back out of the project, which brought the total number of participants down to 21 out of the original 28 partners. Facebook shares closed 3% higher on Tuesday at $188.89.
"This may not be the end of the fallout," noted Braden Perry, an attorney specializing in digital currency regulation at Kennyhertz Perry. "Under the remaining 21 companies who have signed interim articles of association, any of the members can leave for any reason."
The article can be found in it's entirety here: https://www.thestreet.com/investing/stocks/after-libra-exits-facebook-faces-an-uphill-battle-in-restoring-credibility-15128014
To find out more about Braden, and his expertise please visit our website www.kennyhertzperry.com
*The choice of a lawyer is an important decision and should not be based solely upon advertisements.