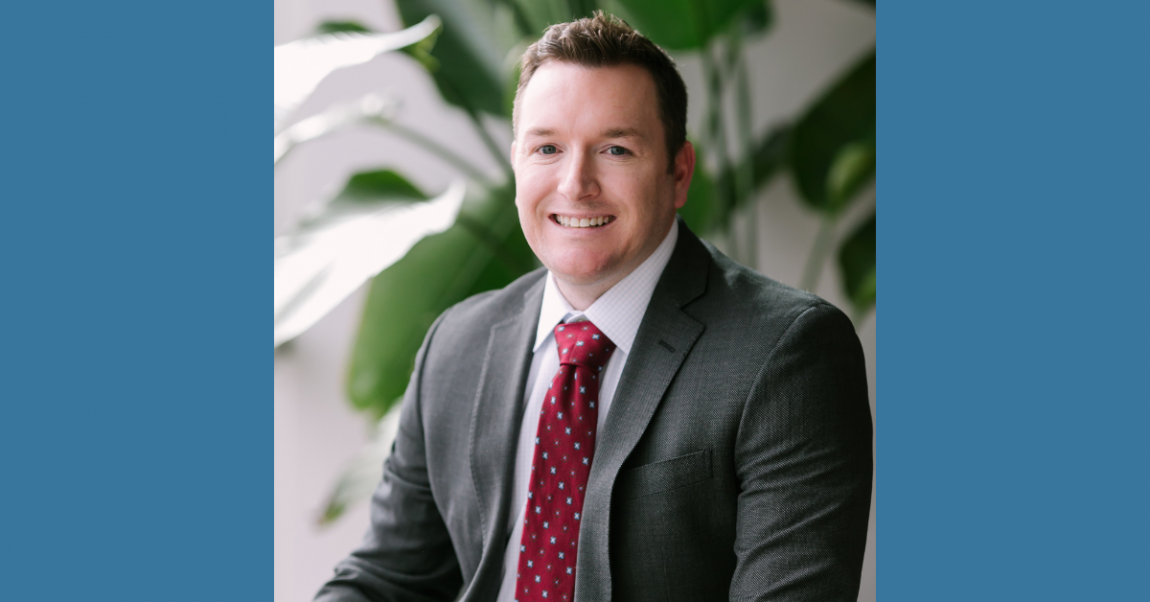 Kennyhertz Perry Welcomes Dan Saathoff
Kennyhertz Perry is excited to welcome attorney Dan Saathoff to the firm. Dan's practice focuses on retail, restaurants, and real estate.  He represents a variety of clients in both business and litigation matters.  An accomplished transactional attorney, Dan routinely represents his clients through the negotiation of critical business agreements, including commercial leases, vendor contracts, and obtaining liquor licenses and governmental permits. He will continue to represent small to midsize businesses through the process of selling their companies, or acquiring brands and assets to add to their portfolio.
As a litigator, Dan represents clients on matters ranging from breach of contract, landlord and tenant matters, products liability, shareholder disputes, construction disputes, and consumer protection claims. Prior to joining the firm, he practiced law at Wallace Saunders and served as the General Counsel for the Louie's Wine Dive Restaurant Group, which consisted of 15 restaurants across 6 states at that time.  Dan is licensed to practice law in both Kansas and Missouri.
Welcome to the KP team, Dan.
*The choice of a lawyer is an important decision and should not be based solely upon advertisements.