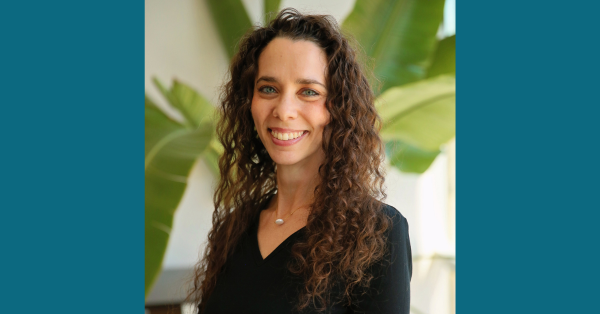 Kennyhertz Perry Welcomes Leigh Ann Massey
Kennyhertz Perry is excited to welcome Leigh Ann Massey to the firm. Leigh Ann is an experienced litigator with a broad range of skills, having handled product liability matters in the aerospace, energy, pharmaceutical, and medical device industries, as well as matters involving premises liability and personal injury. Leigh Ann is well-versed in all aspects of pre-trial litigation, including briefing and arguing dispositive and discovery motions, drafting and responding to written discovery, and taking and defending depositions.
Welcome to the KP team, Leigh Ann!
About Kennyhertz Perry, LLC
Kennyhertz Perry, LLC is a business and litigation law firm representing clients in highly regulated industries. The firm was founded by two veteran Kansas City attorneys, John Kennyhertz and Braden Perry. To learn more about the firm, visit kennyhertzperry.com.