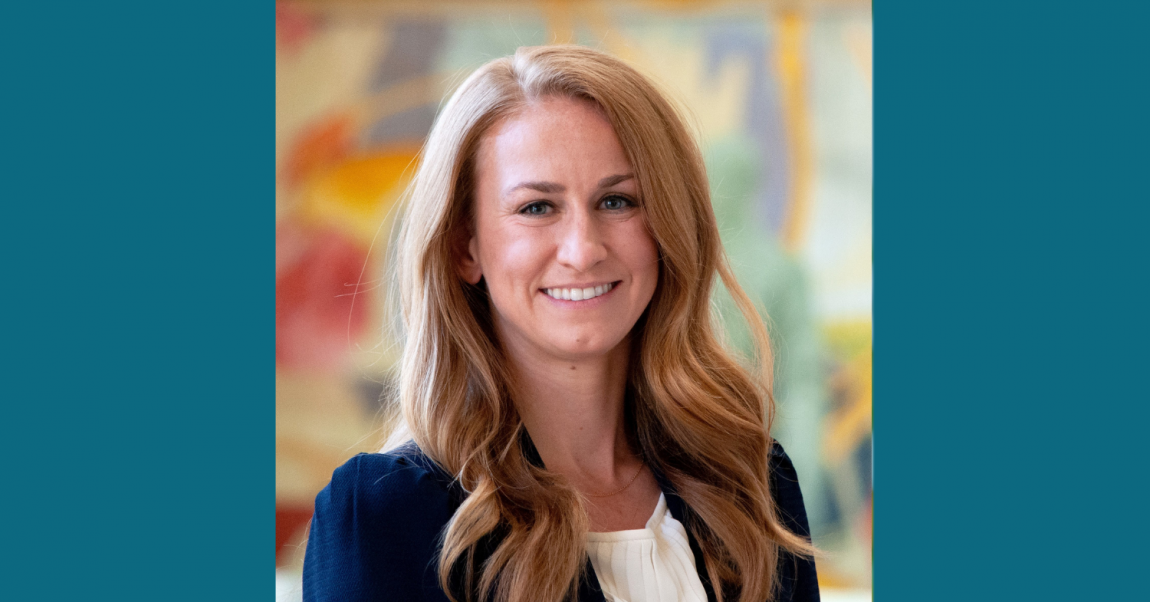 Kennyhertz Perry Welcomes Summer Intern Kristen Andrews
Kennyhertz Perry is excited to welcome summer intern, Kristen Andrews. Kristen is a second-year student at the University of Kansas School of Law, where she is an Articles Editor for the Kansas Law Review and President of the Sports Law Society. Her prior legal experience includes clerking for an area law firm, interning for Sporting Kansas City and Kansas Athletics, and working as a paralegal at an area law firm. Before law school, Kristen worked as a Registered Dietitian for the Los Angeles Lakers, Los Angeles Galaxy, and U.S. Soccer Federation. She was also a student-athlete at the University of Arkansas, where she was an All-American, SEC Champion, and SEC Runner of the Year.
Welcome to the KP team, Kristen!
About Kennyhertz Perry, LLC
Kennyhertz Perry, LLC is a business and litigation law firm representing clients in highly regulated industries. The firm was founded by two veteran Kansas City attorneys, John Kennyhertz and Braden Perry. To learn more about the firm, visit kennyhertzperry.com.