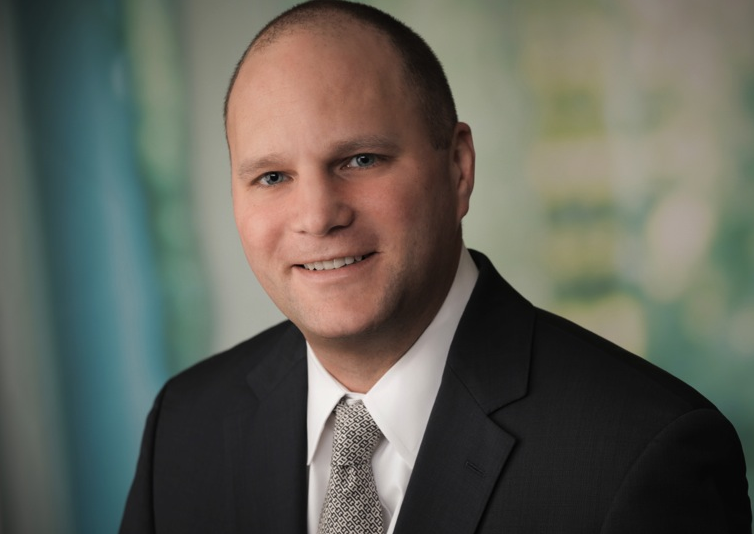 Kyckr Interviews Braden Perry, Partner at Kennyhertz Perry, on The Future of KYC Compliance
Kyckr provides a single platform for critical source information to ensure regulatory compliance to companies and legal entities around the world. In a recent article, Kyckr interviews Braden Perry on the trends that will shape the future of KYC compliance.
"What CEOs want out of CISOs is the ability to see the forest through the trees. Information Security is increasingly complex. Today, BSA/AML leadership not only must deal with their trained due diligence skills but use ever-evolving business skills, including financial management and leadership skills. That leadership needs to understand the context of the organisation – and its risk strategy and deal with stakeholders in varying ways depending on the circumstances."
To read this article in full: https://www.kyckr.com/the-future-of-kyc-compliance-insights-from-braden-perry/
About Kennyhertz Perry's Regulatory and Compliance Practice Group
In a complex business environment with increased regulatory scrutiny around governance issues and stringent demands, Kennyhertz Perry brings a sophisticated understanding of the impact of these regulations on business and work with clients to identify and mitigate the risks of potential enforcement actions, navigate the complexity of the regulated world, and head off compliance issues before they arise.
Our attorneys have extensive experience advising clients in federal, state, and local regulatory inquiries and investigations, particularly in matters involving complex or novel issues. We couple technical knowledge and experience defending clients in front of federal agencies with a broad-based understanding of compliance from an institutional and regulatory perspective.
Kennyhertz Perry, LLC is a business and litigation law firm representing clients in highly regulated industries. The firm was founded by two veteran Kansas City attorneys, John Kennyhertz and Braden Perry. To learn more about the firm, visit kennyhertzperry.com.
*The choice of a lawyer is an important decision and should not be based solely upon advertisements.