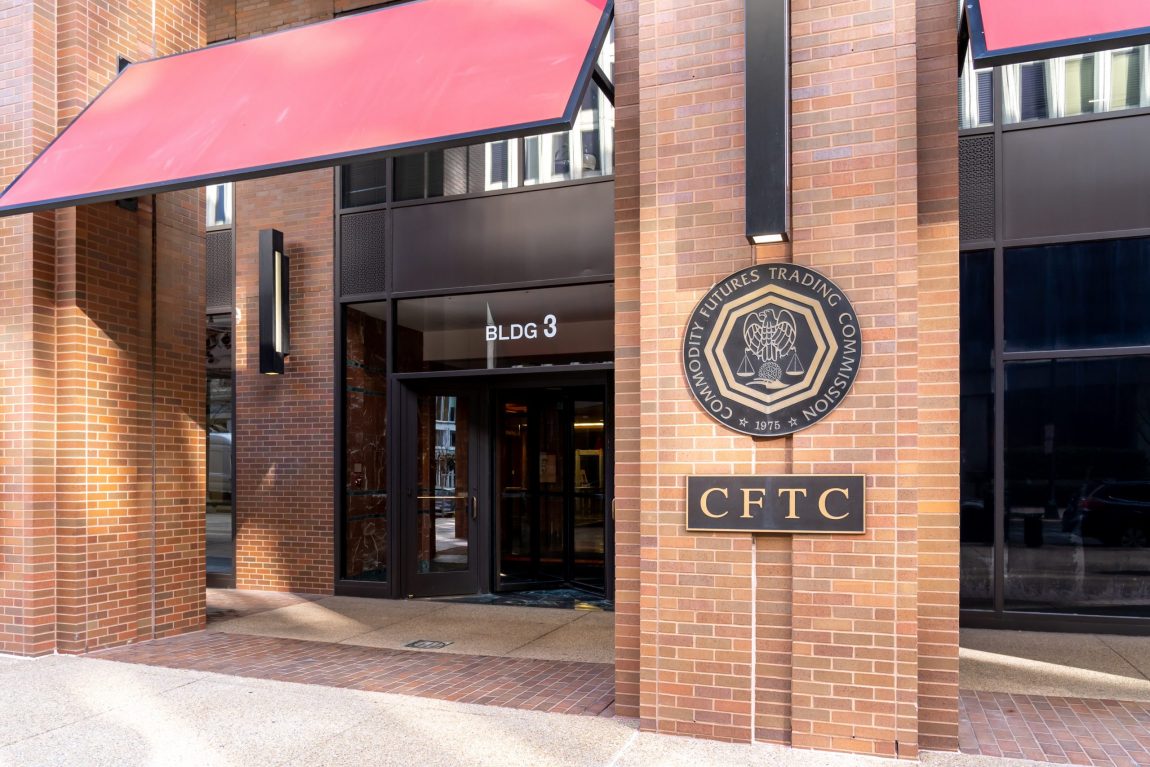 Latest Sealed Filings in CFTC v. Kraft Imply a CFTC Appeal
Yesterday, the Commodity Futures Trading Commission ("CFTC") filed a motion with the court in CFTC v. Kraft and Mondelez (15-2881 N.D. Ill.) to vacate its order setting an evidentiary hearing or, in the alternative, stay the matter pending appellate review.  It also requested an enlargement to the briefing page limitations. The motions were filed under seal, so details are unknown. Generally, filings made under seal in federal court is a matter of judicial discretion but generally pertains to confidential or sensitive data. Ordinarily, the public has qualified right of access to judicial records and proceedings, and public disclosure of court filings affords accountability, provides public confidence, and shows legal consequences of the choices a party makes. Transparency and accountability are especially true for a federal regulatory agency funded by tax dollars.
In this unique matter, where the CFTC put itself in its current position by agreeing to a gag order in the underlying settlement, the CFTC should be open and transparent in this process and the public should know why the CFTC is now appealing the court-ordered evidentiary hearing. 
About Kennyhertz Perry's Commodities, Futures, and Derivatives Practice Group
Kennyhertz Perry advises clients on a wide range of commodities and derivatives regulatory matters.  Kennyhertz Perry has experience in all types of derivative transactions and design structures to meet clients' specific trading, financial, and/or credit needs.  The roots of the practice are in the commodities markets, where Kennyhertz Perry partner Braden Perry spent time as a Senior Trial Attorney with the Commodity Futures Trading Commission.  Our lawyers regularly advise our clients on compliance with the complex laws and regulations governing the securities and derivatives industries, including the Commodity Futures Modernization Act of 2000, the Commodity Exchange Act, the Gramm-Leach-Bliley Act, the Securities Acts of 1933 and 1934, the Investment Company Act of 1940, the Investment Advisers Act of 1940, the SEC and CFTC regulations, the rules of the various derivatives exchanges and clearinghouses and other industry self-regulatory organizations and the "Blue Sky" state securities laws. Keeping abreast of regulatory developments is imperative, and enables our lawyers to guide clients on comment-making about proposed legislation and regulation, provide ongoing operational and compliance counseling, and offer advice on appropriate modifications of transaction structure and documentation.
Clients also benefit from Kennyhertz Perry's experience in related areas of law, such as litigation, banking, securities, insurance, and its regular practice before the Commodity Futures Trading Commission. Leaders in the financial industry choose Kennyhertz Perry because the firm's lawyers tailor their advice to the unique issues presented by each matter they handle.
To learn more about Kennyhertz Perry, LLC, please visit kennyhertzperry.com.
*The choice of a lawyer is an important decision and should not be based solely upon advertisements.