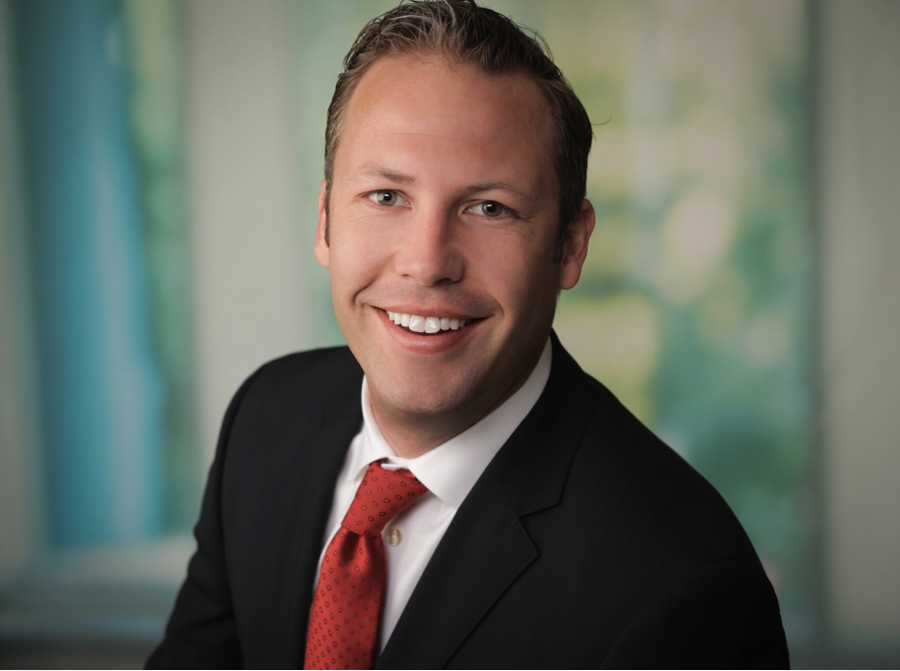 Managing Partner John Kennyhertz Featured in Missouri Lawyers Awards 2021 Article
With the impact Covid-19 had on the past year, Missouri Lawyers Media is proud to honor the chairpersons, managing partners, and other law firm executives who demonstrated extraordinary vision, innovation, and leadership despite the limitations. Those honored in the legal community have stood tall and continued to find ways to protect employees and clients while continuing to facilitate representation.
Managing Partner, John Kennyhertz, was named Law Firm Leader for the 2021 Missouri Lawyers Awards. In a year of economic upheaval, John has continued to help the firm grow and evolve despite the challenges.
"Anyone who has paid attention over the last five years has seen his firm's meteoric rise from a two-attorney business litigation firm to a highly esteemed 'one-stop shop' for a diverse range of business clients," one of John's nominators wrote. "John is a big-picture thinker, and the results are undeniable."
To read this article in full: https://molawyersmedia.com/2021/02/08/missouri-lawyers-awards-2021-john-kennyhertz-kennyhertz-perry/
*The choice of a lawyer is an important decision and should not be based solely upon advertisements.